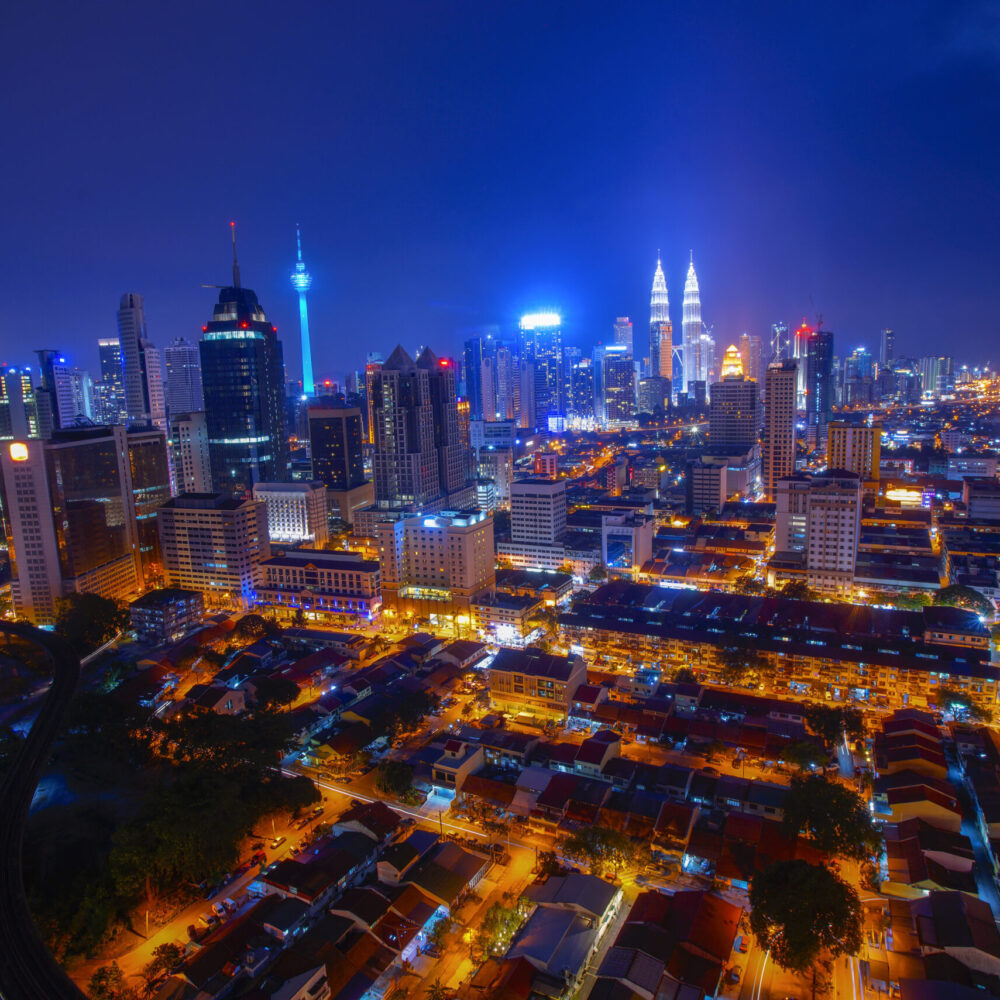 Adriaan de Buck represented Ekelmans & Meijer at the Legalink Fall Meeting in Kuala Lumpur, Malaysia.
Adriaan: "It was great to meet old and new Legalink friends in Kuala Lumpur, sharing knowledge and talking business with delegates from member lawfirms around the world. Many thanks to hostfirm Azman Davidson & Co!".
With our global network of independent law firms we ensure our clients acces to a world of expertise. Legalink operates internationally but personally, with independent business oriented law firms from the majority of the world's main commercial centres.