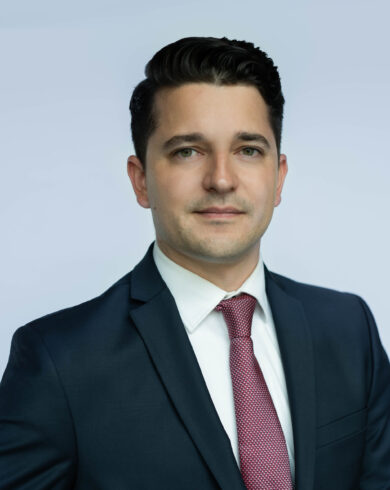 Berry Pasztjerik
Berry Pasztjerik assists insurance companies with a wide range of insurance and liability issues.
For example, he handles disputes about cover, fraud cases for health insurers, and professional and directors' liability cases.
Expertises
Berry enjoys scrutinising complex policy conditions and working with the insurer in question to find a solution that does justice to the interests of the various parties involved.
Berry also deals with CAR insurance cases. He is quick to master the details of complex policies and knows how to interpret the specific stipulations correctly.
Background
After completing a Master's in law at Erasmus University Rotterdam, in 2016 Berry obtained a specialist Master's in liability and insurance. His thesis was on the deliberate act clause in insurance policies. This thesis led to an invitation in 2017 to talk about the deliberate act clause at the Liability and Insurance Symposium 'Deliberate acts and insurable losses in liability insurance'. In 2018, Berry was involved as an adviser in the Deliberate Acts committee of the Dutch Association of Insurers.
In the past few years, Berry has acquired experience working for law firms in Rotterdam and The Hague, where he concentrated on issues and lawsuits concerning liability (including on the part of public authorities) and insurance (including for goods transport).