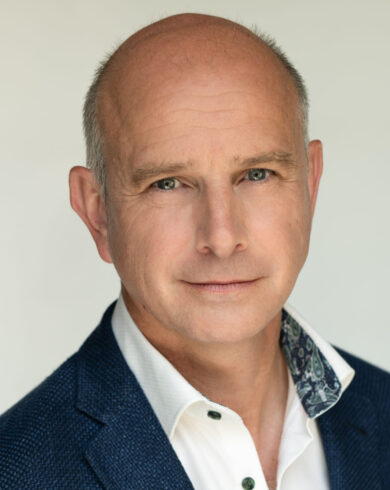 Hanco Arnold
Lawyer, Partner
Hanco Arnold specialises in combatting fraud for health and non-life insurers. Thanks to his fighting spirit and tenacity, he has already managed to bring numerous large fraud cases to a successful conclusion. Often these were fraud cases that made the news, although Hanco and the clients in question preferred to avoid the limelight.
Expertises
For years, Hanco has argued that fraudsters should not only be sued in the civil courts but also prosecuted in the criminal courts and, where possible, face consequences under disciplinary law. In 2012, he was the first lawyer to lodge a disciplinary complaint on behalf of a health insurer about a healthcare provider who had submitted false healthcare expense claims. This action led to the healthcare provider in question being removed from the BIG register (register of healthcare professionals under the Healthcare Professionals Act).
Insurers value Hanco's broad view in fraud cases. If there are suspicions that someone is defrauding several insurers, Hanco acts on behalf of these insurance companies jointly. Joining forces in this way is cost-efficient and prevents the opposing party from playing the insurers off against each other, for example.
In addition to fighting fraud, Hanco also handles cases for insurers relating to personal injury, occupational disability, professional liability, corporate liability, fire damage and recourse.
Background
Hanco joined Ekelmans in 2001, and became a partner and head of the Insurance practice group in 2010. Hanco also teaches the Healthcare Fraud Control Coordinator course run by SPV. Hanco started his career in 1991 as an officer at the Royal Dutch Air Force. After an operational period in Germany, he held a number of legal positions at the air force from 1994 to 2001, dealing with aspects of criminal law, disciplinary law and administrative law among other things.
Education
Hanco studied military business administration at the Royal Military Academy (1987-1991). He then studied Dutch law at Utrecht University (1994-1998), graduating with distinction.