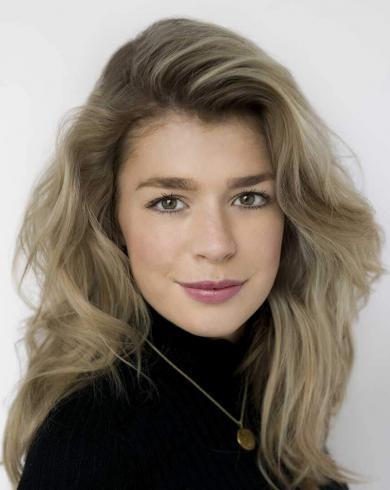 Lieske de Vos
Lieske de Vos is a lawyer specialising in insurance and liability law. She assists insurance companies in a range of liability issues, fraud cases and questions concerning insurance cover. Lieske finds it energising to consider cases from a new perspective, looking at both the legal substance and the procedural aspects. Her inventiveness regularly leads to creative solutions for her clients in legal proceedings.
Expertises
Lieske also handles health insurance fraud and questions about insurance cover for insurers. In these cases, Lieske does not just consider the legal options but also tries to view the options from the perspective of her client and help them decide on the preferred approach.
In professional liability cases, Lieske supports professionals who have committed an error in their work. With her empathic approach and friendly attitude, Lieske involves both the insured person and the insurer in the process so that they know what they can expect and feel comfortable with the situation at all times.
Background
Lieske started her career as a lecturer in private law at Utrecht University. This experience not only gave her a deeper knowledge of private law but also taught her how to tell a story in a way that captivates the audience. Now she uses that skill on a regular basis in court.
Education
During her Bachelor's in law, Lieske took part in the honours programme (at Utrecht Law College). She completed both the court career path and the notarial career path. In 2018, Lieske obtained her Master's in private law practice. During her degree studies, Lieske had a number of internships at major law firms. She was also chair of the committee of the notarial study association Vevanos.