Insurance & Corporate
https://www.ekelmansadvocaten.com/wp-content/uploads/2021/09/Ekelmans-Advocaten-4.jpg
1900
1267
Ekelmans Advocaten
//www.ekelmansadvocaten.com/wp-content/uploads/2020/07/logo-ekelmans-light.svg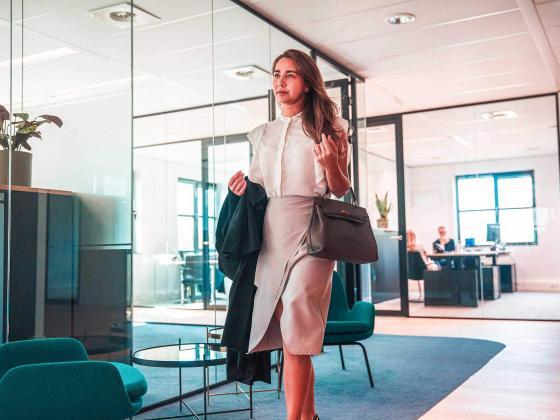 Insurance
In unserer Versicherungspraxis arbeiten wir mit niederländischen und internationalen Versicherern zusammen.
Corporate
"Corporate" steht bei den Unternehmen, für die wir arbeiten, für die Rechtsgebiete, auf denen wir sie beraten und die Professionalität, die sie von uns erwarten können.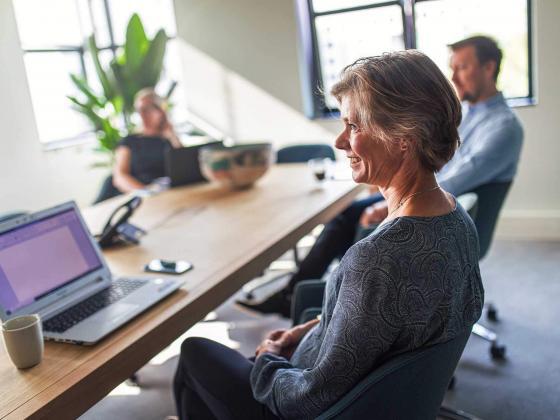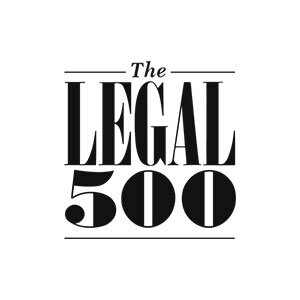 'This is the firm for health insurance legal expertise'.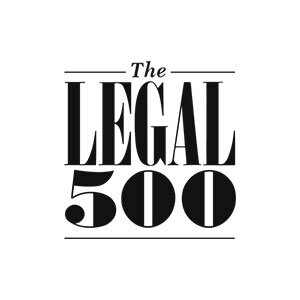 'Highly professional and knowledgeable in all aspects of the industry'.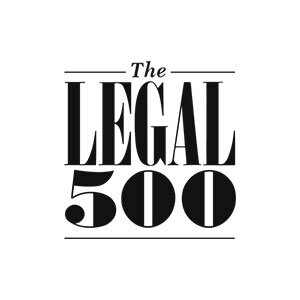 'They have a great deal of knowledge and work with particular care.'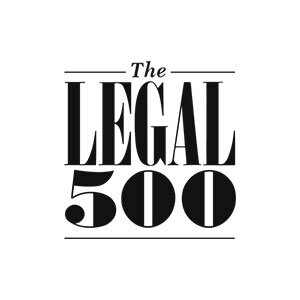 'They are objective – if we need to settle then that is what they will advise us to do.'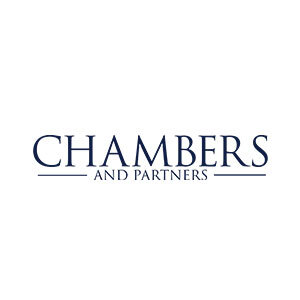 This firm is renowned for its litigation expertise and has a long track record advising on high-profile cases before the Supreme Court.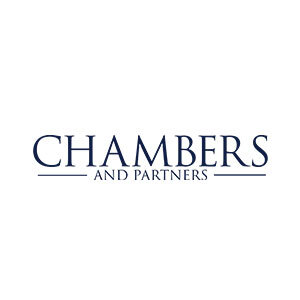 "We enjoyed the personal approach. We felt like we knew what was going on, which gave us enough comfort during the process."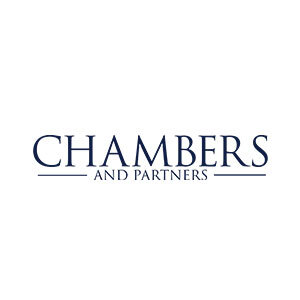 "Most firms have the required knowledge but this firm knows how to use it to our advantage."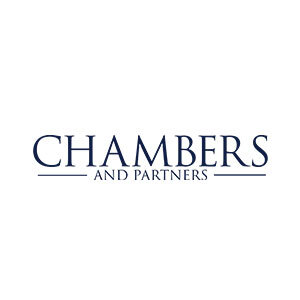 "The team provides "accurate and efficient" services"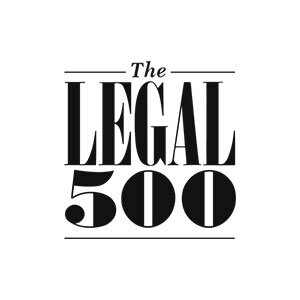 'Their approach is thorough, with a good sense of humour.'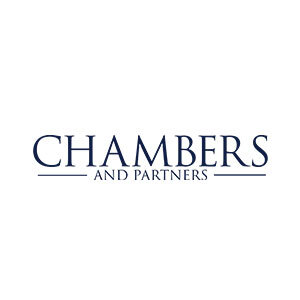 "They work thoroughly and they know the business very well."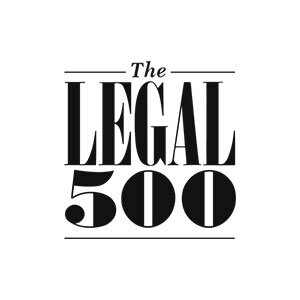 "They are specialised and have a lot of knowledge in-house."