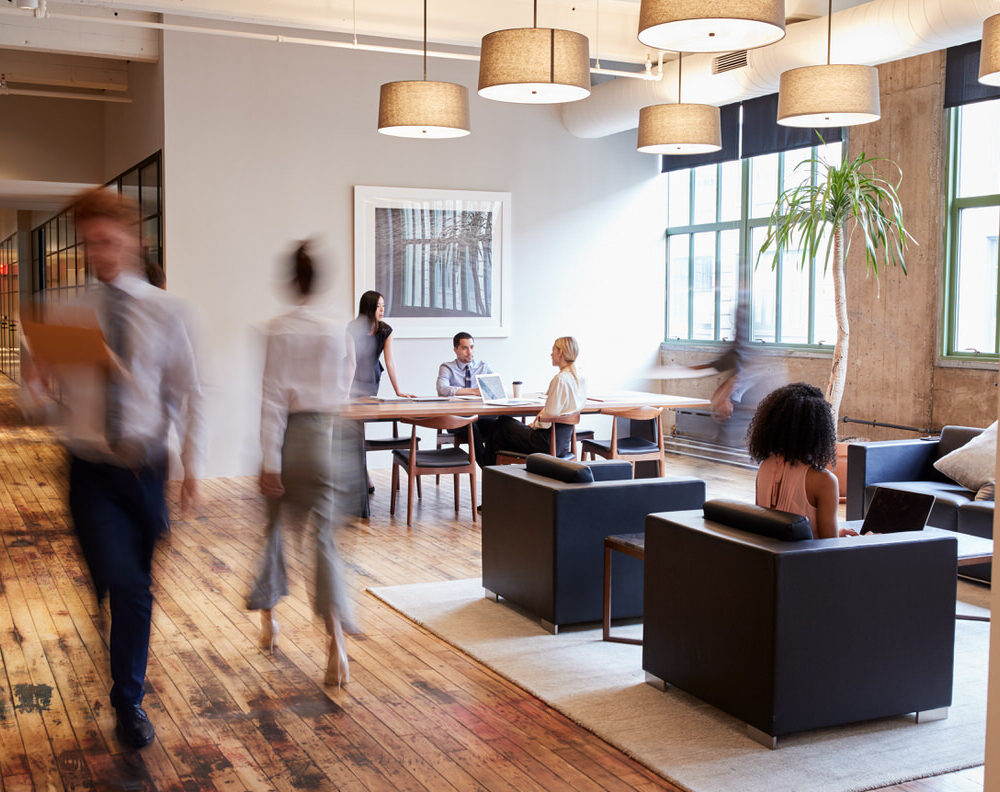 Insuring health care
The world of health insurance is in flux with many different stakeholders: you deal with healthcare providers, your insured customers and the public authorities. Your organisation is set up accordingly. You come to us to help you realise opportunities speedily and effectively, and to minimise or eliminate risks. We know your market, speak your language and have the expertise that lets us be quick and to the point in advising you and helping you find a solution.
Your field is too broad to be reduced to a single activity or a single area of law. That is why Ekelmans Advocaten has lawyers with different skills and specialisms on hand to advise you, for example on agreements with healthcare providers, the design and implementation of health insurance policies and your relationship with the public authorities. We have assisted various health insurers over a period of many years. You can rest assured, we know what we are talking about.
In recent years, we have given advice and conducted legal proceedings on such subjects as:
Procurement and tendering procedures for healthcare providers;
Contracting healthcare providers;
Disputes regarding healthcare expenses or the termination of health care;
Contracting IT and other services;
Agreements with insurance brokers;
Employment law matters;
Group contracts;
Policy conditions and amendments to those conditions;
Determining health insurance cover;
Insured parties' entitlements under statutory schemes;
Recovering damage from the parties responsible or other insurers;
Rates charged by healthcare providers;
Equalization;
Fraud;
Attachment;
Privacy and exchanging data.
Dynamic market with a large number of players
If you have a query or would like to know more,
feel free to contact us. We will be happy to help you. If you fill in the contact form, we will phone back. Of course you can also contact one of our specialists directly.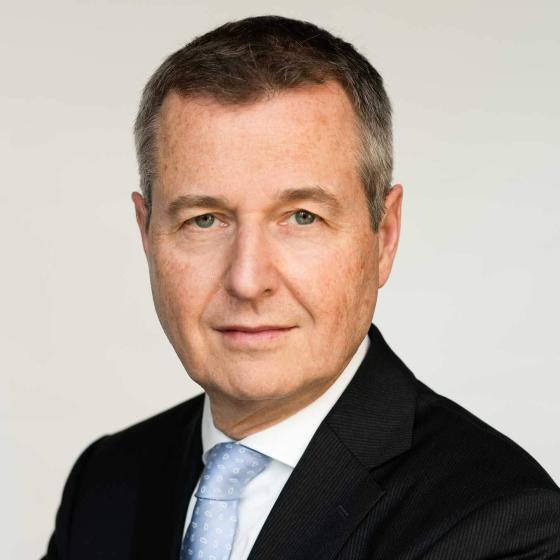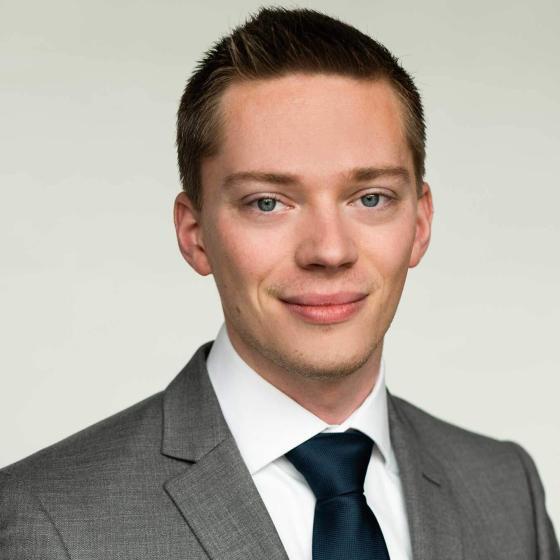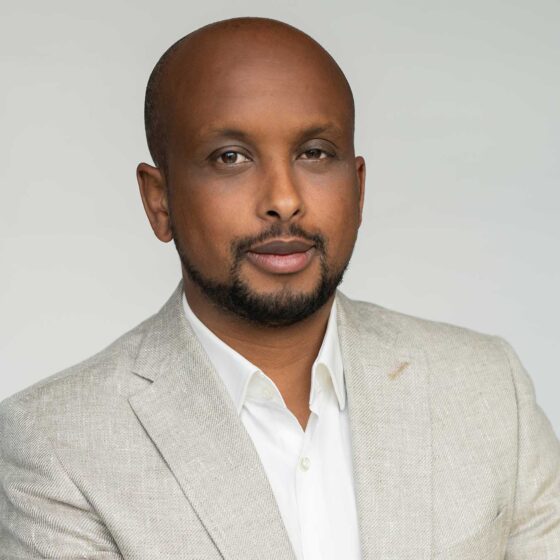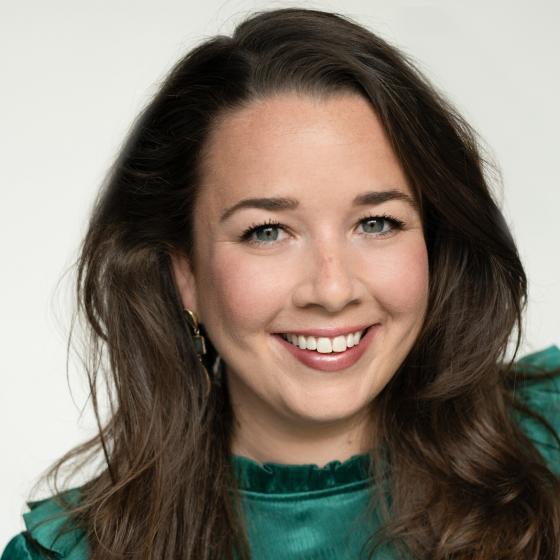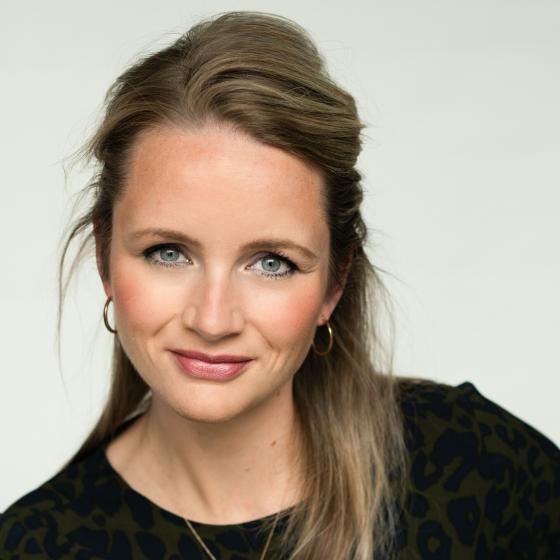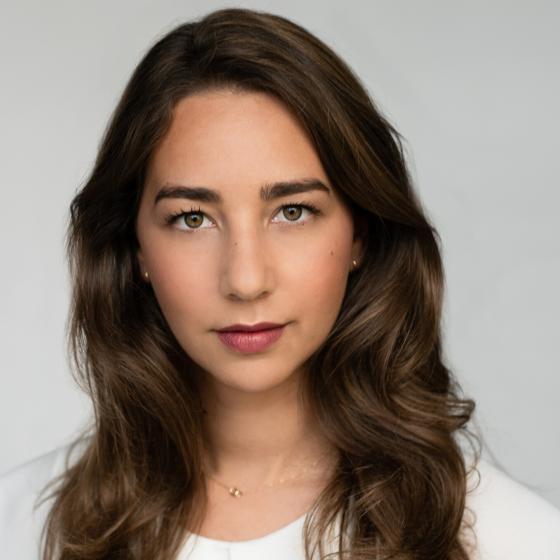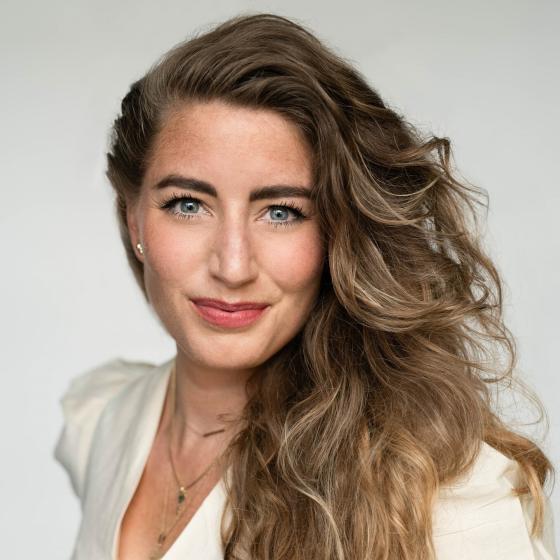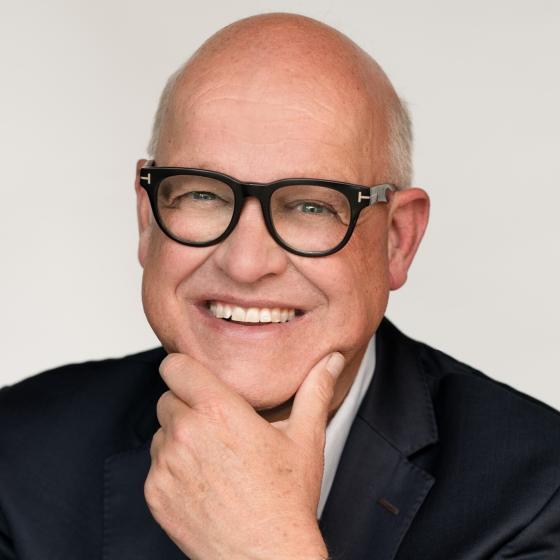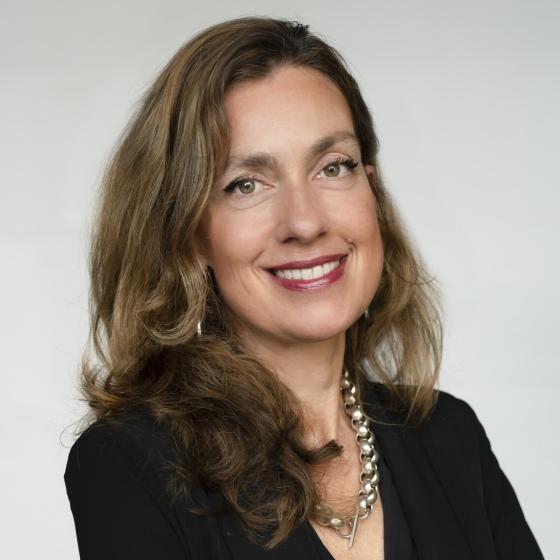 Team of specialists
Our lawyers work in partnership with you, in compact teams of specialists. They know your industry and have the expertise that lets them be quick and to the point in advising you and helping you find a solution.