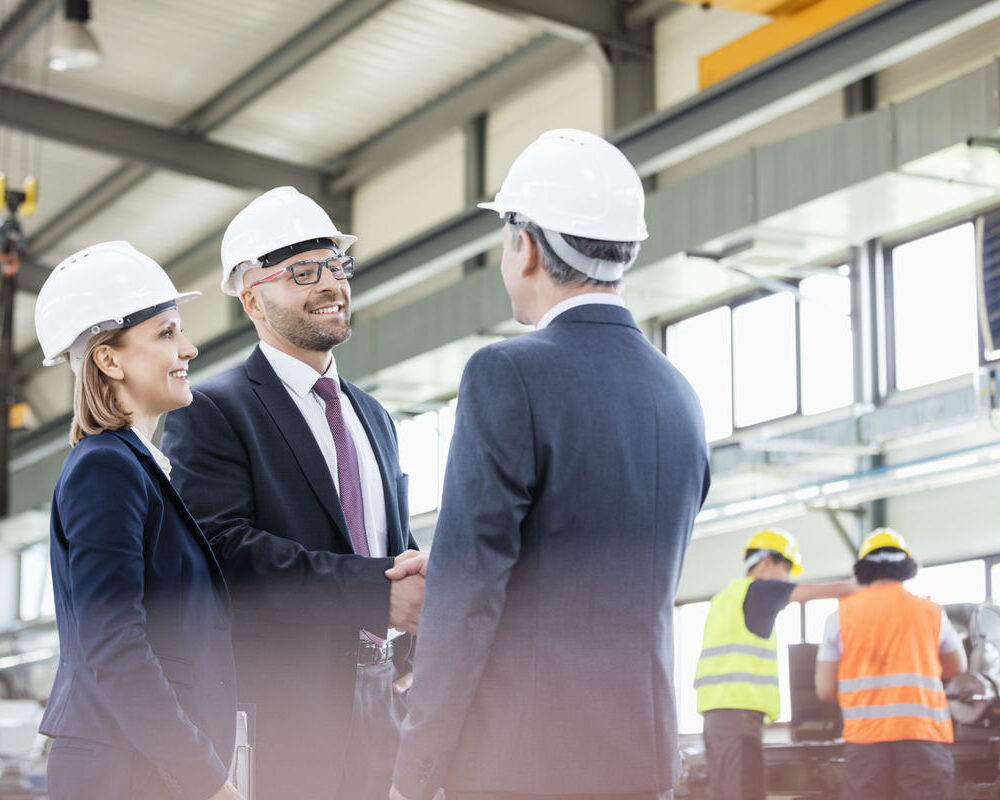 Cross-border business
As a businessperson operating abroad, you will regularly have to deal with legal issues such as how to draw up contracts, hire staff or send them on secondment, set up a company, start a joint venture or settle disputes between various bodies within a company.
German businesspeople who wish to do business in the Netherlands — under Dutch law — can come to us for assistance. Our international team of lawyers and Rechtsanwälte at our German Desk is specialized in giving Dutch and German clients legal advice and assistance in their cross-border activities.
The German Desk helps both Dutch businesspeople who want to do business with companies in Germany and German businesspeople who have commercial operations in the Netherlands. There are big differences between the Netherlands and Germany in both the corporate culture and the legal systems. Our lawyers can help clients bridge these differences in cross-border transactions because they are familiar not only with the language and the law but also with both the Dutch and German ways of working.
Our team of lawyers and Rechtsanwälte consists of experts in various fields of law, allowing us to advise and assist you in a wide range of matters.
To bridge the differences
If you have a query or would like to know more,
feel free to contact us. We will be happy to help you. If you fill in the contact form, we will phone back. Of course you can also contact one of our specialists directly.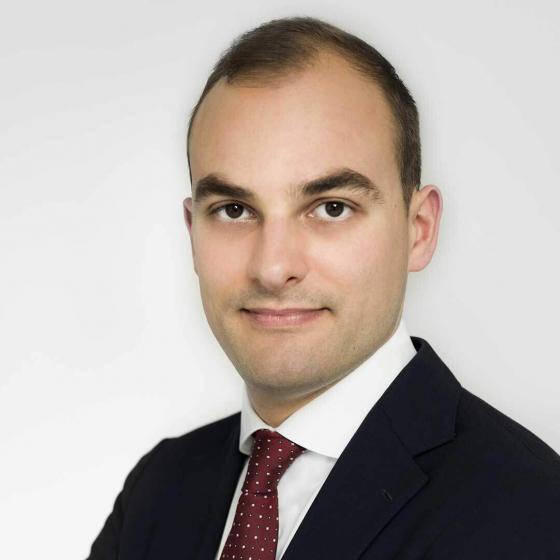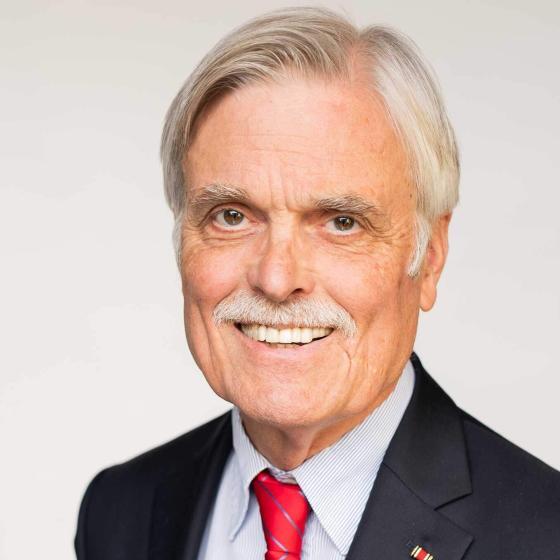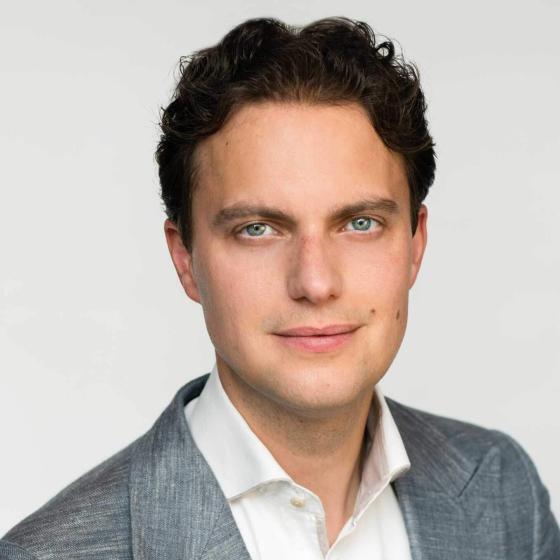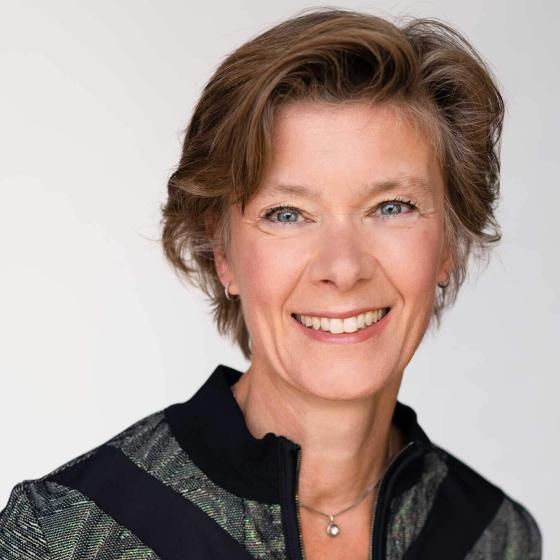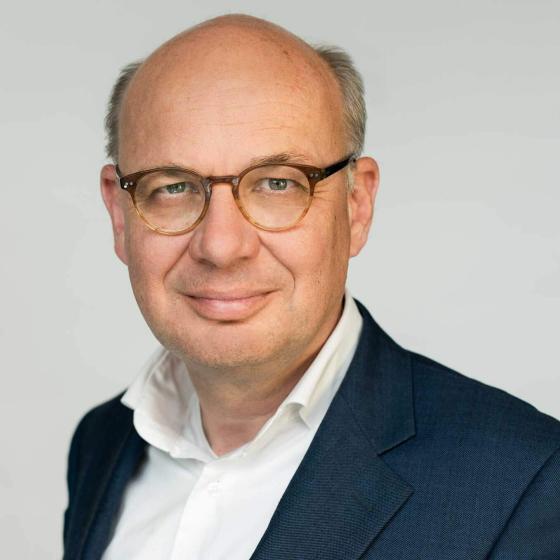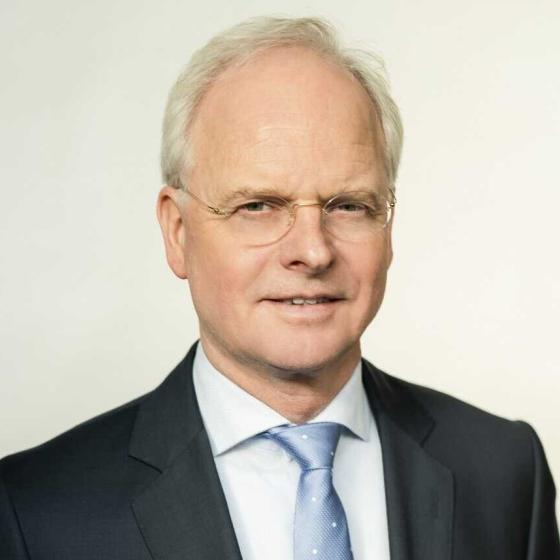 Team of specialists
Our lawyers work in partnership with you, in compact teams of specialists. They know your industry and have the expertise that lets them be quick and to the point in advising you and helping you find a solution.