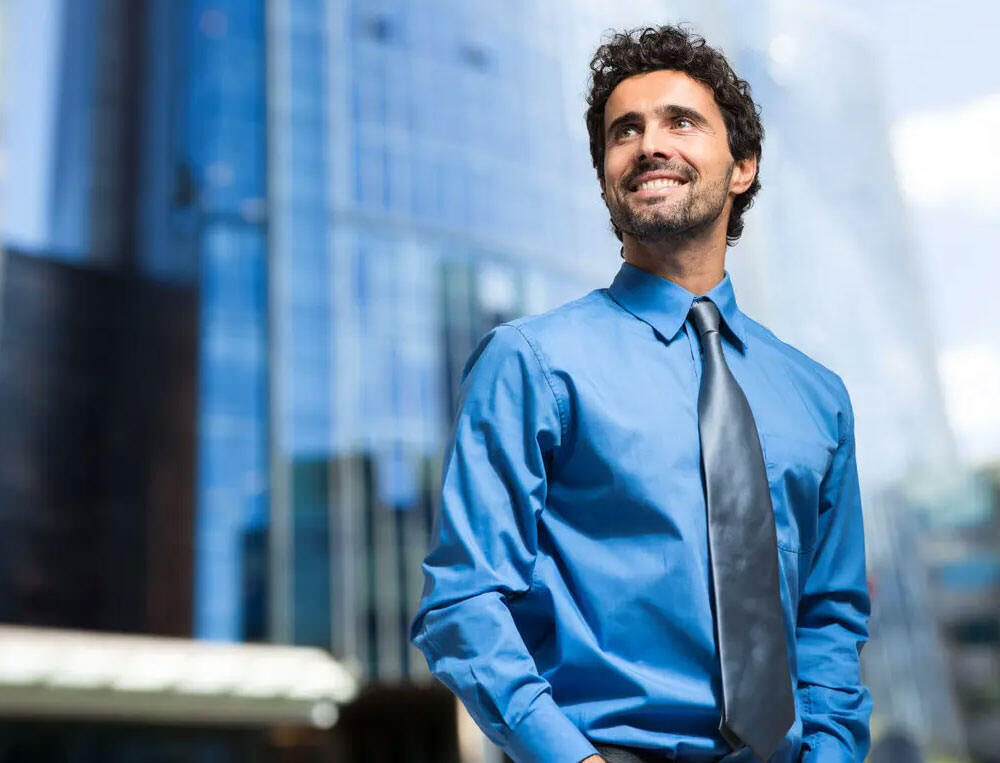 Differences in the law and the culture
If you collaborate with German companies or undertake commercial activities in Germany, you will often come up against differences in the law and the culture. These arise when drawing up contracts, setting up a company, hiring staff, entering into joint ventures or settling disputes.
Our international German Desk is specialized in giving Dutch and German clients legal advice and assistance in their cross-border activities.
It would be impossible for your in-house lawyer to know all the ins and outs of German law. Our lawyers and Rechtsanwälte have a sound understanding of both Dutch and German law. What is more, they are eminently skilled at bridging the cultural differences between the two countries. We have already helped numerous companies to operate successfully in Germany without any worries.
to operate succesfully in Germany
If you have a query or would like to know more,
feel free to contact us. We will be happy to help you. If you fill in the contact form, we will phone back. Of course you can also contact one of our specialists directly.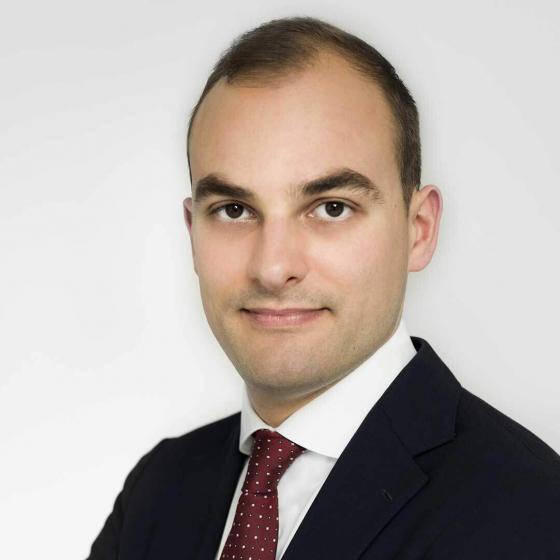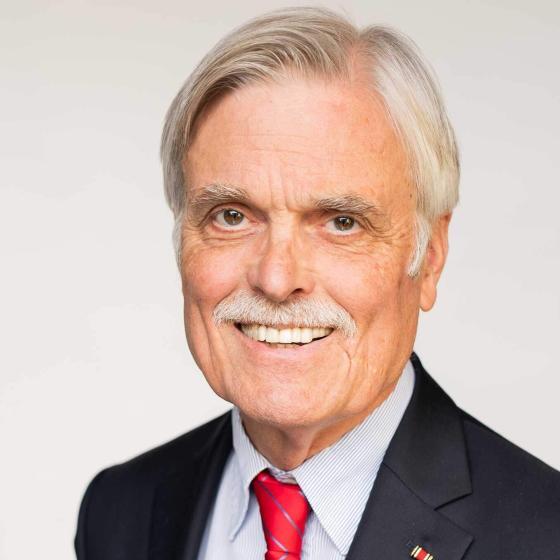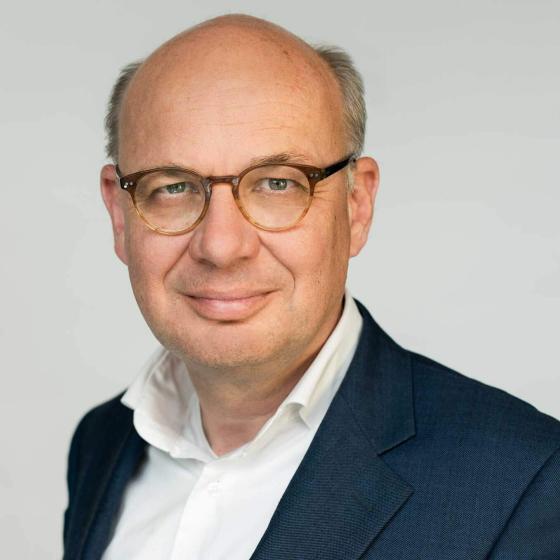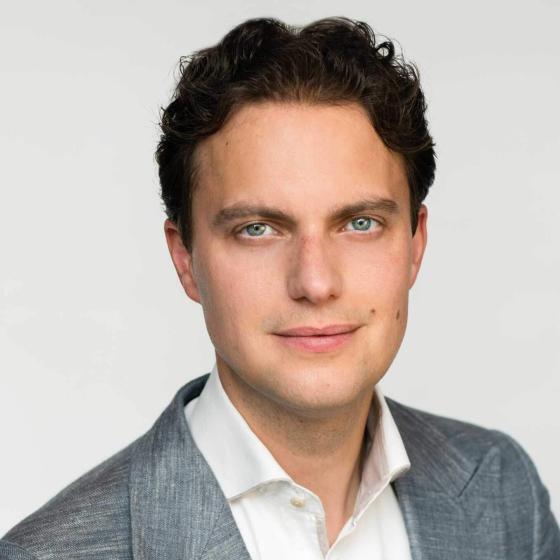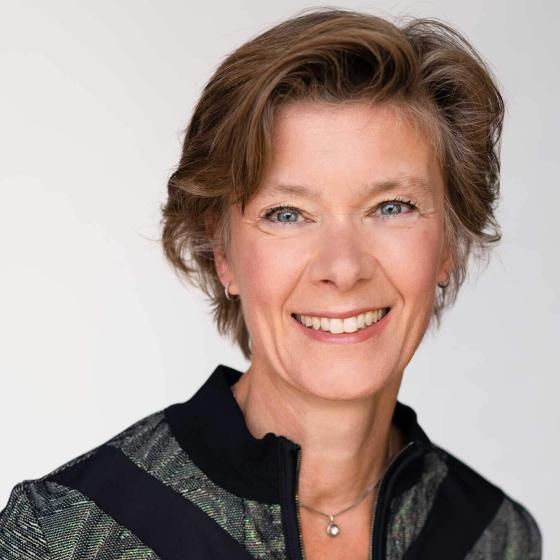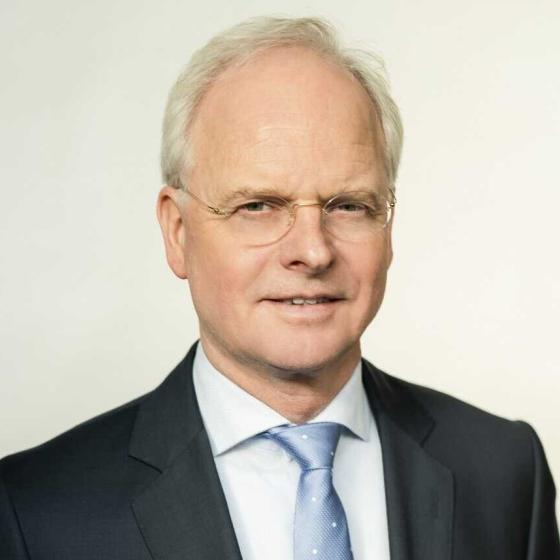 Team of specialists
Our lawyers work in partnership with you, in compact teams of specialists. They know your industry and have the expertise that lets them be quick and to the point in advising you and helping you find a solution.