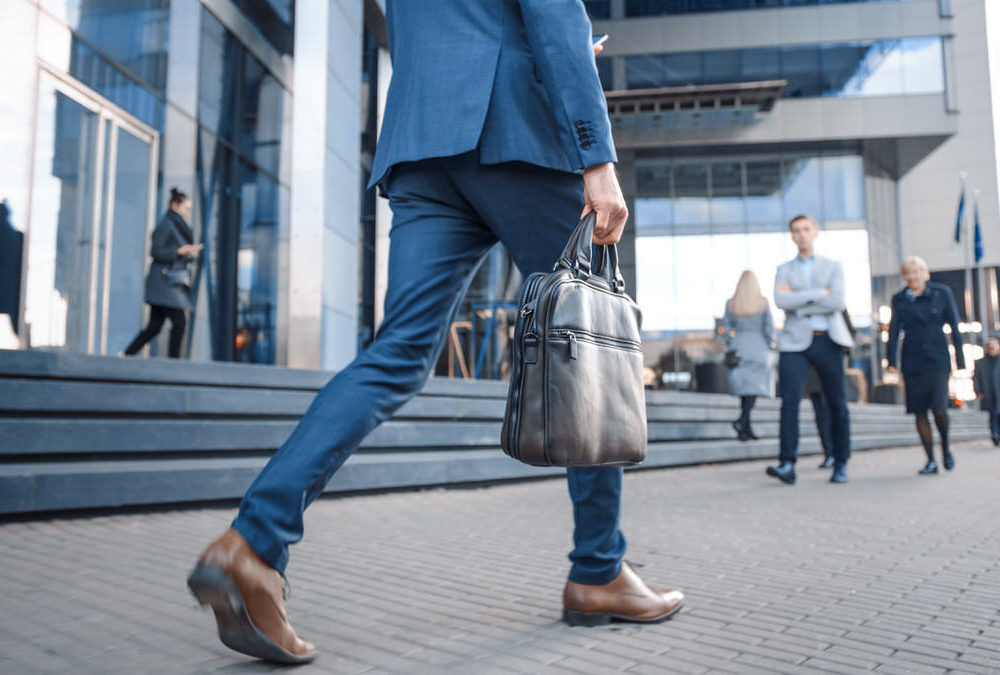 Lawyers in the Supreme Court
Has your case gone to appeal, and do you expect it to end up in the Supreme Court? Even if your case has not yet reached that stage, it may still require a strategic assessment and new insights because of the significance, the stakes, or the complexity.
Our cassation and expert litigation lawyers are specialists in procedural law. They can explain the broad approach while sharpening the details.
Cassation advice and litigation
If you want to maximise the chance of success in your client's appeal in cassation, our cassation and expert litigation lawyers will discuss your best approach when the case first goes to appeal. This allows us to prepare early on for the possibility of an appeal in cassation. We will advise you on the appeal in cassation and conduct the proceedings on your behalf if necessary.
Ekelmans Advocaten has a renowned cassation practice. Our cassation lawyers conduct cassation appeals in all areas of civil law. Our lawyers have regularly played a material role in significant rulings given by the Supreme Court.
Expert litigation
The members of the Cassation & Expert Litigation team are often engaged as external consultants on strategic issues and matters involving procedural law because of their experience and expertise.
Other lawyers call on our cassation lawyers for an impartial opinion. They can benefit from our wide-ranging knowledge and understanding, gained from assessing weighty litigation dossiers and court rulings on a daily basis. We give advice on the strategic aspects, the direction in which the case is going and how best to key into this. We also advise lawyers whose client claims a case was lost due to errors on the lawyer's part. In addition, we advise bankruptcy trustees on complex bankruptcy issues and we conduct appeal cases on their behalf.
Prepare for the possibility of an appeal in cassation
If you have a query or would like to know more,
feel free to contact us. We will be happy to help you. If you fill in the contact form, we will phone back. Of course you can also contact one of our specialists directly.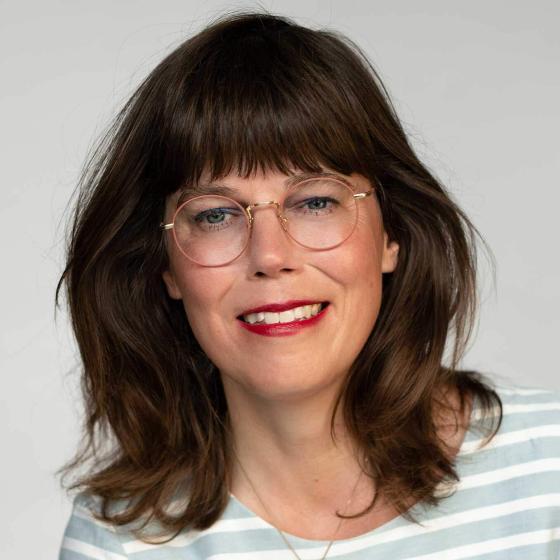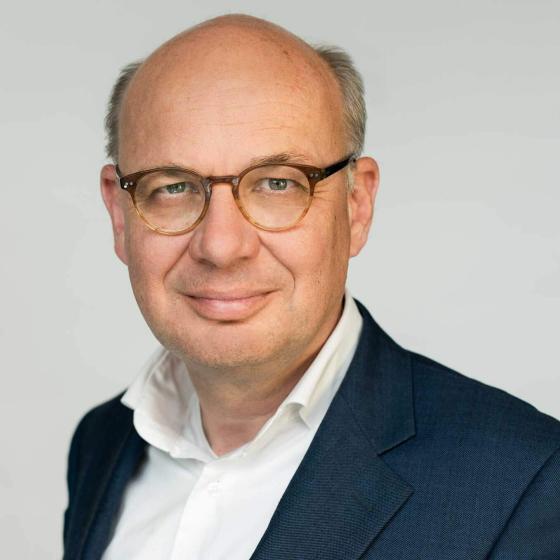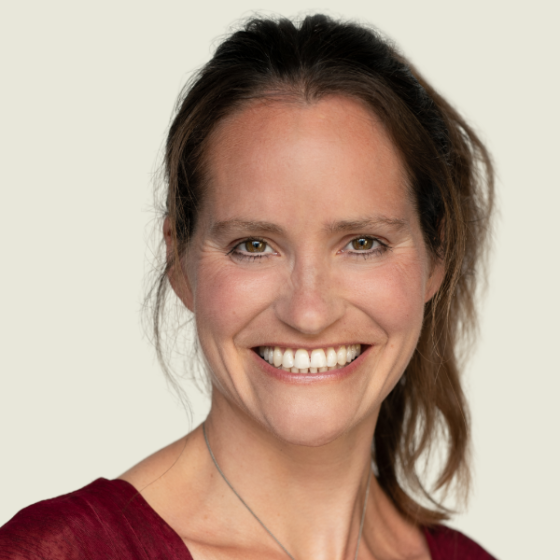 Supreme Court & Expert Litigation
Team of specialists
Our lawyers work in partnership with you, in compact teams of specialists. They know your industry and have the expertise that lets them be quick and to the point in advising you and helping you find a solution.