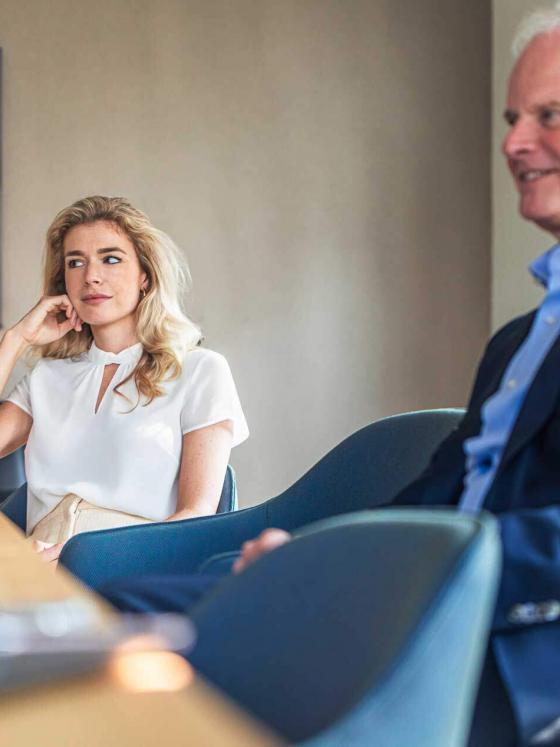 Ekelmans Advocaten
Ekelmans Advocaten is an independent law firm in the Netherlands with an international focus. We are one of the leaders in Insurance & Corporate. Our clients receive expert advice and assistance from specialized lawyers working in compact teams. Clients value the open, long-term relationship, our professional expertise and our strategic advice. This lets us achieve outstanding results. Ekelmans can draw on a wealth of experience and expertise; our clients have been benefitting from this for over a century.
Insurance & Corporate
Insurance & Corporate is what defines us. It refers to the specialist expertise of our lawyers and the fields of law in which they support their clients.
You could see Insurance & Corporate as our signature dish, showcasing the best of what we have to offer.
Insurance & Corporate also refers to the clients themselves and the sectors they operate in.
In our Insurance practice, we work closely with national and international insurance companies. We are specialized in the areas of law that are relevant to them, such as insurance and liability law. They appreciate the way we advise and assist them on a daily basis in legal proceedings. That is why Ekelmans is listed in the rankings of the Legal 500 and Chambers.
Our Corporate practice group supports corporate clients, i.e. companies. We offer support with contracts, M&A, employment law, appeals in cassation and litigation. Thus 'Corporate' stands for both the companies we work for and the fields of law in which we assist them.
'Highly professional in all aspects of the industry'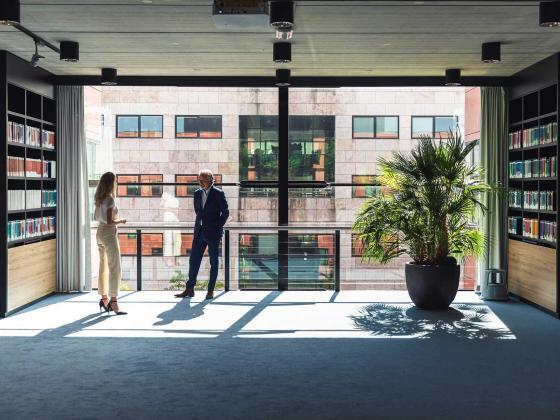 Collaboration
We resolve what are often complex questions for discerning clients in matters such as contracts or legal proceedings. Our approach is defined by constructive collaboration, both with our clients and with one another.
Ekelmans' clients are mainly medium-sized and large companies operating in professional services, industry, corporate finance, insurance and health care.
Our lawyers work in partnership with the clients, in compact teams of specialists. We help our clients make progress by drawing on our knowledge and experience. We do this in partnership with them, and we attach great importance to forging an open, long-term relationship. We share our expertise, listen properly, get to the heart of the matter and take a strategic perspective. We assist clients in consultancy assignments, in major transactions and in what are often complicated legal proceedings.
Clients benefit from our knowledge and our years of experience with advice and litigation, which gives them flexibility and a good overview and puts them in a strong position. That is why they trust us to protect their interests in court.
International
Ekelmans Advocaten is a Dutch law firm with an international focus.
We offer our clients access to two global networks of highly reputable law firms: Legalink and Insurance Law Global. These are active networks that we use to give our clients the best possible assistance internationally.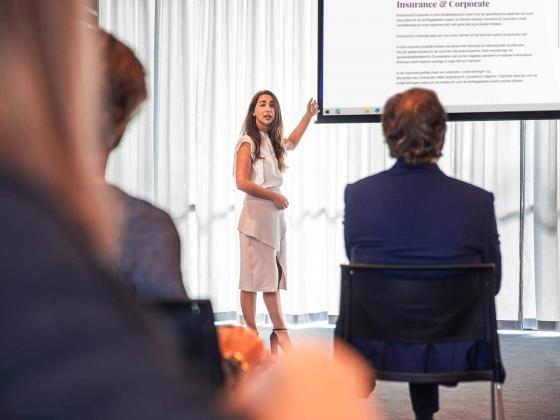 The cases in which our lawyers defend our clients' interests are often international in nature, for example involving Dutch or international companies with cross-border issues or international clients and law firms that come to us for advice on cases with a Dutch connection.
Many of our lawyers have an international outlook and a practice that is partly international. They have experience working abroad and speak multiple foreign languages, sometimes as a native speaker.
Ekelmans Advocaten has a dedicated German Desk for German-speaking companies with specialized lawyers and Rechtsanwälte.
German Desk
Our international German Desk team of lawyers and Rechtsanwälte is specialized in legal advice and assistance for Dutch- and German-speaking clients in cross-border operations. Our lawyers can help clients bridge differences in cross-border transactions because they are familiar not only with the language and the law but also with both the Dutch and German ways of working.
Legalink
Ekelmans Advocaten is a member of Legalink, an international network of more than 60 independent law firms operating all over the world. Our contacts within Legalink let us give our clients access to legal experts in all the major global commercial centres.

Insurance Law Global
Ekelmans Advocaten is an active member of Insurance Law Global (ILG), an international network of eminent insurance law firms. We collaborate with other members of Insurance Law Global in cross-border insurance issues, and exchange knowledge with them about topical questions affecting insurers all over the world.

Highly valued
Our lawyers work with discerning clients on imaginative solutions. Our clients value our knowledge, the high quality of our advice and our collaborative approach.
The highly respected international guides Legal 500 and Chambers Europe recommend Ekelmans Advocaten as a leading firm in insurance law. That recommendation is based on extensive, independent investigations that include assessments by clients of the service they received. That makes the results all the more valuable.
Their approach is thorough, with a good sense of humour'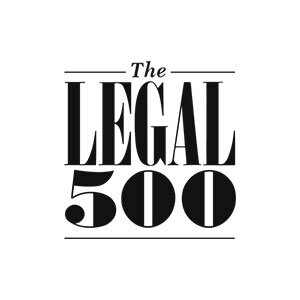 'This is the firm for health insurance legal expertise'.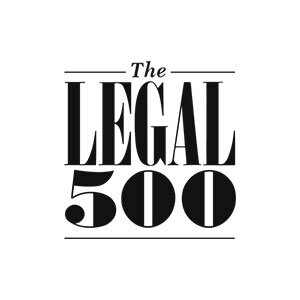 'Highly professional and knowledgeable in all aspects of the industry'.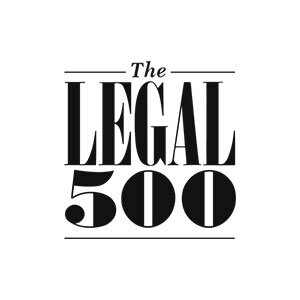 'They have a great deal of knowledge and work with particular care.'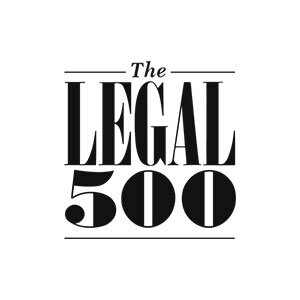 'They are objective – if we need to settle then that is what they will advise us to do.'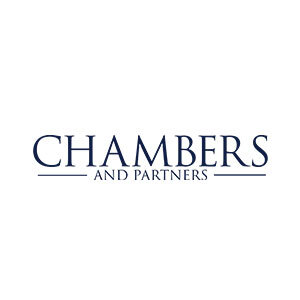 This firm is renowned for its litigation expertise and has a long track record advising on high-profile cases before the Supreme Court.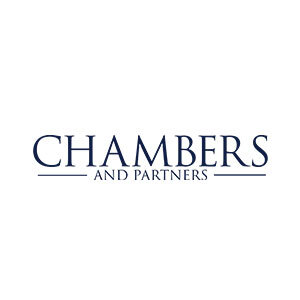 "We enjoyed the personal approach. We felt like we knew what was going on, which gave us enough comfort during the process."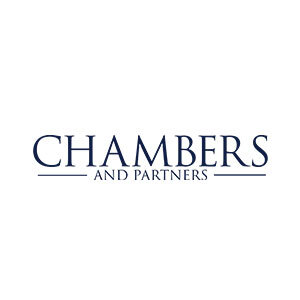 "Most firms have the required knowledge but this firm knows how to use it to our advantage."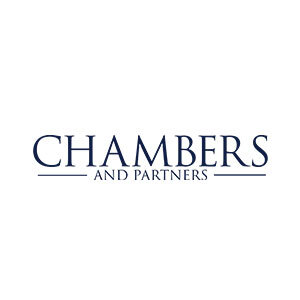 "The team provides "accurate and efficient" services"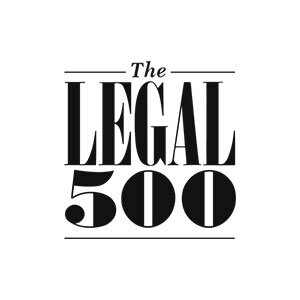 'Their approach is thorough, with a good sense of humour.'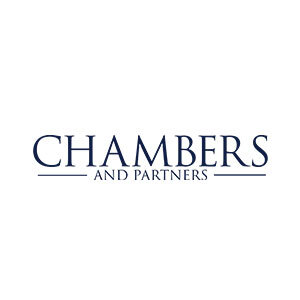 "They work thoroughly and they know the business very well."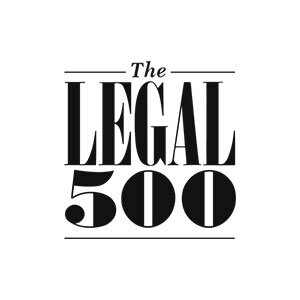 "They are specialised and have a lot of knowledge in-house."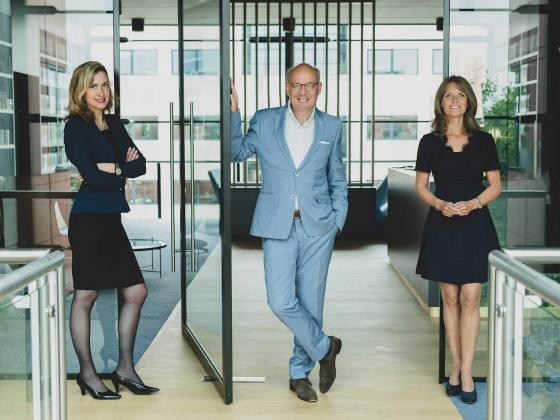 Governance
Astrid van Noort, David de Knijff and Andrea van de Velde form the executive committee that manages Ekelmans Advocaten. They are responsible for the firm's strategy, policy and business operations.
Andrea van de Velde
As a managing director, Andrea van de Velde is in charge of the day-to-day management of Ekelmans Advocaten. She is responsible for the firm's strategy and the course it takes, and for the business operations. Under her leadership, our firm is positioning itself and the focus on Insurance & Corporate has been established.
Astrid van Noort
Astrid van Noort is the partner in Insurance & Liability and a strategic GDPR expert for major issues. She devises practical, workable and commercially attractive solutions to complex problems. Her strategic skills are important to the board of Ekelmans Advocaten.
David de Knijff
David de Knijff is specialized in civil-law appeals in cassation and assists lawyers in their litigation strategy. He was previously Dean for the district of The Hague. His strategic insight and experience as a supervisory director are also of great value in the management of Ekelmans Advocaten.
History
Our firm can trace its origins to the late nineteenth century. In 1970, our legal predecessors merged to form Ekelmans & Meijer Advocaten. In the years that followed, the firm grew to become a reputable and reliable partner for clients. After Ekelmans & Meijer Advocaten celebrated its fiftieth anniversary, we decided it was time for further renewal.
To reflect the firm's increasingly international outlook and greater focus in our client segments and specialist fields, in 2021 we became Ekelmans Advocaten – Insurance & Corporate.