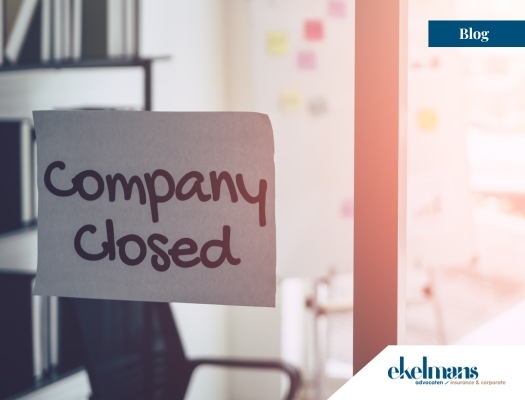 Turboliquidation, the process of swiftly winding up a legal entity, only exists in the Netherlands. Directors in countries such as Germany or England do not have this option. Turboliquidation is a coveted tool among 'Dutch' directors: as many as 36.456 turboliquidations took place in 2022.
Read more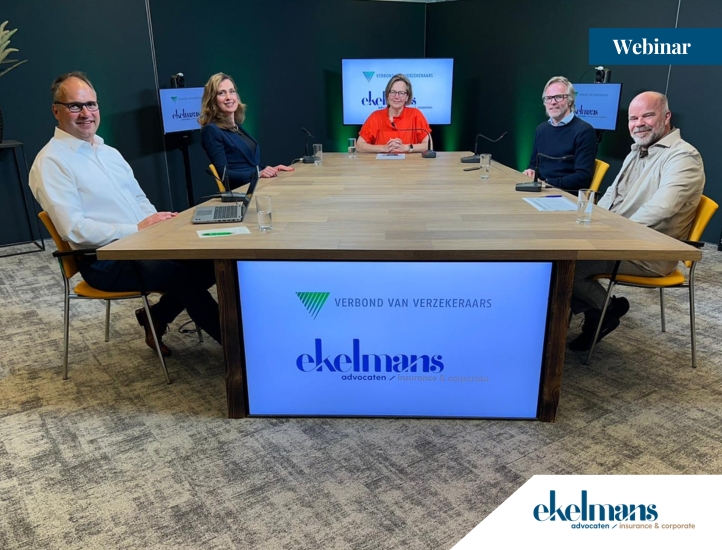 Astrid van Noort was present as a speaker at the launch of the 'Duplicate Claim Detector (DCD)'. Ekelmans Advocaten advised Verbond van Verzekeraars (the Dutch Association of Insurers) in the development of this Duplicate Claim Detector on a safe and responsible way of data exchange between insurers within the framework of the AVG.
Read more
The Legal 500 ranks Ekelmans Advocaten as one of the best Dutch Insurance law firms. We are very happy to read the excellent feedback from our clients. Thank you! Praise for the entire team and their 'clout and extensive specialist knowledge'. Legal 500 specifically mentions Daan Spoormans, Fleur van Kersbergen, Hanco Arnold, Jan Ekelmans, Frank Schaaf and Astrid van Noort as recommended or key lawyers.
Read more
About Ekelmans Advocaten
An independent law firm with an international focus
Our clients receive expert advice and assistance from specialized lawyers working in compact teams. Clients value the open, long-term relationship, our professional expertise and our strategic advice.
'Insurance & Corporate' is our signature. It stands for the specialist expertise of our lawyers and the fields of law in which they support their clients. Insurance & Corporate also refers to the clients themselves and the sectors they operate in.
Our Corporate practice group supports corporate clients, i.e. companies. We offer support with contracts, M&A, employment law, appeals in cassation and litigation. Thus 'Corporate' stands for both the companies we work for and the fields of law in which we assist them.
In our Insurance practice, we work closely with national and international insurance companies. We are specialized in the areas of law that are relevant to them, such as insurance and liability law. They appreciate the way we advise and assist them on a daily basis in legal proceedings. That is why Ekelmans is listed in the rankings of the Legal 500 and Chambers international guides.