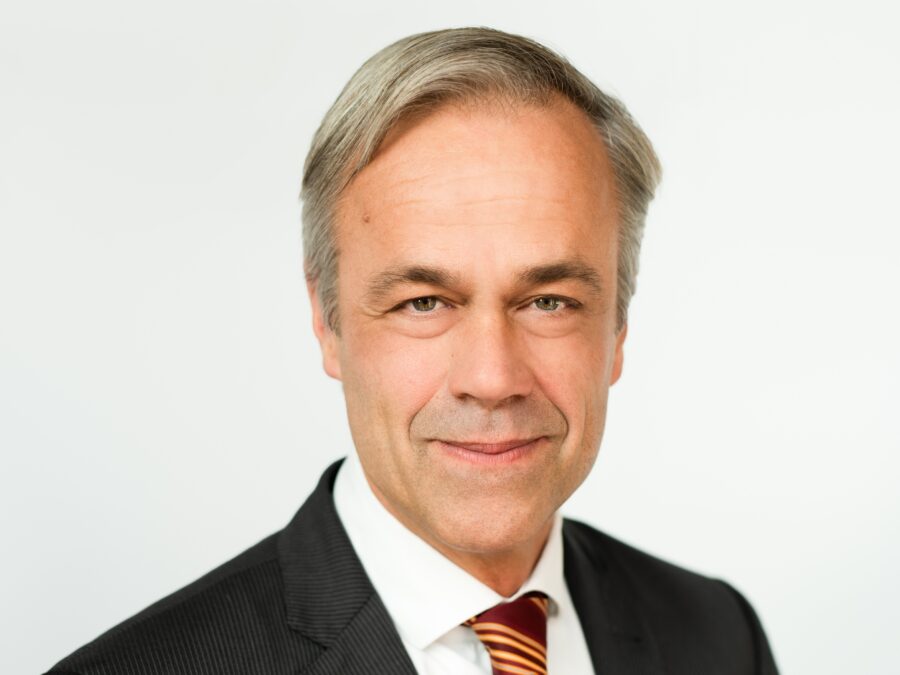 We are very sorry that due to his illness, Adriaan de Buck will retire from his legal practice at Ekelmans Advocaten on September 1st 2022. We are most grateful to him for his expert and enterprising practice as a lawyer and partner of our firm.
Read more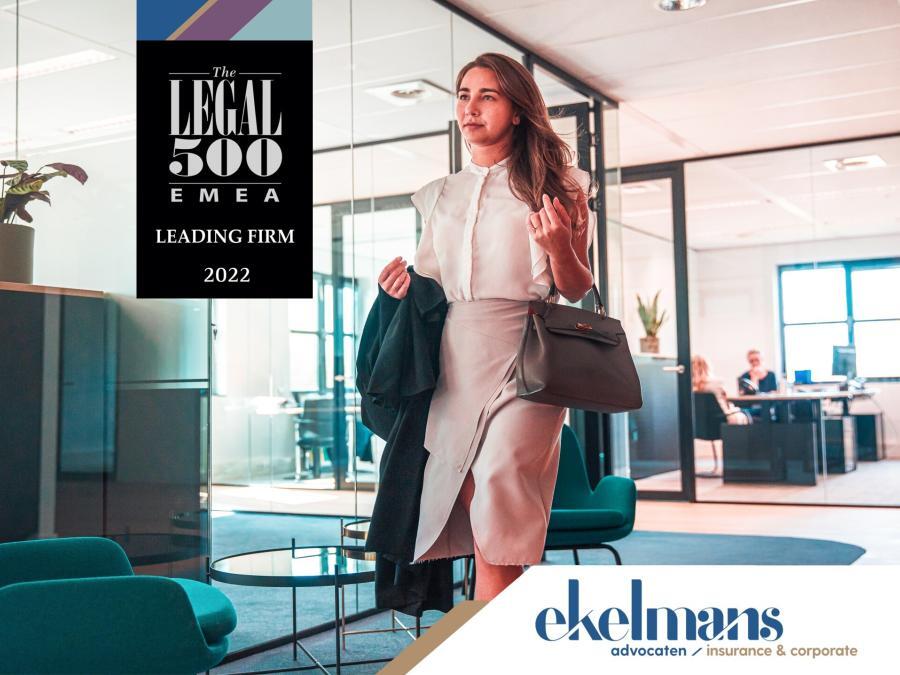 Ekelmans Advocaten continues to rise on the Legal 500 ranking list of the best Dutch Insurance law firms.
Read more
The leading international lawyers guide Chambers Europe awards Ekelmans Advocaten with a higher ranking on the list of the best Dutch Insurance law firms.
Read more
About Ekelmans Advocaten
An independent law firm with an international focus
Our clients receive expert advice and assistance from specialized lawyers working in compact teams. Clients value the open, long-term relationship, our professional expertise and our strategic advice.
'Insurance & Corporate' is our signature. It stands for the specialist expertise of our lawyers and the fields of law in which they support their clients. Insurance & Corporate also refers to the clients themselves and the sectors they operate in.
Our Corporate practice group supports corporate clients, i.e. companies. We offer support with contracts, M&A, employment law, appeals in cassation and litigation. Thus 'Corporate' stands for both the companies we work for and the fields of law in which we assist them.
In our Insurance practice, we work closely with national and international insurance companies. We are specialized in the areas of law that are relevant to them, such as insurance and liability law. They appreciate the way we advise and assist them on a daily basis in legal proceedings. That is why Ekelmans is listed in the rankings of the Legal 500 and Chambers international guides.