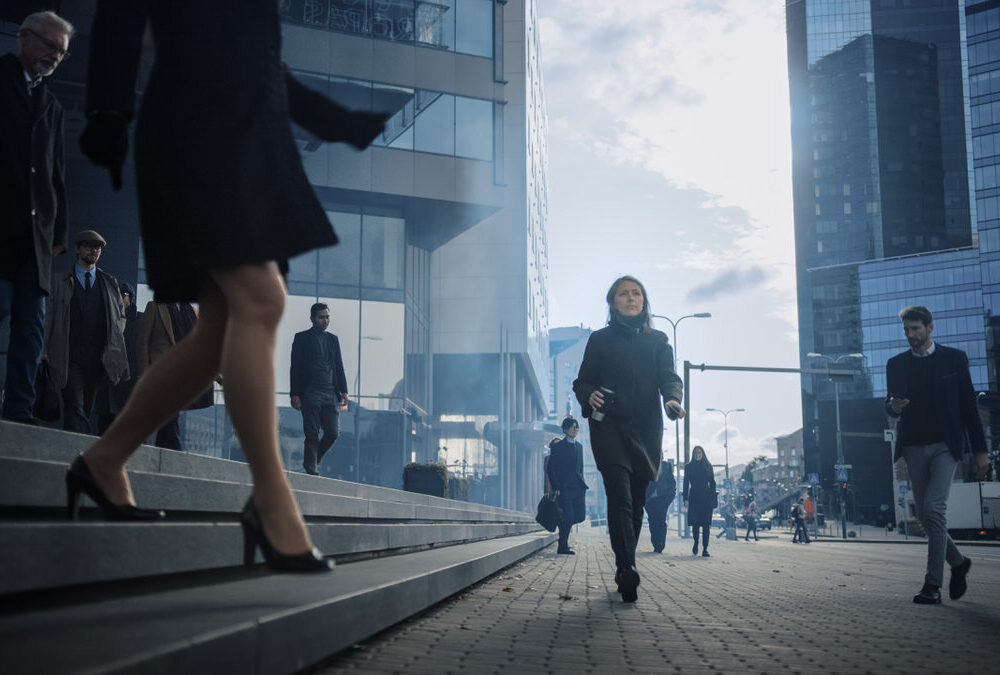 Health, life and non-life insurers
You operate in a fast-moving world. Our insurance specialists are familiar with the details of your market. Your field of operations is too broad to be reduced to a single activity or legal field. That is why we have lawyers working in a range of specialist areas on hand to advise you.
Our Insurance team represents the interests of both large and niche insurers and the parties they insure. We deal with liability law and insurance law in the widest sense, working for health insurers, and life and non-life insurance companies.
Our specialists know the insurance business inside out. We speak your language and have the expertise that enables us to be quick and to the point in advising you and helping you find a solution.
We advise clients on policy disputes, underwriting, reinsurance and drawing up policy conditions. We aim to resolve disputes efficiently while keeping an eye on the interests of all the parties concerned. We also help our clients comply with the financial regulations and assist them in questions concerning the scope and substance of the law pertaining to regulatory authorities.
Our knowledge of the commercial context in which insurance companies operate means that we can give you specialist advice on complex matters. To give an example, we are skilled in combatting fraud: we aim to make sure that fraudsters are not only sued in civil courts but also prosecuted in criminal courts and, where possible, face consequences under disciplinary law.
We can also advise you on privacy issues. We help you use personal data optimally while still guaranteeing the privacy of your customers.
Ekelmans Advocaten is a member of Insurance Law Global (ILG), an international network of eminent insurance law firms. This network comprises firms with broad expertise that are actively involved in the insurance industry around the world.
If you have a query or would like to know more,
feel free to contact us. We will be happy to help you. If you fill in the contact form, we will phone back. Of course you can also contact one of our specialists directly.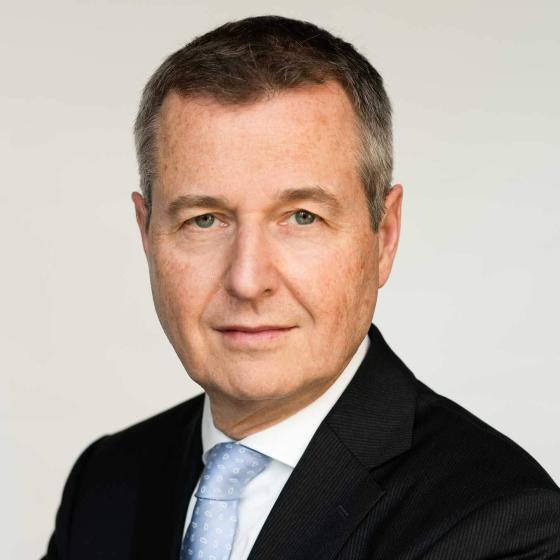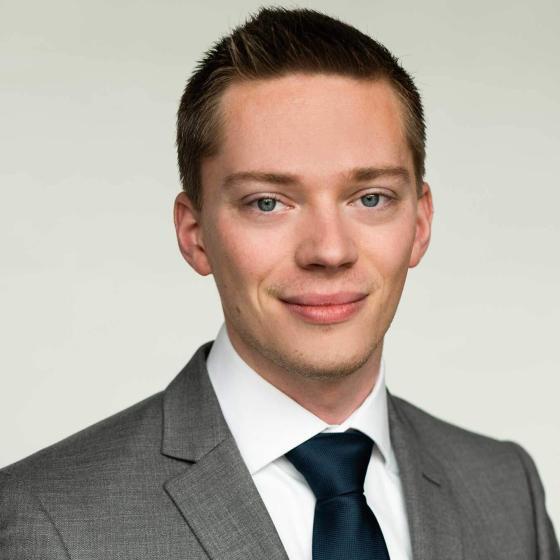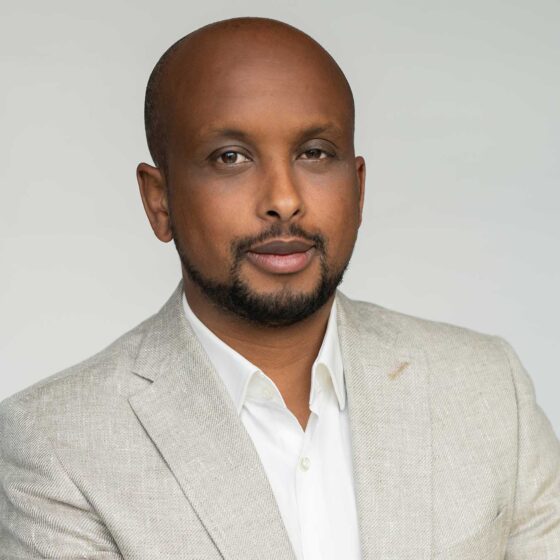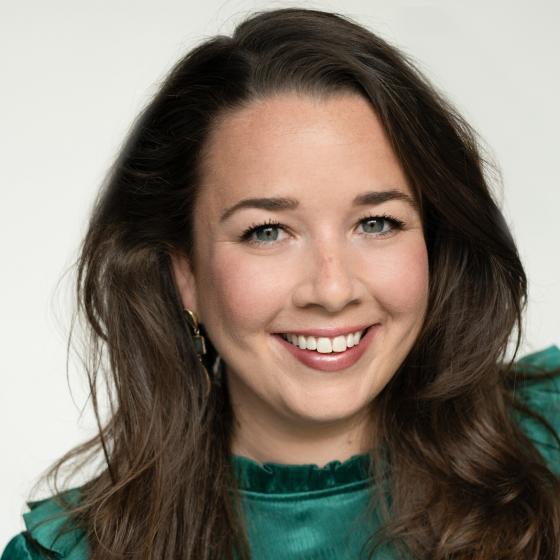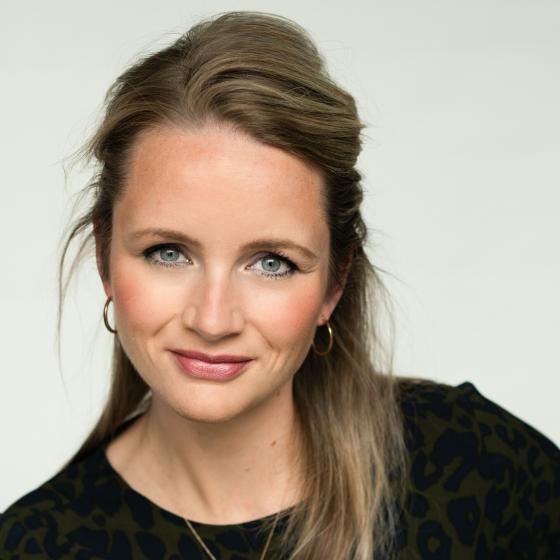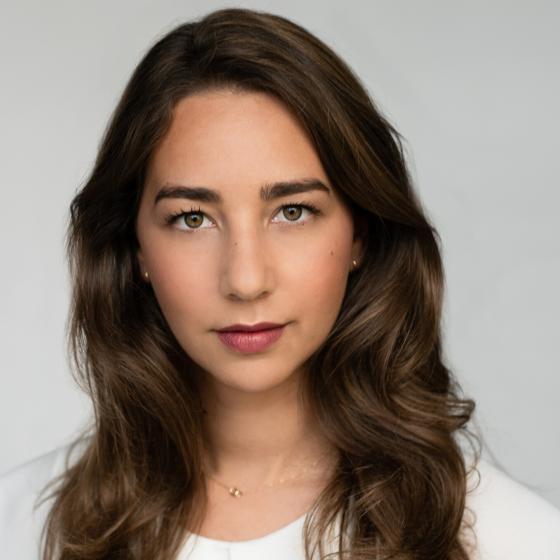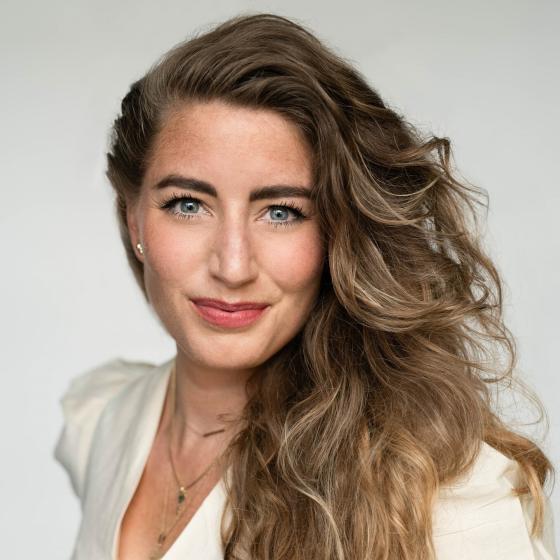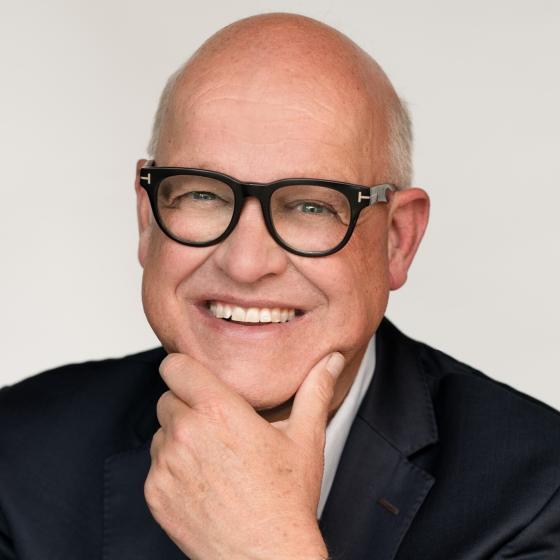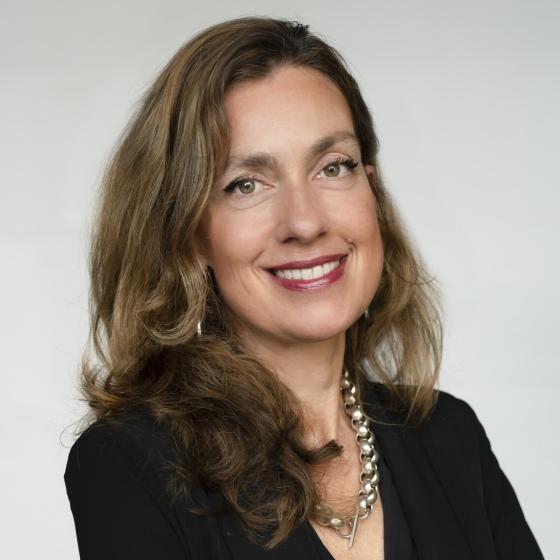 Team of specialists
Our lawyers work in partnership with you, in compact teams of specialists. They know your industry and have the expertise that lets them be quick and to the point in advising you and helping you find a solution.