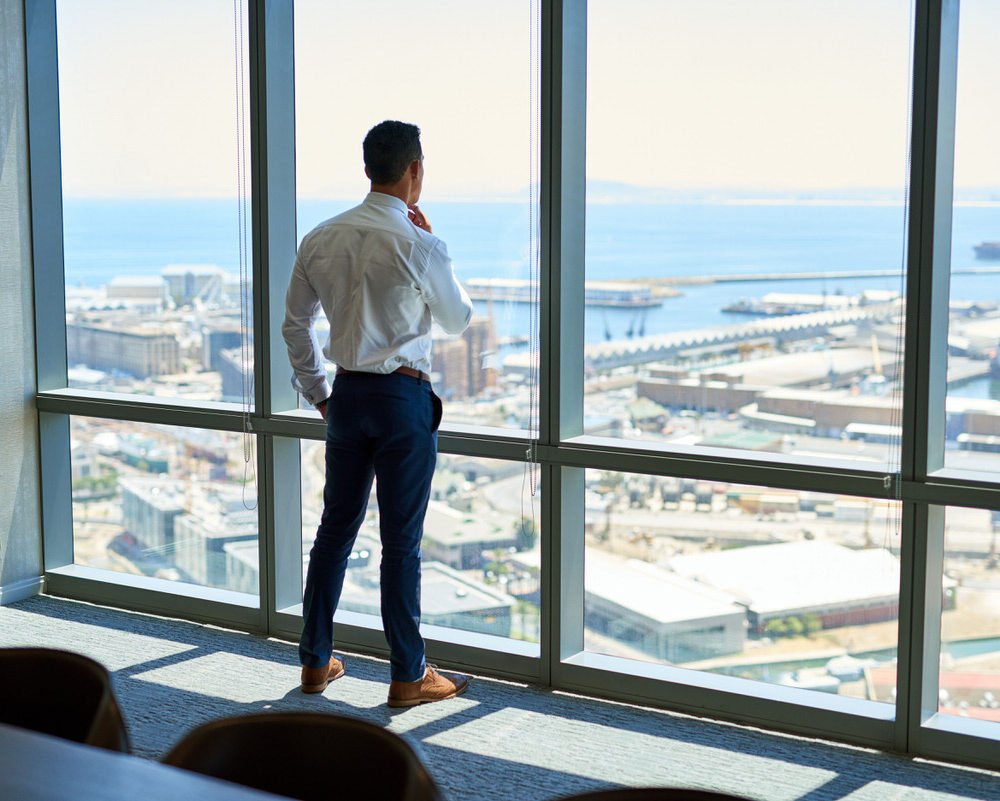 For all your corporate law questions
Corporate law questions can arise at all stages in a company's life cycle. Whether you are deciding what legal form to use, are negotiating a partnership, or are faced with a dispute between the shareholders, you expect your lawyer to provide a carefully considered, pragmatic solution.
Ekelmans Advocaten gives advice and conducts litigation in corporate law in all its facets. The links between our transactions practice (Mergers & Acquisitions) and litigation practice (Corporate Litigation) allow us to give you maximum support around the negotiating table and in the law courts.
Our corporate lawyers are well versed in domestic and cross-border transactions. We have considerable experience with assisting in share transfers, controlled auctions, asset transfers and collaborative arrangements between companies.
We perform all tasks as required, from due diligence and conducting the negotiations to drawing up the transaction and financing documentation. Where necessary we draw on other areas of expertise within our firm, such as our specialists in employment law, employee participation, pensions and insurance. We also work with tax consultants who have specific expertise in such transactions, including in an international context.
A wide range of notable cases
Our Corporate Law team works for a broad spectrum of clients. As a result, we have been involved in a wide range of notable cases, such as restructuring a listed fund, the takeover of a life insurance company and the development by a major bank of a new financial product.
Resolving disputes in corporate law
In addition to advice, litigation is part of our core business. We have substantial experience in dispute resolution in corporate law. For example, we represent clients in issues concerning directors' liability. We also handle disputes following takeovers and aborted negotiations, and cases relating to the buyout or expulsion of shareholders that come before the Netherlands Enterprise Court at the Amsterdam Court of Appeal. We have been involved in high-profile, challenging cases such as a claim for millions of euros against a major law firm, a lawsuit against an international trust company concerning directors' liability and a shareholders' dispute involving a recycling group.
Sports law
A particular area of expertise for our Corporate Law practice is sports law. Elite professional sport is big business; there is often a great deal at stake in terms of money and reputations. Our lawyers are specialised in the various legal disciplines that play a role in sports law.
A carefully considered, pragmatic solution
If you have a query or would like to know more,
feel free to contact us. We will be happy to help you. If you fill in the contact form, we will phone back. Of course you can also contact one of our specialists directly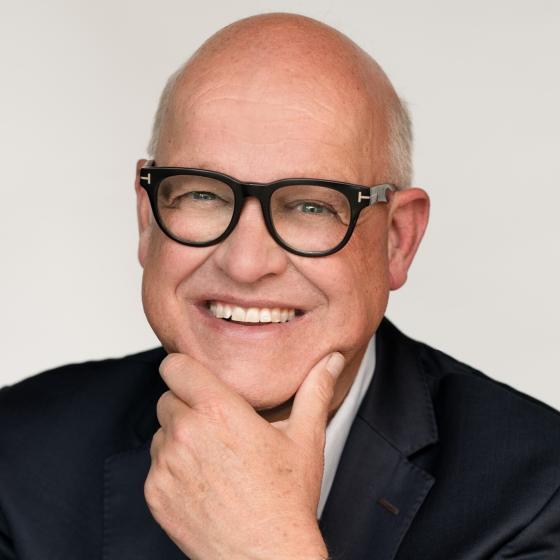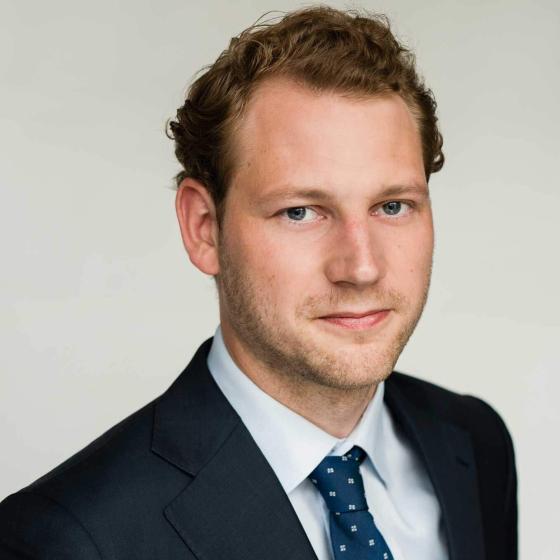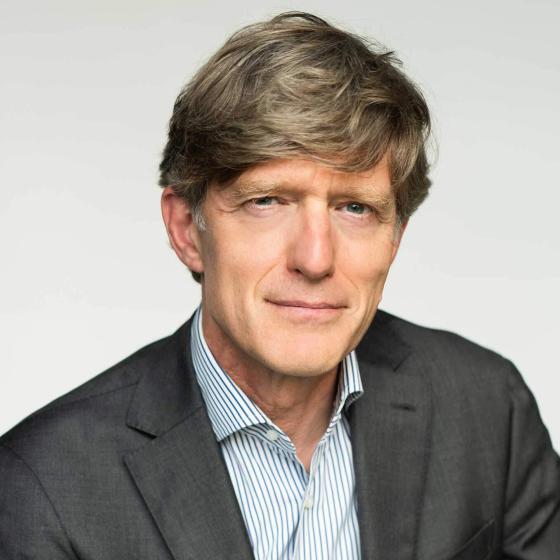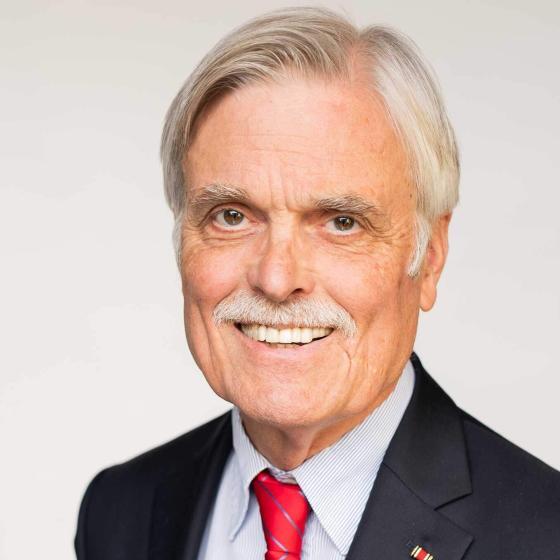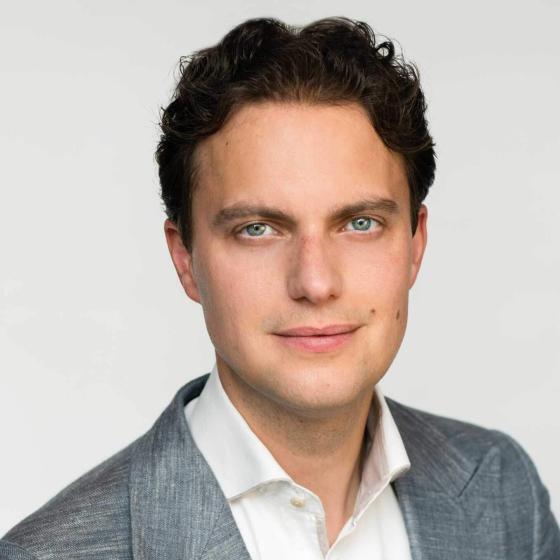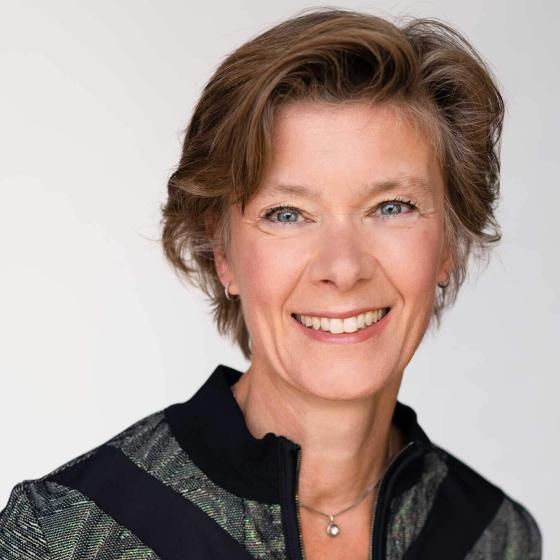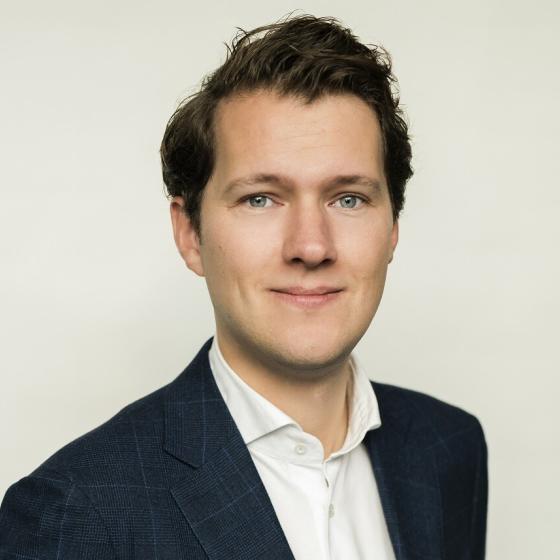 Team of specialists
Our lawyers work in partnership with you, in compact teams of specialists. They know your industry and have the expertise that lets them be quick and to the point in advising you and helping you find a solution.