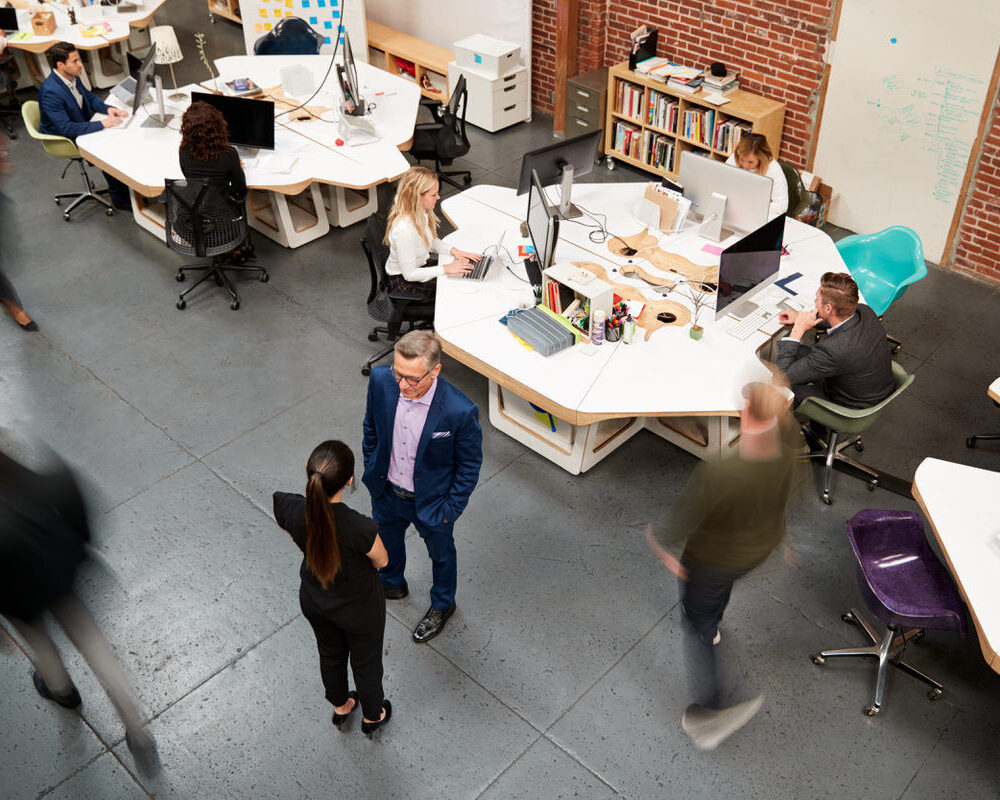 Drawing up domestic and international contracts
As long as the partnership is going smoothly, the contract is often nothing more than some sheets of paper at the back of a drawer. But once something goes wrong, the contract becomes an important document. Each and every letter is scrutinised carefully. Any scope for divergent interpretations can spark off a legal dispute. It is better to be safe than sorry. Our team international contracts acts as a sounding board and/or the contract secretary for you. That is an excellent investment in the long term.
Our team international contracts has a great deal of experience in negotiating and drawing up diverse commercial contracts, such as service level agreements (SLAs), non-disclosure agreements (NDAs), distribution contracts, dealership contracts and general terms and conditions. We do that for domestic parties and in international contexts, in English, German or Dutch.
Drawing up a sound contract requires a customised approach. Businesspeople unfortunately often underestimate the importance of a good contract, until they discover the hard way how much it matters. Any contract entails risks. Our team clarifies these risks and makes them manageable, using a pragmatic approach and working constructively with both you and the opposing party. That is our expertise.
We have particular expertise in contracts with an international dimension. Our German Desk, for example, is renowned throughout the Netherlands. Cultural aspects play a role when doing business abroad. Relevant knowledge and experience are crucial in such situations, and that is what we can offer.
If you face an actual or potential conflict about a commercial contract or collaboration, we will soon get to the heart of the matter and can usually find a solution in short order. Your interests take priority, of course, but our aim is a win-win solution that benefits the opposing party too. If this is not possible, rest assured that our lawyers are renowned within the profession and beyond for their outstanding litigation skills.
A sound contract requires a customised approach
If you have a query or would like to know more,
feel free to contact us. We will be happy to help you. If you fill in the contact form, we will phone back. Of course you can also contact one of our specialists directly.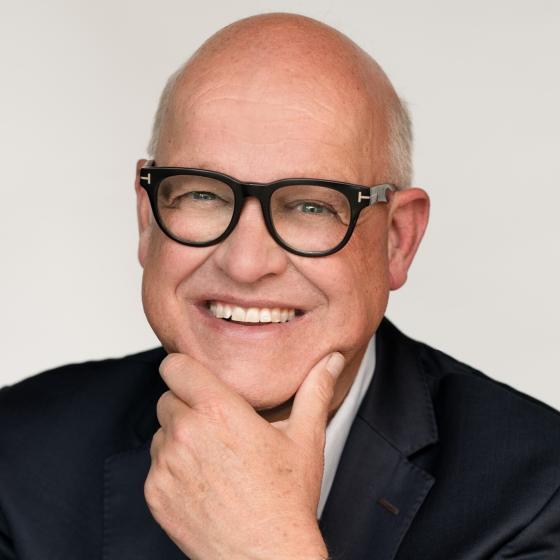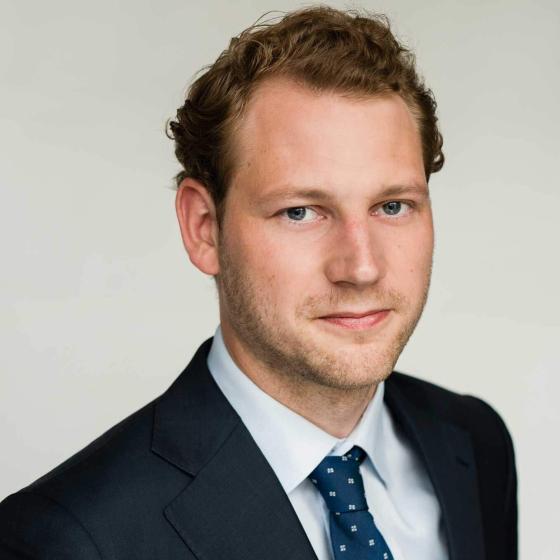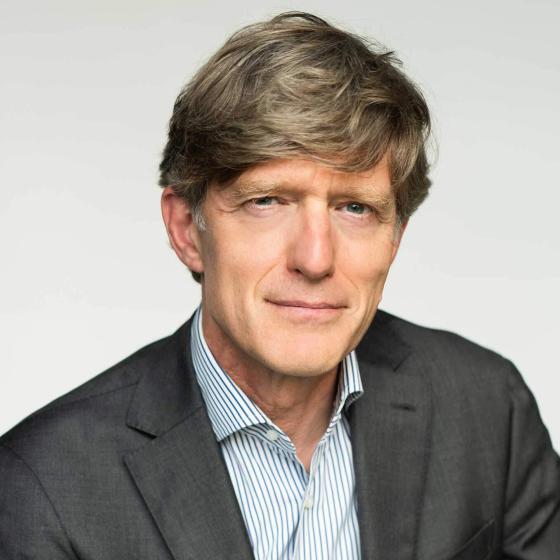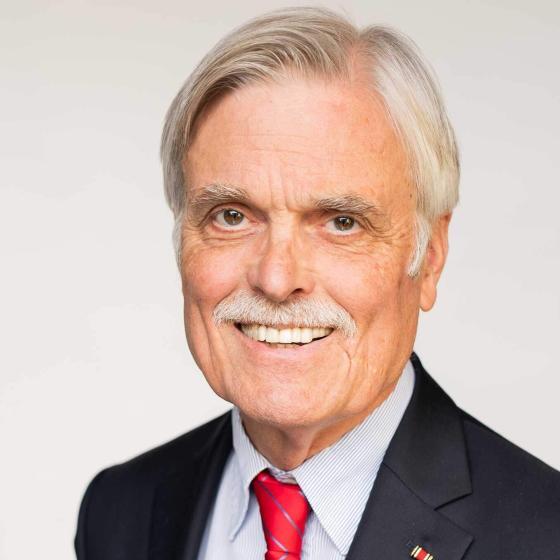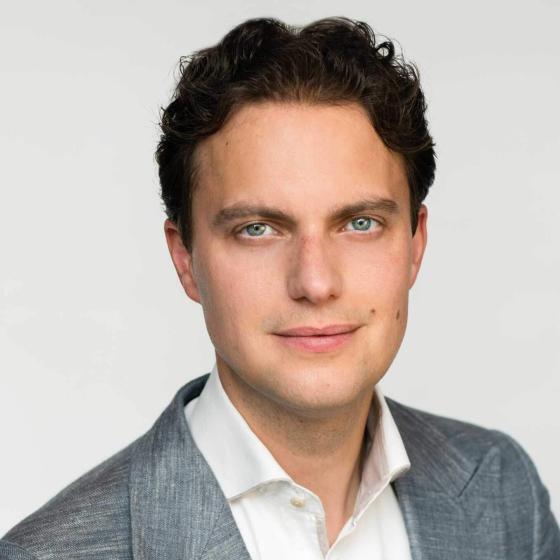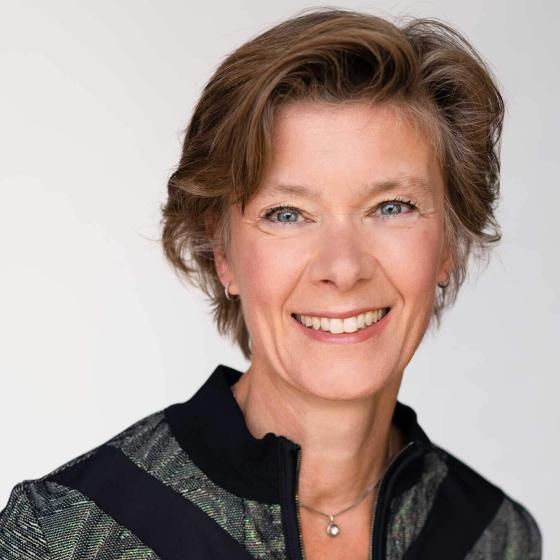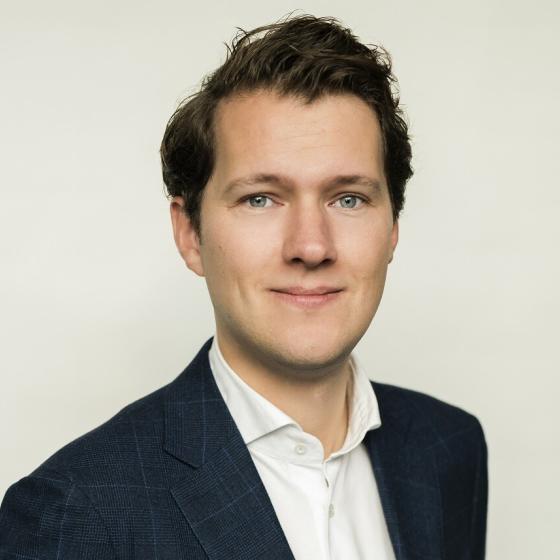 Team of specialists
Our lawyers work in partnership with you, in compact teams of specialists. They know your industry and have the expertise that lets them be quick and to the point in advising you and helping you find a solution.