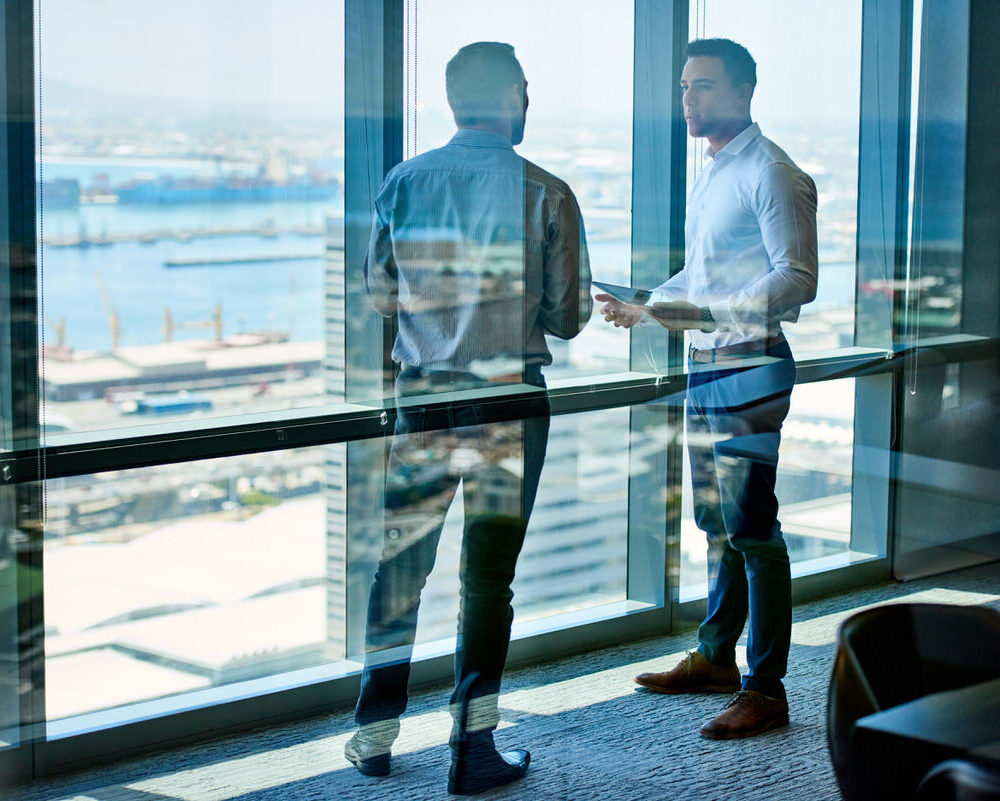 Business disputes and litigation
Companies generally have various stakeholders, such as shareholders (perhaps with minority holdings), directors, supervisory board members, employees, and other parties involved in financing the company or determining its policy. These stakeholders may have divergent interests and objectives, and this can lead to conflicts.
Nobody wants a lawsuit if they can help it, but an endless conflict or deadlock between stakeholders is usually disastrous for the company concerned. It is often possible to resolve the issue through an open dialogue. But if that doesn't work, you need to take rigorous action — half measures will not work. We will help you, from the initial inquiry to the preliminary relief proceedings, and from the subdistrict court to the Netherlands Enterprise Court at the Amsterdam Court of Appeal, whether the conflict involves a minority shareholder or a party that controls company policy.
Ekelmans Advocaten represents companies that hold current or former directors or supervisory officers to account. We also assist directors and supervisory officers accused of failures in their management of a company.
Our client in such cases can be an insurer or the individual in question.
We also assist shareholders who wish to exercise their rights, for example because they are unhappy with the policy being pursued, because they wish to oust another shareholder or because they would like to force a buyout.
We generally start by providing advice — in the background — with the aim of resolving the clash of interests without resorting to the courts. If that proves impossible, the matter will need to be settled by a district court, the Netherlands Enterprise Court or an arbitrator. We have a great deal of experience with conducting litigation in district courts, courts of appeal and the Supreme Court, including preliminary relief proceedings. We also have experience with national and international arbitration and with binding third-party rulings.
Ekelmans Advocaten has a long history as a litigation law firm, and pleading cases is in our lawyers' DNA. Knowing the ins and outs of procedural law is an important tool for us, while our tactical skills and strategic insights are key. When you choose a lawyer from Ekelmans Advocaten, you are choosing quality and assurance.
Pleading cases is in our DNA
If you have a query or would like to know more,
feel free to contact us. We will be happy to help you. If you fill in the contact form, we will phone back. Of course you can also contact one of our specialists directly.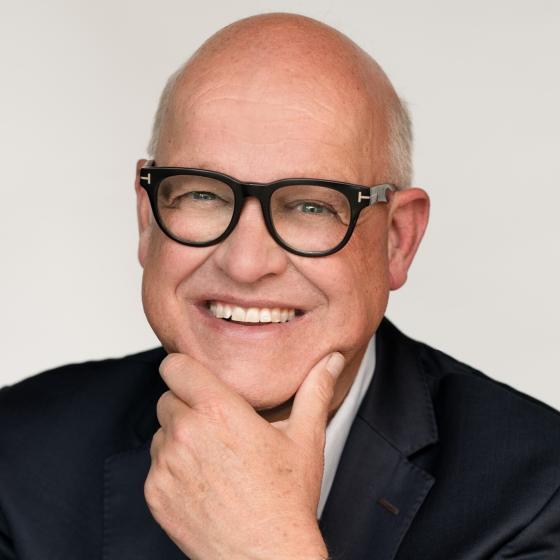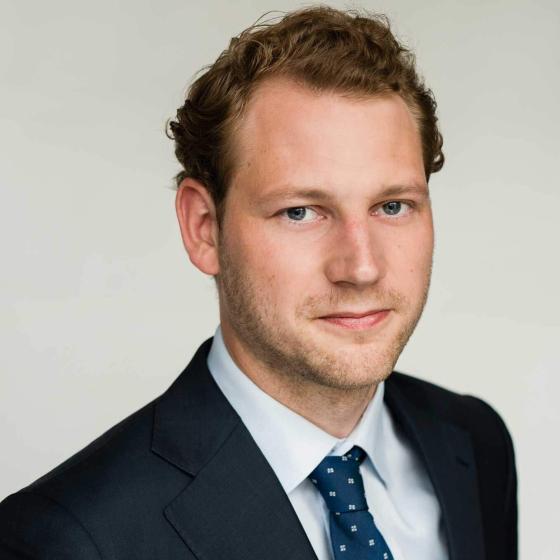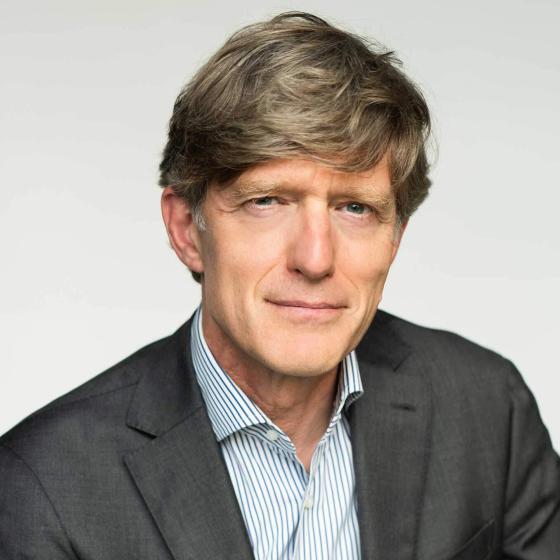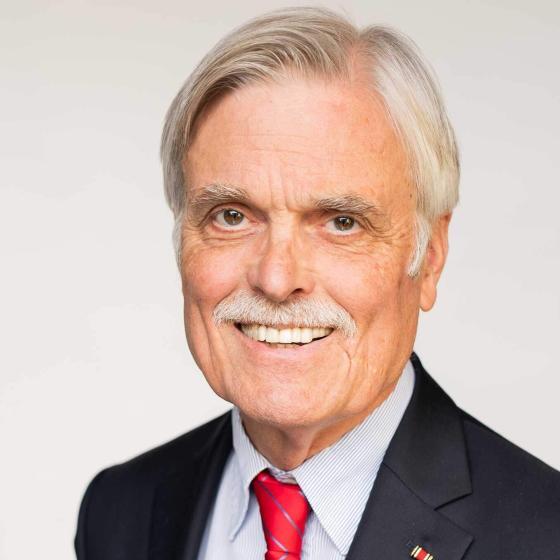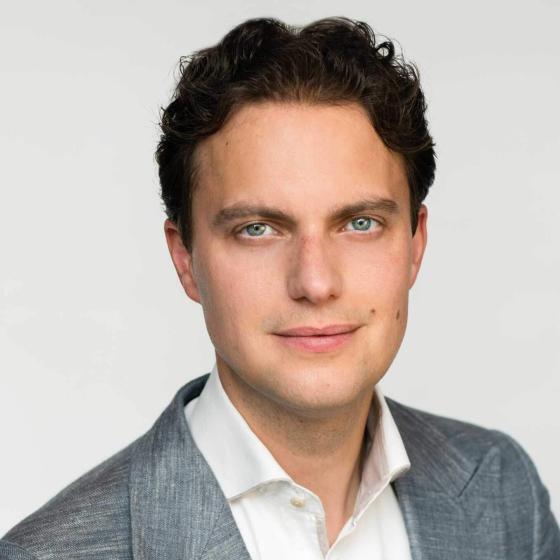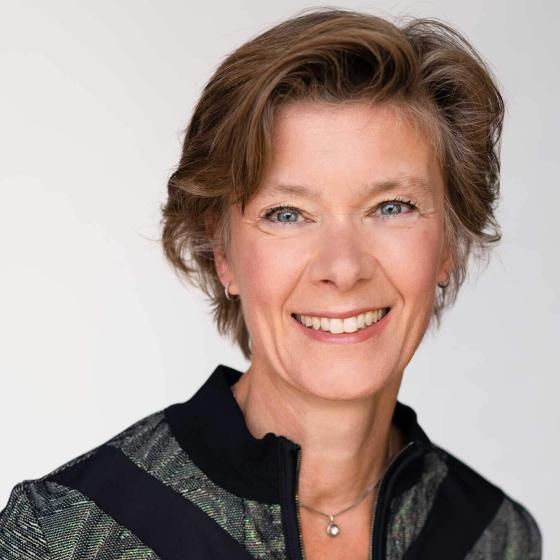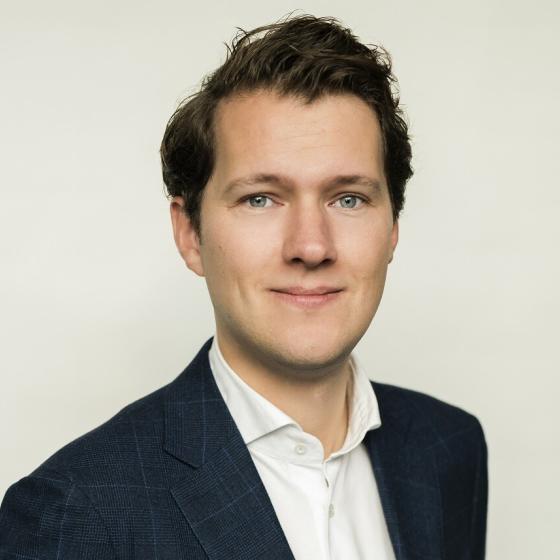 Team of specialists
Our lawyers work in partnership with you, in compact teams of specialists. They know your industry and have the expertise that lets them be quick and to the point in advising you and helping you find a solution.