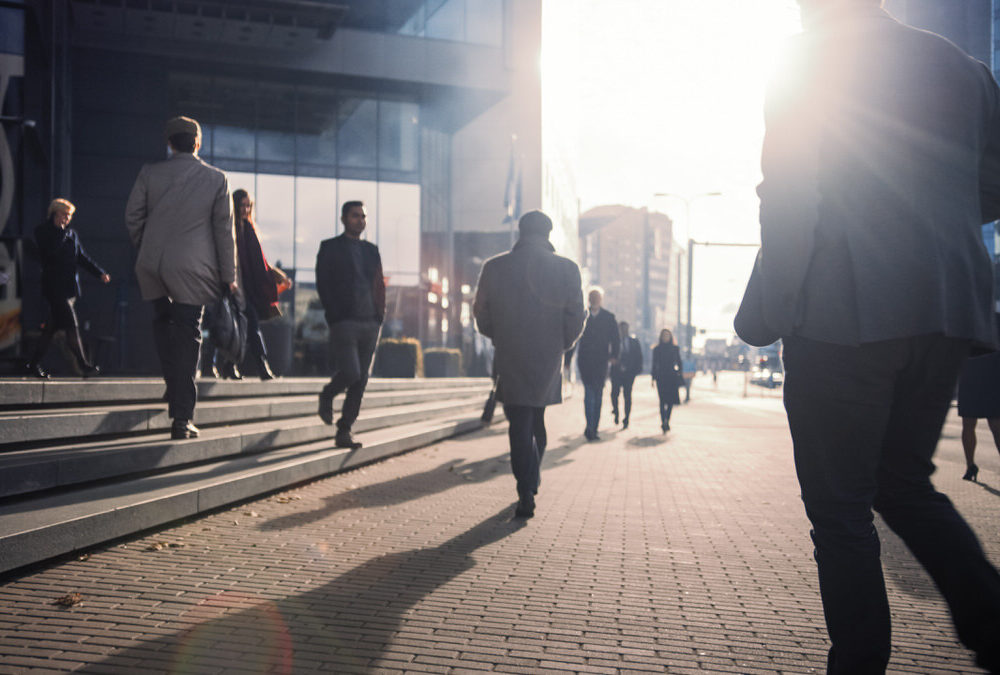 Assistance from start to finish
Mergers and acquisitions are complex processes. There are numerous legal issues and if the transaction involves multiple countries, you have the added complication of different legal systems. In such a situation, you need to be able to rely on a team of lawyers with a lengthy track record in deals. Our lawyers have considerable experience in assisting with both domestic takeovers and cross-border mergers and acquisitions.
The Corporate/M&A team advises clients on mergers, acquisitions, and other forms of strategic partnerships. We assist you and help you find solutions at all stages in the transaction process. We are there for you from the moment you sign the non-disclosure agreement to the moment you close the deal.
Our team works for companies operating nationally and internationally, their shareholders, private equity funds and venture capitalists, financial institutions, and investor management teams. In negotiations, we are able to allow for the different interests thanks to our experience assisting the participating, purchasing and selling parties in such transactions.
Our M&A lawyers collaborate with accountants, tax experts, civil-law notaries and corporate finance specialists. Our track record includes:
M&A transactions, including takeovers, participating interests, joint ventures, asset deals, asset transfers and management buy-ins or buyouts (MBI, MBO);
Drawing up contractual agreements such as shareholder agreements, non-disclosure agreements (NDAs) or letters of intent (LOIs);
Due diligence on behalf of the buyer, or the seller (vendor due diligence).
Guidance at all stages in the transaction process
If you have a query or would like to know more,
feel free to contact us. We will be happy to help you. If you fill in the contact form, we will phone back. Of course you can also contact one of our specialists directly.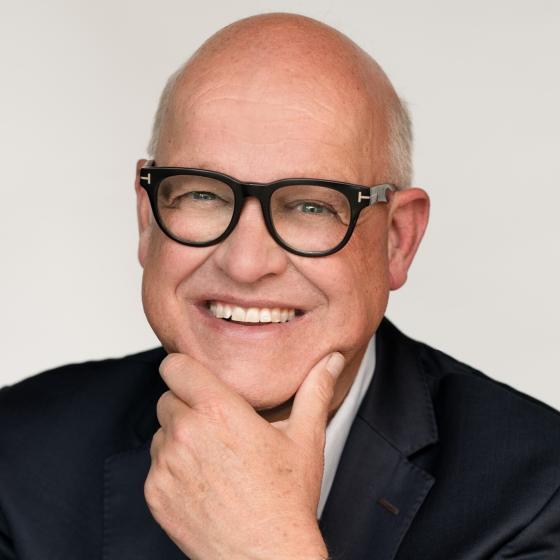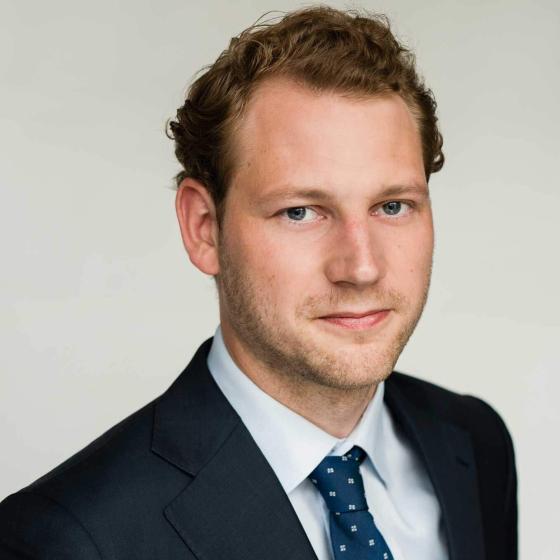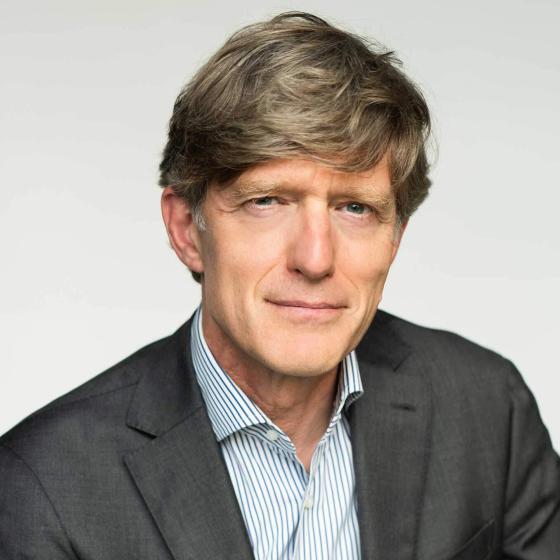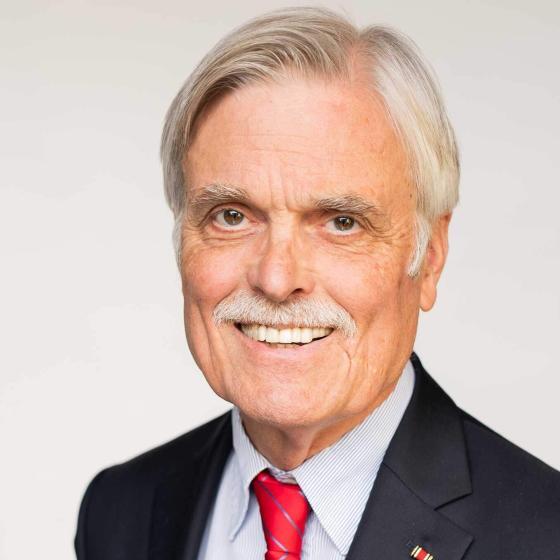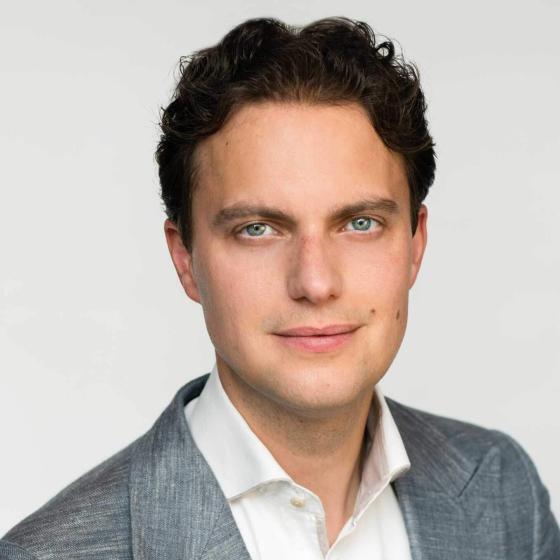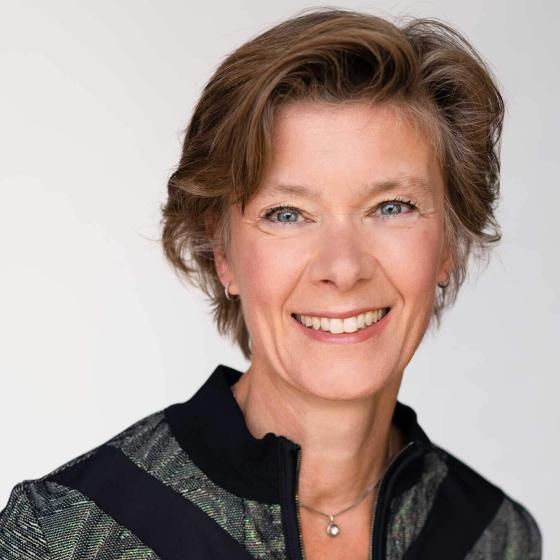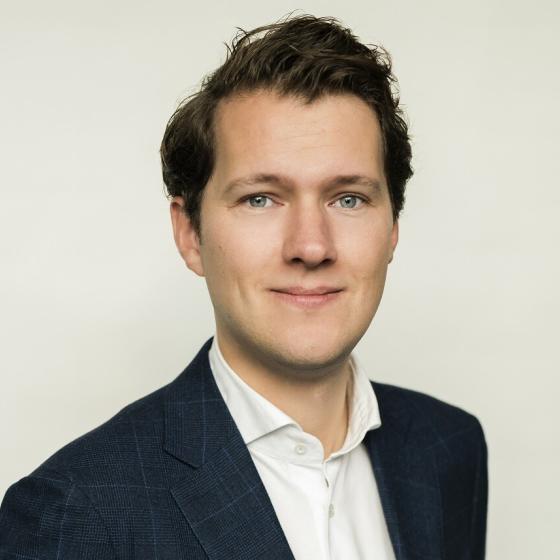 Team of specialists
Our lawyers work in partnership with you, in compact teams of specialists. They know your industry and have the expertise that lets them be quick and to the point in advising you and helping you find a solution.