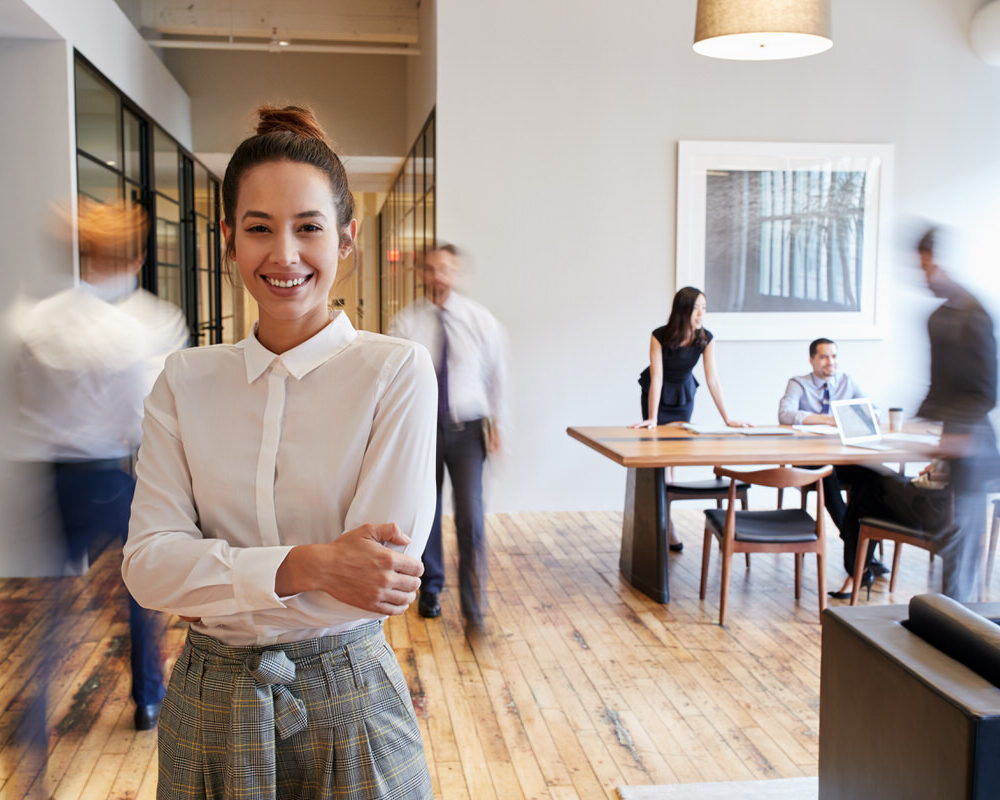 The law on employment, employee participation and pensions
Good employees are a crucial factor in your company's success. Companies' employment relationship with their employees is regularly the subject of debate, prompted not just by changes in regulations and case law but also by economic and technological developments. Our Employment Law team enables your organisation to make optimum use of the options offered by employment law, employee participation law and pension law, while limiting any risks associated with these options.
Our lawyers understand their clients and what drives them. They strive to find pragmatic solutions but are not afraid to take principled positions. Our lawyers can take on their clients' tasks or simply offer broad guidance. Alternatively, they can act as a sparring partner or the regular company lawyer. Your requirements determine what we do. Our employment lawyers' approach to their work is characterised by creativity, accuracy, and clear communication.
We help you stay on top of the many developments in employment law that affect your organisation. How should you deal with sickness or poor performance now that so many people are working from home? What solutions should you use for engaging freelancers when the amount of work available fluctuates?
Our Employment Law team gives legal advice on all aspects of employment law. That might be individual dismissal or mass redundancy, flexible employment relationships, contracts, restructuring, rehabilitation after sickness, employment terms and conditions, the transfer of an undertaking, employee participation, outsourcing and insourcing, incapacity for work, pensions, and non-discrimination.
Advice and litigation are of course one aspect of the support our lawyers offer, but we also regularly give workshops and training courses for clients about current topics in the field of employment law.
The clients whom we advise on employment law are mainly companies operating in the professional services sector, industry, corporate finance, insurance, and health care.
Solutions to suit your practice
If you have a query or would like to know more,
feel free to contact us. We will be happy to help you. If you fill in the contact form, we will phone back. Of course you can also contact one of our specialists directly.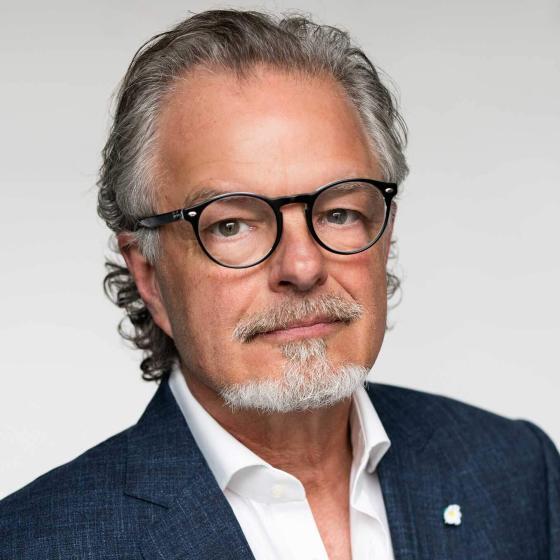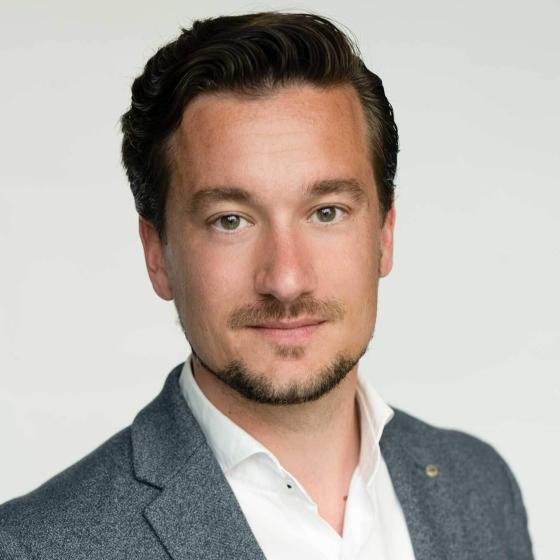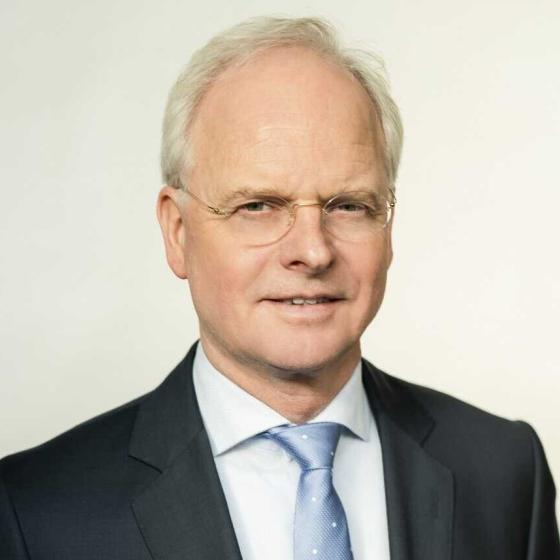 Team of specialists
Our lawyers work in partnership with you, in compact teams of specialists. They know your industry and have the expertise that lets them be quick and to the point in advising you and helping you find a solution.