Pensions
https://www.ekelmansadvocaten.com/wp-content/uploads/2021/02/shutterstock_501816622.jpg
1200
801
Ekelmans Advocaten
//www.ekelmansadvocaten.com/wp-content/uploads/2020/07/logo-ekelmans-light.svg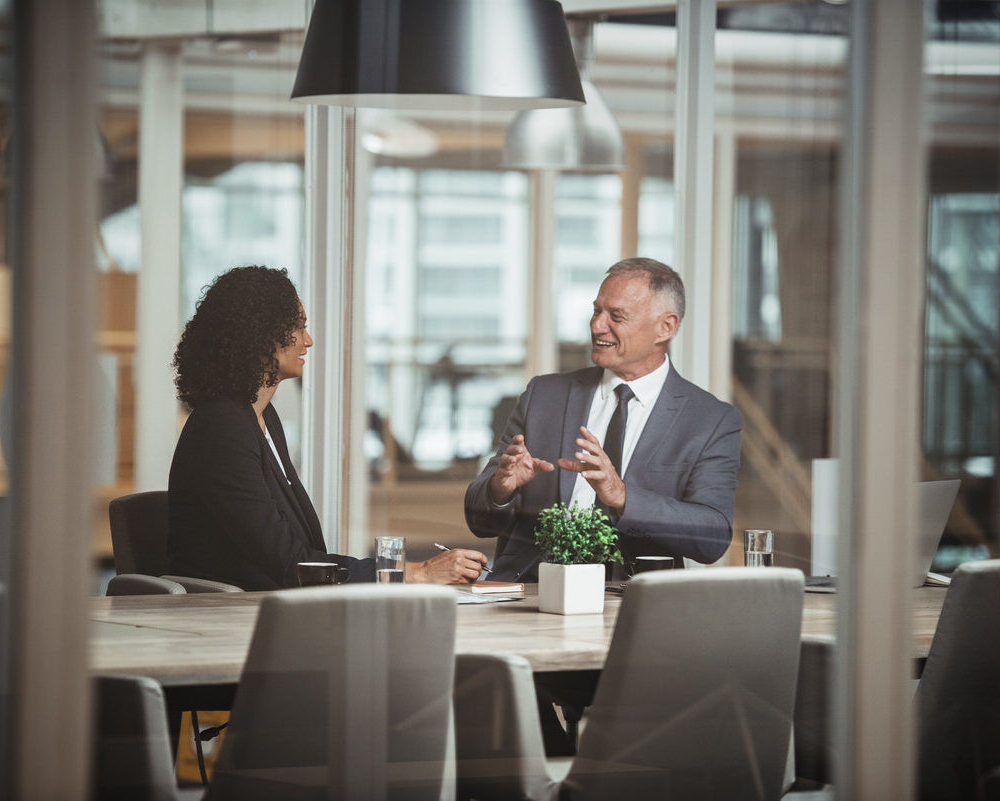 Pensions as an important employee benefit
The rules on pensions are constantly changing. For example, in recent years, the retirement age for the state pension has changed and the tax treatment of pensions has been altered. The pension's significance as an employee benefit will only increase in the years to come. In many cases, changes to the pension agreements made between the employer and its employees will be unavoidable. Ekelmans Advocaten gives advice and conducts litigation on pensions for employers and insurers.
Pensions and employment law are closely linked.
When an employment contract is concluded, a pension may be included as an employee benefit (optional or otherwise) or as a legal obligation if the enterprise falls within the scope of a sectoral pension fund.
It may also be necessary to make changes to the pension agreement after the employee has been hired, for example because of changes in the regulations. Can such amendments be implemented unilaterally or is the consent of the individual employee required? And what role does the works council have?
It is also possible that the situation changes such that the enterprise falls within the scope of a sectoral pension fund after all, or the sectoral pension fund may decide that this has in fact been the case for some time. This gives rise to questions such as: can anything be done about this, who should you then be dealing with and what consequences does it have for the employees?
Pensions also play an important role when the employment contract is terminated. Has the employment contract ended by operation of law because the employee has reached the retirement age for the state pension? What consequences does the termination have for the pension? And what if someone wishes to carry on working after reaching the state pension retirement age?
Pensions can even be a factor after the employment contract has been terminated, for example if the employer wishes to change the indexation scheme.
Our lawyers have considerable expertise and experience, and they would be happy to help you come up with a pension solution for all stages of the employee journey.
Pension is an important employee benefit
If you have a query or would like to know more,
feel free to contact us. We will be happy to help you. If you fill in the contact form, we will phone back. Of course you can also contact one of our specialists directly.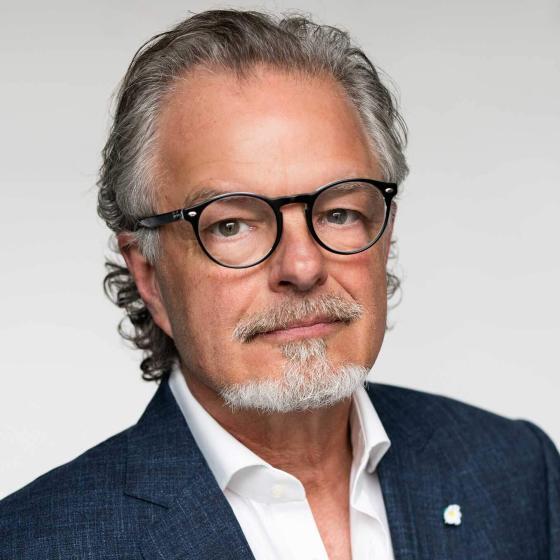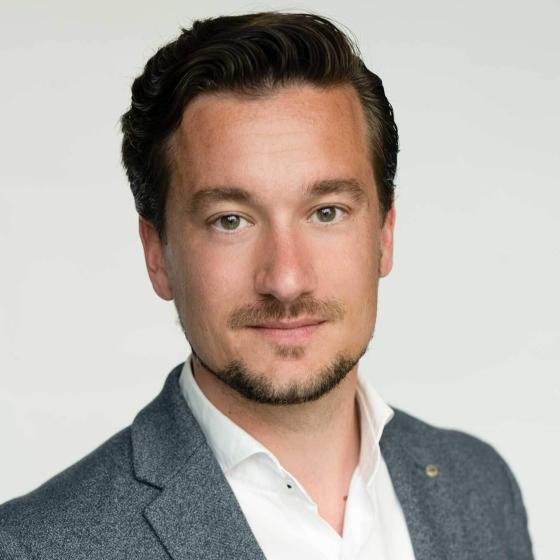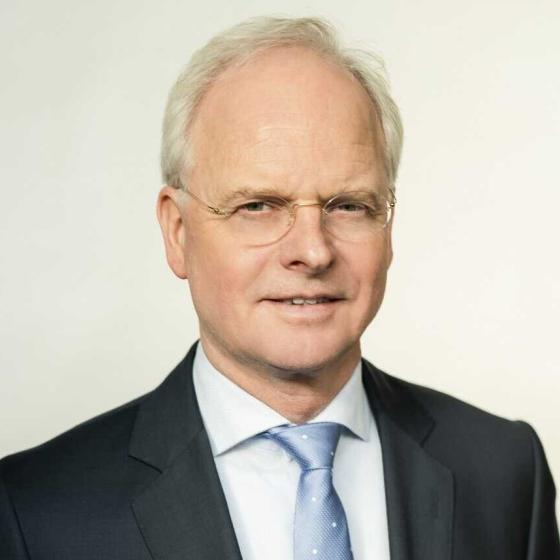 Team of specialists
Our lawyers work in partnership with you, in compact teams of specialists. They know your industry and have the expertise that lets them be quick and to the point in advising you and helping you find a solution.