Dismissal
https://www.ekelmansadvocaten.com/wp-content/uploads/2021/02/shutterstock_1120845533.jpg
1200
675
Ekelmans Advocaten
//www.ekelmansadvocaten.com/wp-content/uploads/2020/07/logo-ekelmans-light.svg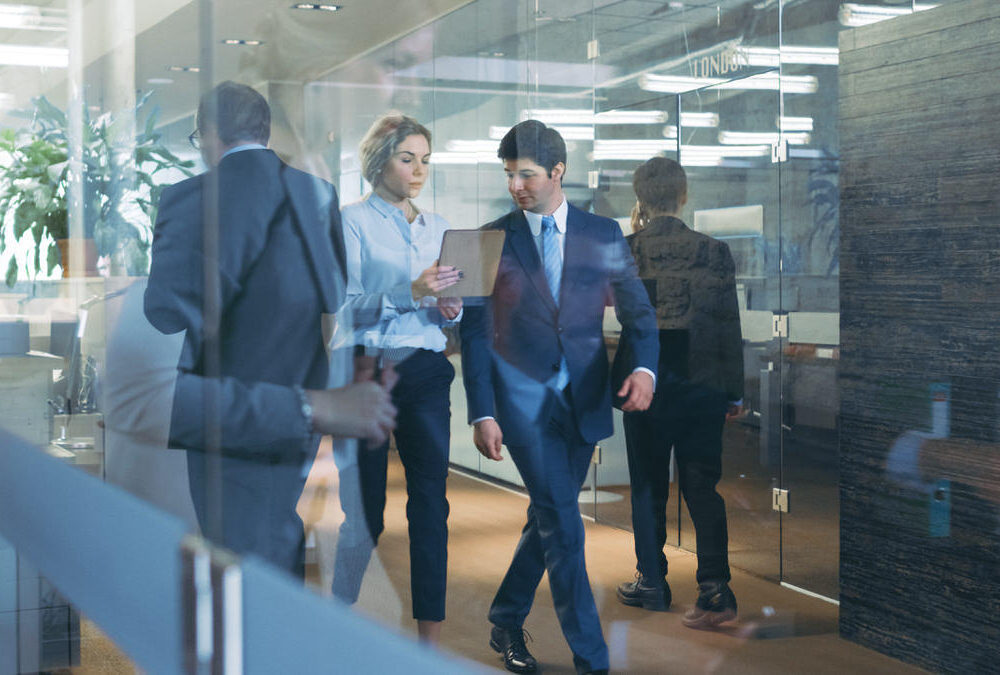 Dismissal process: engagement
Sometimes an employment relationship has to be terminated, for example because of a reorganisa-tion or a conflict at work that cannot be resolved. That is a tricky situation for both the employer and the employee. In such a process, it helps to be able to rely fully on a lawyer who acknowledges and understands your legal position, interests and problems. A lawyer who not only defends your legal interests but also offers you empathic support. Ekelmans Advocaten will find the best solution for you, one that takes account of your wishes and interests.
Our lawyers understand their clients. We know what drives you, we look for pragmatic solutions where possible, but we are prepared to go to court if that is in your best interests.
Individual dismissal
Put briefly, an individual dismissal is the dismissal of an individual employee due to a conflict at work that has led to an impaired working relationship, due to unsatisfactory performance, due to severe culpable behaviour or after two years of sickness. Our lawyers can assist you in all phases of an actual or potential case of individual dismissal. We can help in the preparation phase (giving advice in the background if wished) and in the dismissal case itself.
Dismissal of a director
A director under the articles of association has a special legal status and the dismissal of any such director therefore requires a specific approach. Our Employment team has particular expertise in the dismissal of directors.
Collective redundancy
Collective redundancy involves a group of employees who are made redundant (dismissed) for busi-ness reasons.
If an employer envisages a reorganisation, the success of that reorganisation depends crucially on a plan of action that is comprehensive and has a realistic timetable. Our lawyers can advise you on drawing up such a plan of action and giving shape to the reorganisation. We assist you in imple-menting the reorganisation and monitoring the process. Depending on the size of the company and the number of planned job losses, a reorganisation may involve the following aspects: consulting the works council, negotiating with trade unions on the substance and wording of a redundancy plan, drawing up that plan, advice from us on the Collective Redundancy (Notification) Act, and terminat-ing the jobs using termination agreements (settlement agreements) and/or the dismissal procedure via the Employee Insurance Agency (UWV in Dutch).
Our lawyers also assist employees who are affected by a planned reorganisation because their jobs have been made redundant. We investigate whether the employer overlooked anything in the com-plex reorganisation process. We assess whether the employer has given sufficient supporting argu-ments for the business ground for dismissal so that we can evaluate for the employee whether it makes sense to put forward a substantive defence in the UWV procedure.
The right approach in an uncertain situation
If you have a query or would like to know more,
feel free to contact us. We will be happy to help you. If you fill in the contact form, we will phone back. Of course you can also contact one of our specialists directly.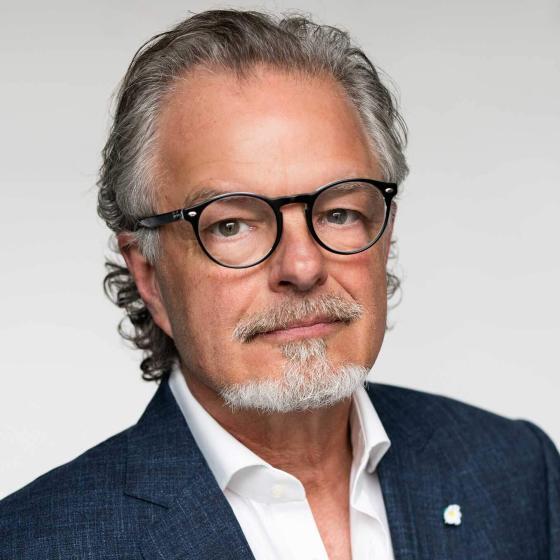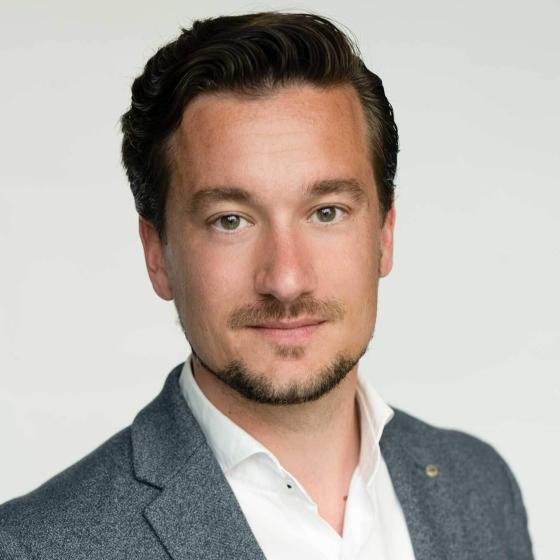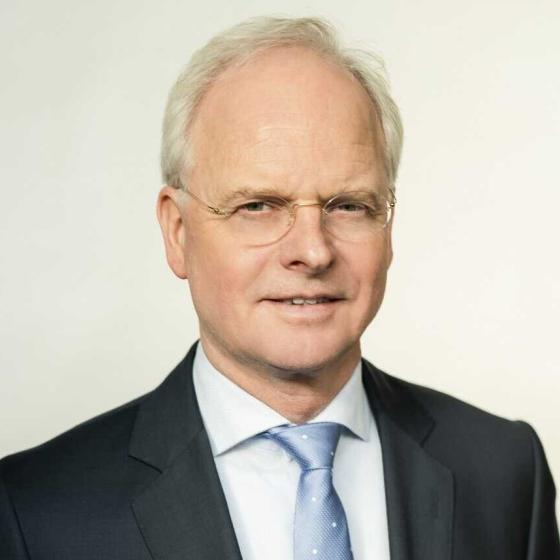 Team of specialists
Our lawyers work in partnership with you, in compact teams of specialists. They know your industry and have the expertise that lets them be quick and to the point in advising you and helping you find a solution.