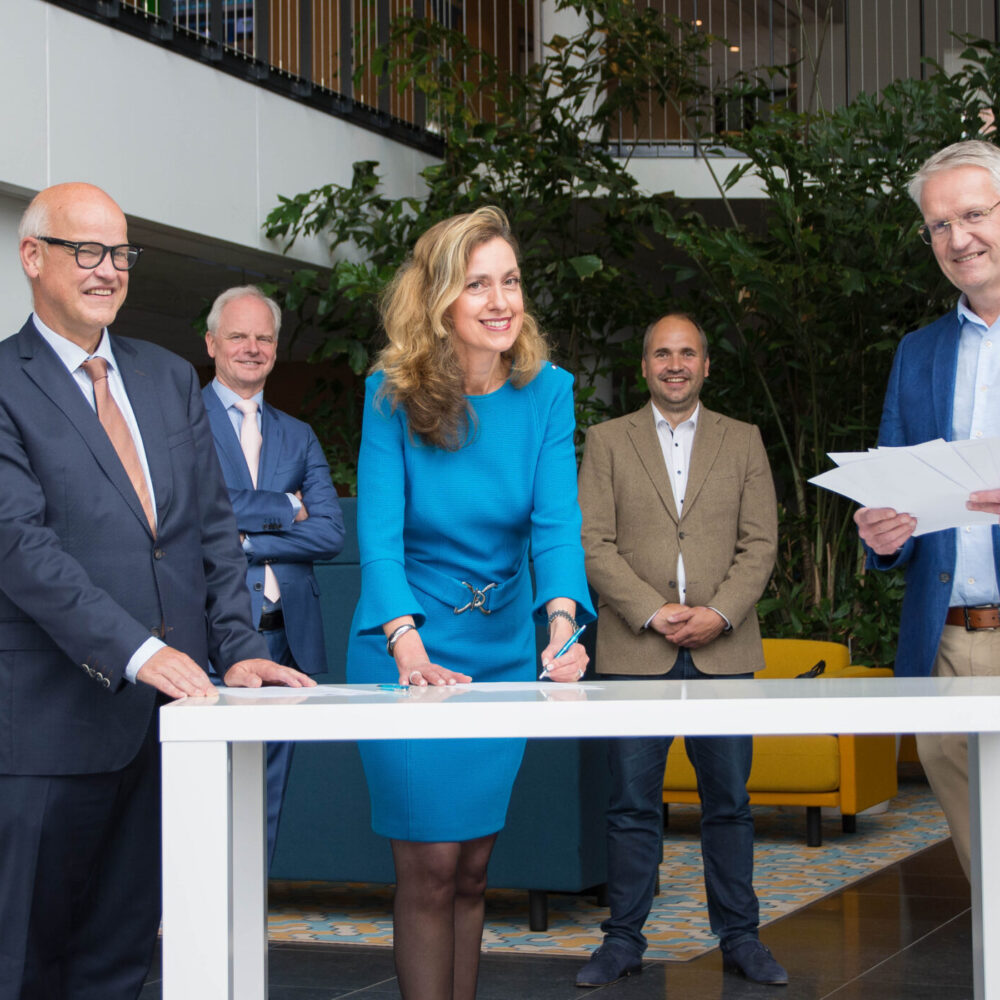 Expertise:
Insurance / Liability / Privacy Desk /
Today, Ekelmans & Meijer Advocaten officially became the Dutch Association of Insurers' expert partner. Our firm shares its knowledge and experience with the members of the Association in the field of privacy law and fraud control.
Ekelmans & Meijer has been the Association's go-to expert for legal advice for many years. The step to becoming an expert partner was therefore easily taken.
"It was the logical next step as we have been working together for many years," said Richard Weurding, Managing Director of the Association. "We believe that the partnership will deepen our ongoing cooperation, particularly in important areas such as privacy and the prevention and combating of fraud." Jan Ekelmans is sure that the expert partnership will have great added value: "We learn from each other all the time. This partnership is an excellent way for us to validate that fact." Attorney Astrid van Noort concurs: "Privacy affects everyone. It is a privilege that we can work together with the Association on privacy and fraud control."