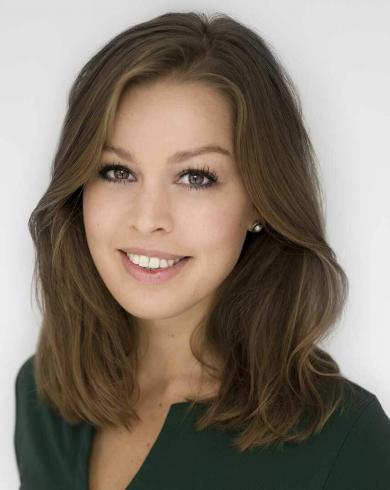 Elieske Kallenberg
Elieske Kallenberg works as a lawyer on a wide range of issues concerning insurance law. She focuses in particular on fraud and liability cases for clients in health insurance and non-life insurance.
Expertises
Elieske finds great satisfaction in tackling fraud: not only does she have a strong sense of justice, but she also finds it important to prevent and combat the misuse of public funds.
Fraud cases are often complex and extensive. Elieske likes working with her colleagues to reduce such broad cases to their essence, thus enabling a structured, efficient approach to the case. Elieske is currently leading a major fraud case for multiple insurers, in which a civil lawsuit, attachment proceedings and disciplinary proceedings are all pending.
Background
In addition to her work as a lawyer, Elieske is also involved in the theatre. In 2018, she set up the musical theatre collective Henk Speelt in Leiden. Elieske previously completed the first-year programme in musical theatre at the Fontys School of Fine and Performing Arts, and she was on the committee of the Augustijns Theatre. She sees a similarity between actors and lawyers as both professions need to empathise with other people and put themselves in the position of others.
Education
Elieske graduated with a Bachelor's degree in law from Leiden University in 2017. She obtained her Master's in civil law with distinction in 2019. As part of her Bachelor's, Elieske spent one semester at the University of East Anglia in Norwich (UK). During her degree studies, she completed various internships at law firms and at the Amsterdam district court.