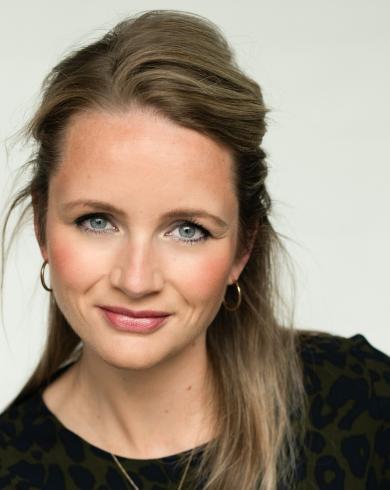 Fleur van Kersbergen
Lawyer
Fleur van Kersbergen is a lawyer specialising in insurance and liability law, with a focus on professional liability. On behalf of insurers, Fleur acts for (inter alia) lawyers, insurance brokers, mortgage brokers and accountants, in both civil and disciplinary proceedings
Expertises
The legal analysis of professional liability cases often follows a fixed pattern. Fleur likes this logical process: she creates order in the multitude of cases, oversees the case and knows how to express her reasoning clearly and convincingly in court.
Fleur maintains intensive contact with her clients. They appreciate her clarity: it makes them feel involved in the process and they know where they stand.
Background
Fleur studied Law at Leiden University, where she completed her Master's degree in Civil Law in 2010. She has been working as a lawyer at our firm since January 2011. In 2019, Fleur completed the post graduate Grotius Programme in Business and Liability.
Fleur is a member of the Dutch association for Liability and Compensation Law (VASR).