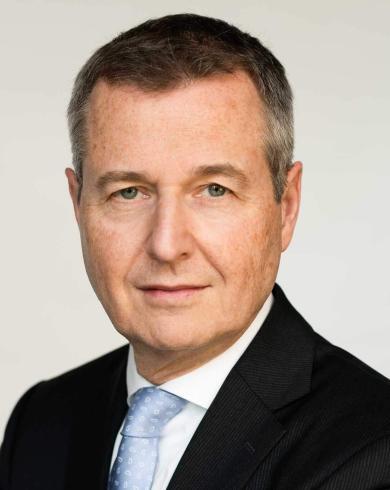 Frank Schaaf
Lawyer, Partner
Frank Schaaf has been assisting domestic and foreign insurers and their insureds in the field of professional and corporate liability for 30 years. Frank advises and litigates in a broad field of insurance and liability law.
Expertises
Insurers often reach out to Frank where the construction industry is involved. Because Frank has a great interest in the construction industry and knows how a building process works, he is able to easily communicate with the building professionals in the field.
Construction-related cases are found in the entire field of insurance and liability law. Typical construction insurances such as CAR are of course eye-catching. In addition, Frank assists architects and structural engineers on behalf of insurers in professional liability cases. He also advises and litigates for insurers in disputes in the field of fire and recourse and corporate liability cases .
Insurers enjoy working with Frank. Not only because he is pleasant to deal with, but also because he takes the lead in the process. He is accessible, delivers on time and knows when a decision has to be made. His practical advice ensures that his clients know where they stand.
What his clients say about him: 'A great person to work with is Frank Schaaf. He has a lot of substantive knowledge and is extremely driven. If necessary, he works day and night to achieve a certain result.' (Legal 500 2022).
Background
Frank has worked as a lawyer at Ekelmans since 1990. He has been a partner in the firm since 1997. In addition to his work as a lawyer, Frank regularly publishes and teaches at the Institute for Construction Law.
Frank has years of experience as an arbitrator and secretary in arbitration proceedings in the construction industry. This gives him useful insights in the way arbitrators judge construction law cases.