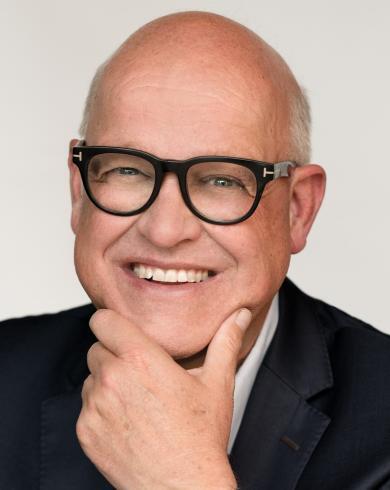 Jan Ekelmans
Lawyer, Partner
Jan Ekelmans is an authority on insurance law in the Netherlands. For over 30 years as a lawyer, he has operated at the point where corporate law, liability and insurance meet. Jan is smart and quick to grasp new information. This lets him rapidly get to the heart of the problem. By considering the matter from various perspectives, he is able to work towards solutions that genuinely help his clients.
Expertises
Accordingly, insurers come to him for advice when venturing into unknown or complex territory or when they face a substantial risk of damage due to internal politics or negative publicity. They value the clear picture he gives, the pleasurable working relationship, his sense of humour and the joint result that Jan aims for.
Jan's versatility and intuitive feeling for interrelationships have frequently enabled him to guide parties with divergent interests towards a common solution. To give some examples, he has helped in the privatisation of hospitals, in outsourcing insurers' activities and in putting an end to discussions about the financial terms of insurance products.
Jan unites the worlds of insurance law and corporate law. He has provided support in major acquisitions, privatisations and outsourcing of services and has helped resolve complex disputes involving a wide range of insurance policies.
What his clients say about him: 'Jan Ekelmans is the partner who stands out in strategic thinking. He knows exactly when it is time to offer a settlement and when not. In coverage discussions, too, he knows how to convey the insurer's point of view in a firm but customer-friendly manner.' (Legal 500 2022).
Background
In addition to being a practising lawyer, Jan also has experience as a deputy justice at the Arnhem-Leeuwarden court of appeal, an investigator appointed by the Netherlands Enterprise Court, a lecturer at the training institute for judges, a lecturer in interactive training courses for insurers and a member of the advisory committee on the civil law of procedure that advises the government and both Houses of the States General.
Author
His book De Zorgverzekering ('Health insurance') was published in 2020. In this book, Jan provides a picture of the health insurance scene and unpicks it layer by layer. He has also written a practical manual on the procedure in civil courts, a doctoral thesis on discovery of documents and a number of articles for academic journals.
Education
Jan Ekelmans obtained his Phd in 2010 at the University of Groningen for a thesis on obtaining information from physical and digital documents for use in civil proceedings. He graduated from the University of Amsterdam in 1984.