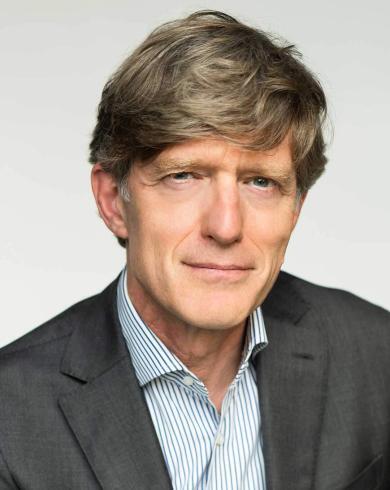 Klaas-Jan Visser
Of counsel, Tax consultant
Klaas Jan Visser is an experienced and highly motivated tax professional. He weighs up the risks in a transparent manner and uses this as the basis for a realistic, comprehensible recommendation.
Expertises
Klaas Jan advises the Corporate Law team on the tax aspects of mergers and acquisitions. He also gives advice on tax aspects in employment law cases. Furthermore, Klaas Jan provides advice in disputes or conflicts relating to tax; this could be a conflict with the tax authority or disputes with other parties in which tax plays a role, such as professional liability cases.
Klaas Jan is adept in explaining the risks and what factors should be taken into consideration, which means his clients understand their position and what result they can expect. Klaas Jan will then make sure that result is indeed achieved.
Many of the cases in which Klaas is involved are international in nature, for example because they concern the tax aspects of cross-border activities or mergers and acquisitions involving non-Dutch parties.
Background
Klaas Jan is an experienced tax consultant. He worked for many years for leading firms such as Baker McKenzie, Stibbe and EY. Klaas Jan studied law and economics at Erasmus University in Rotterdam and obtained a postgraduate qualification in European fiscal studies from Erasmus University.