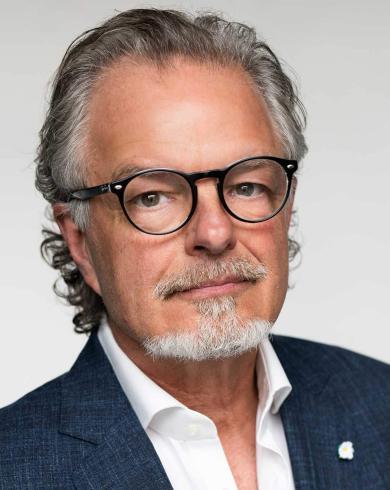 Rob Kossen
Lawyer, Partner
Rob Kossen is a lawyer and partner with many years of experience in employment law and professional liability. Rob is known for his creative approach geared to getting results; his motto is "settle out of court if reasonably possible, go to court if necessary".
Expertises
Rob represents professionals in professional liability cases in the fields of employment law and family law. Rob always manages to get the best possible result for his clients. He is able to quickly distil the essence of complex issues. His recommendations are clear, pragmatic and easy to understand. If litigation is required, he is tenacious and persuasive.
Rob also has 30 years of experience in employment law. He provides advice and conducts litigation on employee benefits, employee participation, individual dismissal and collective redundancy, pensions, contracts and reorganisations.
Background
Rob Kossen joined Ekelmans in 1989 and became a partner in 1996. Rob obtained his degree from Erasmus University in Rotterdam. In addition to his job as a lawyer, Rob chairs the assessment committee for redundancy plans for former industrial associations.