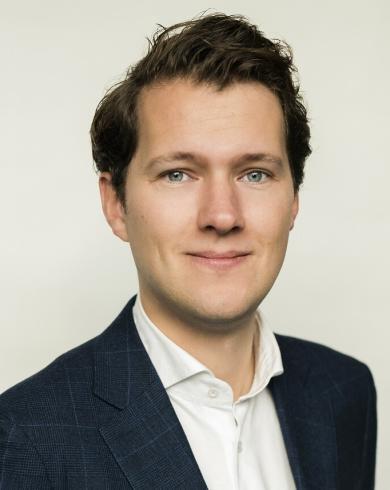 Sjoerd Aelen
Lawyer
Sjoerd Aelen has been a member of the Corporate Law team since 2022. As a paralegal, he deals with all aspects of corporate law. He takes a hands-on approach and eagerly tackles new challenges. Sjoerd will begin his professional training as a lawyer in March 2023.
Expertises
His main focus lies in the field of corporate law. He is involved in the drafting of national and international commercial contracts, in disputes arising in legal entities and assists with liability issues. Together with clients, he strives to achieve well-considered and practical solutions.
Background
Before joining Ekelmans Advocaten, Sjoerd gained experience working at various law firms. He also worked as an external court clerk at the District Court of The Hague
Education
Sjoerd studied law at Leiden University obtaining his Master's in both Civil Law and Public Administration. He also spent two months studying at Peking University (China) as part of the honours programme.