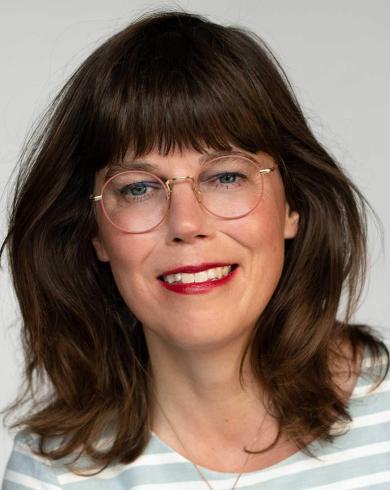 Vivian Huisman
Paralegal
As a paralegal, Vivian Huisman is actively involved in preparing advisory reports and litigation documents. She carries out research for lawyers in the literature and case law at their request. She knows how to get to the bottom of the matter and identify the essential elements in the legal texts.
Expertises
Vivian investigates complex legal issues down to the last detail. Based on this, she provides the lawyers with the building blocks they need for their advice and litigation documents. Her research produces the right input that can make the difference to the outcome of a case. Her work covers the full spectrum of civil law.
Vivian has particular expertise in compliance. For example, she has studied the statutory requirements that apply to insurers under the Financial Supervision Act (WFT in Dutch) and Solvency II. She also assesses contract terms and transactions against the applicable national and international regulations.
In addition, Vivian contributes to the newsletters for the business contacts of the Supreme Court litigation practice group. She also prepares presentations and publications on aspects of the law.
Background
Vivian joined Ekelmans in 2011. Before that, she worked as a compliance and risk management officer at ING for a year.
Education
In 2011, Vivian obtained the qualification for admission to the legal professions (the civiel effect). She graduated from Leiden University in 2010, where she majored in notarial law. She regularly puts her knowledge of notarial law to use in cases involving inheritance law or property law. Prior to studying notarial law, she took the European advanced studies programme at St Clare's in Oxford.