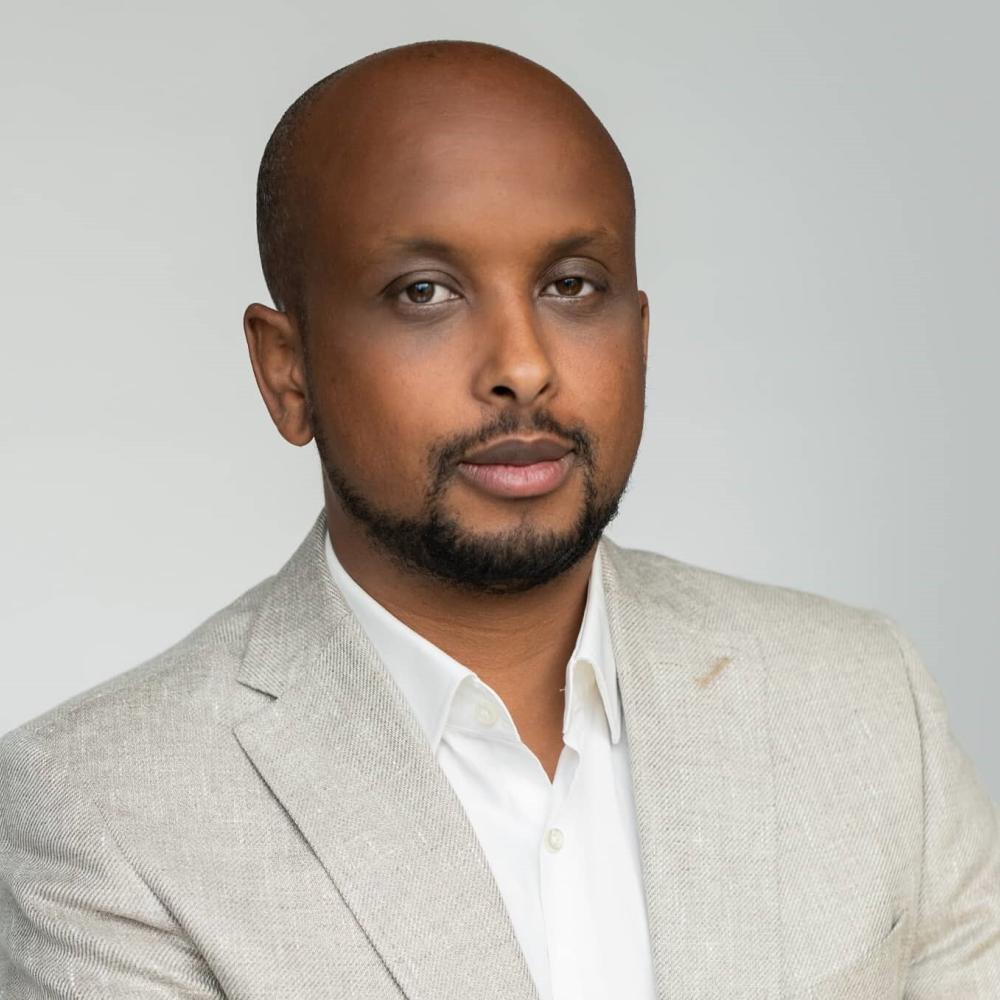 We are proud of Abdi! "The most driven mentor" is how he was described by the jury tasked with selecting the mentor of the year.
And our best wishes to Annemieke Hazelhoff, who won the 'best mentor of the year award'.
Abdi, a lawyer specialized in insurance law at Ekelmans & Meijer, acts as a mentor to young lawyers (trainees) during the first three years of their career.
Our firm attaches a high priority to coaching and training for our young lawyers. An excellent mentor makes an important contribution to this. We see the nomination of Abdi as recognition of his qualities. And not only is Abdi a great mentor and fantastic person to work with, he is also an outstanding lawyer with a successful practice!