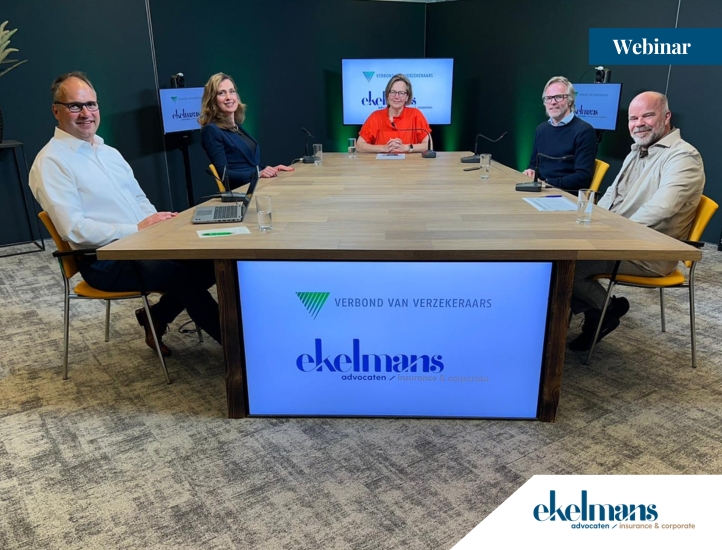 Ekelmans Advocaten advised Verbond van Verzekeraars in the development of this Duplicate Claim Detector on a secure and responsible method of data exchange between insurers within the framework of the AVG.
With the Duplicate Claim Detector, an important tool has been developed that helps insurers prevent the payment of duplicate claims and identify potential fraud. Thereby, insurer integrity and risk management are significantly promoted.
Confidential data in good hands
Your organisation processes personal data on a large scale. You need that personal data for your core processes but you also wish to comply with all the rules and protect privacy. These two goals are not always easy to reconcile. Our lawyers can help you here.
When developing new products or services, creative solutions may sometimes be required in order to remain compliant with privacy legislation. The Ekelmans Advocaten Privacy Desk helps you use personal data optimally for commercial purposes while still guaranteeing the privacy of your customers.
Auteur
Astrid van Noort is partner Insurance & Liability and strategic AVG expert for major insurers. She devises practical, workable and commercially attractive solutions to complex problems. She also specialises in personal injury, income and sickness absence insurance and health insurance.