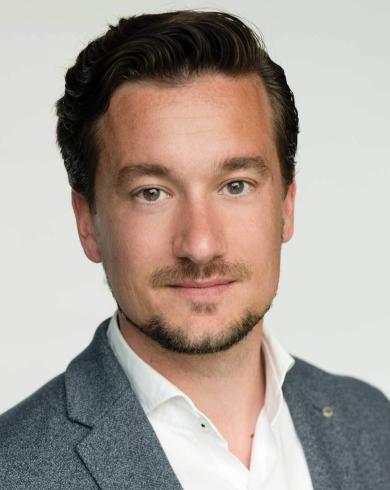 Mark van Benthem
Lawyer
Mark van Benthem is specialized in employment law and employee participation law. He assists domestic and international companies, directors and works councils.
Expertises
Mark is a committed, creative lawyer who always considers an issue from a broad perspective. He delves into the background and works out what really matters to the stakeholders. This means he often manages to find a practical, clear-cut solution for complex problems. Clients have regularly told him he achieved better results than they had ever dared hope beforehand.
Mark deals with all aspects of employment law and is particularly active at the interface between employment law and corporate law. For example, he regularly assists companies with issues relating to a transfer of undertaking or collective redundancies and he conducts the defence for executive or supervisory directors who have been accused of wrongful acts in their management. Drawing on his legal background, Mark helps companies and their directors design a strategic structure for the business. This all requires dedication and creativity, qualities that are in Mark's DNA.
Experience
Mark spent the first few years of his career working for a legal aid firm, where he assisted both employers and employees. He then worked for a commercial law firm, mainly assisting employers in the field of employment law and corporate law. During this period, he was regularly appointed a bankruptcy trustee by the courts.
Specialization
In 2020, Mark completed the postgraduate specialist course in Employment Law at the Grotius Academie, obtaining a distinction. He is a member of the Dutch Society of Employment Law Lawyers (Vereniging Arbeidsrecht Advocaten Nederland, VAAN).