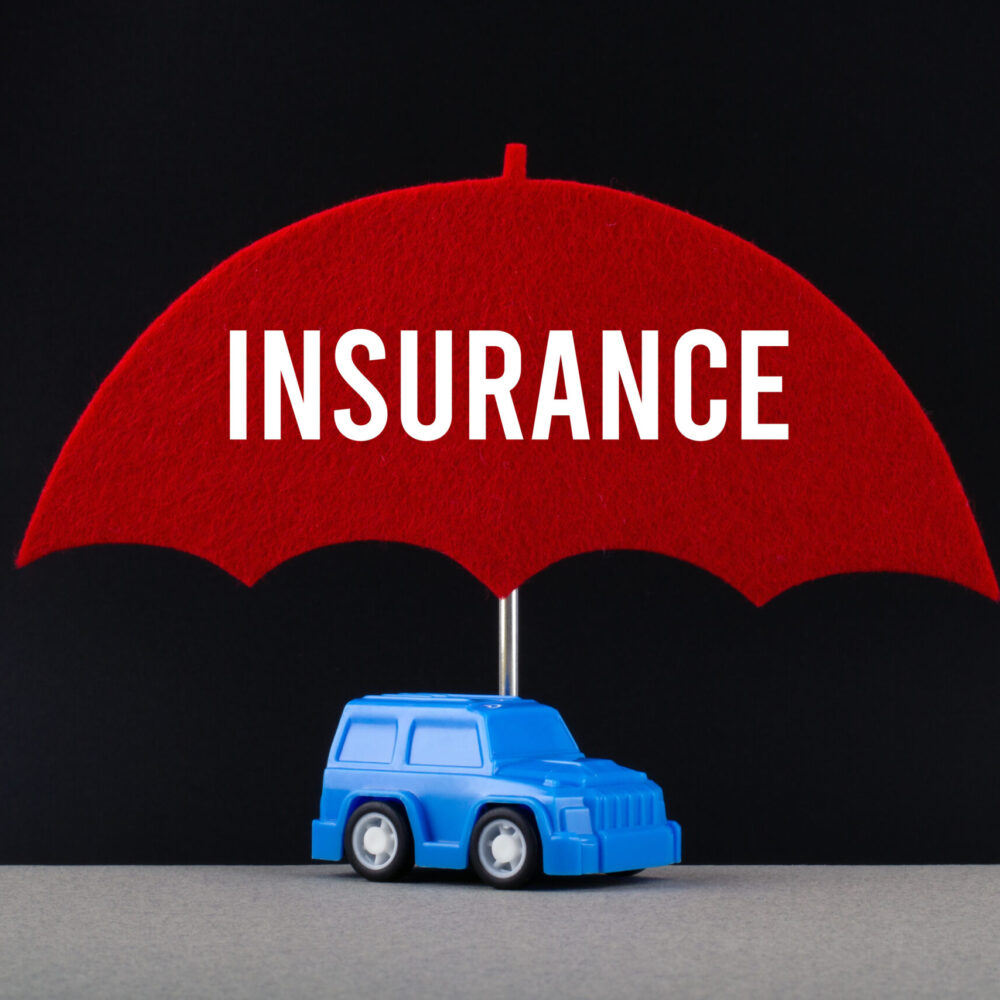 For Chambers and Partners, Jan Ekelmans and Frank Schaaf, partners at Ekelmans & Meijer, wrote and overview of the Dutch insurance market. The article gives an introduction to the current economic, legal and political trends affecting the Insurance Market in the Netherlands. Chambers and Partners is an independent research company operating across 200 jurisdictions delivering detailed rankings and insight into the world's leading lawyers.
The Dutch insurance market is the 4th largest EU insurance market. At the basis of the insurance market lie the contractual obligations in insurance contracts. Dutch insurance law limits the freedom to determine the validity and contents of insurance agreements in ways generally similar to those in other European countries. The contractual obligations are influenced by international practice and insurance is offered by insurers who often maintain an international presence.
Specifically healthcare insurance is different. Legislation contains detailed provisions on the allowed content of healthcare insurance agreements. Dutch residents are legally obliged to maintain healthcare insurance.
Many of the largest Dutch law firms specialize in limited areas of insurance only. Most Dutch law firms with a broader in-depth activity on the insurance market are smaller or mid-sized firms. Generally, firms active in the insurance market concentrate on the Dutch insurance market.
You can read the full article here.