Loss of Income and Sickness Absence
https://www.ekelmansadvocaten.com/wp-content/uploads/2021/02/shutterstock_1043108527.jpg
1200
800
Ekelmans Advocaten
//www.ekelmansadvocaten.com/wp-content/uploads/2020/07/logo-ekelmans-light.svg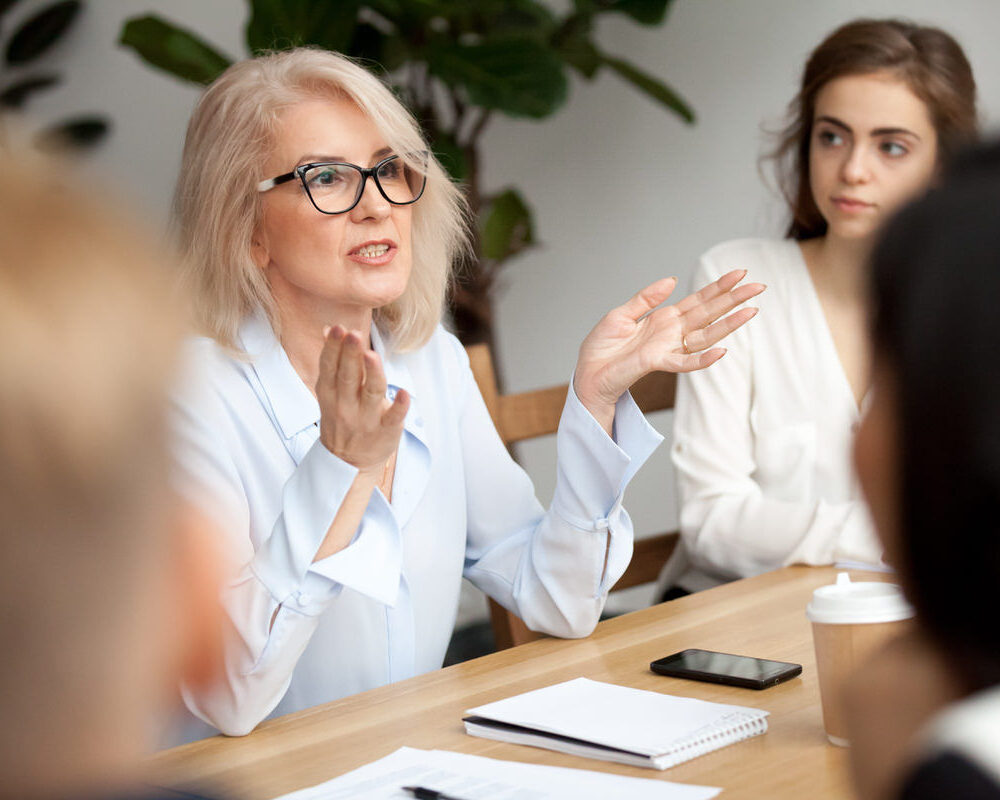 Financial risks associated with loss of income and sickness absence
As an insurer, you offer various policies that cover the financial risks for business owners of sickness and long-term incapacity for work, whether on the part of themselves or their employees. When employers or the self-employed submit claims under these policies, you can trust the experts of Ekelmans Advocaten to assess the claims for you.
Our team also helps insurers to optimise their internal work processes for loss-of-income and sick-leave insurance, which in turn reduces the cost of claims.
Ekelmans Advocaten gives advice and conducts litigation for insurers regarding loss-of-income and sick-leave insurance. Examples are individual and group policies for incapacity for work and policies that cover the costs of sickness absence, such as insurance for own risk bearers under the Resumption of Work (Partially Fit Persons) Regulation (WGA).
We have the detailed know-how about insurance that lets us assess any claim to these insurance products and take legal action if necessary. We also help insurers to set up their internal processes for administering these policies in a way that optimises risk control and management of the cost of claims.
We have all the necessary expertise for this in house with our knowledge of the legislation governing absenteeism, occupational health and safety, and rehabilitation. We also have wide-ranging experience with privacy legislation and handling medical data.
Among other things, we can help you with:
Advice and litigation regarding incapacity-for-work insurance taken out by private individuals;
Support for insurers in the implementation of sick-leave insurance and WGA insurance for own risk bearers (including advice on the setup for processes).
Privacy and the exchange of medical details between insurers, occupational health and safety services and rehabilitation agencies (including the permissible scope of such an exchange);
Advice and support in communication between the tax authority and insurers providing WGA insurance for own risk bearers.
Reduce the cost of claims by optimising processes
If you have a query or would like to know more,
feel free to contact us. We will be happy to help you. If you fill in the contact form, we will phone back. Of course you can also contact one of our specialists directly.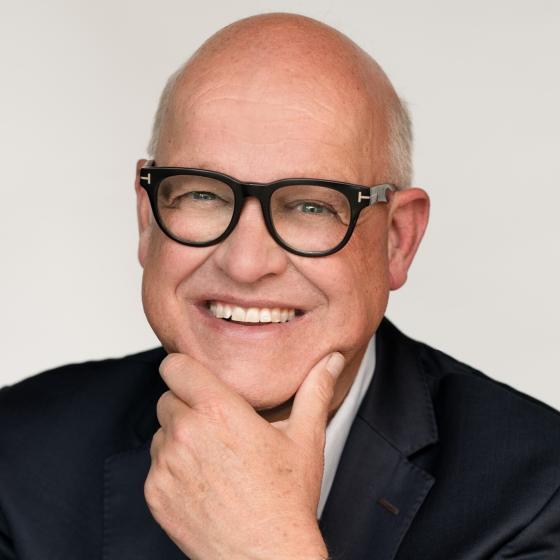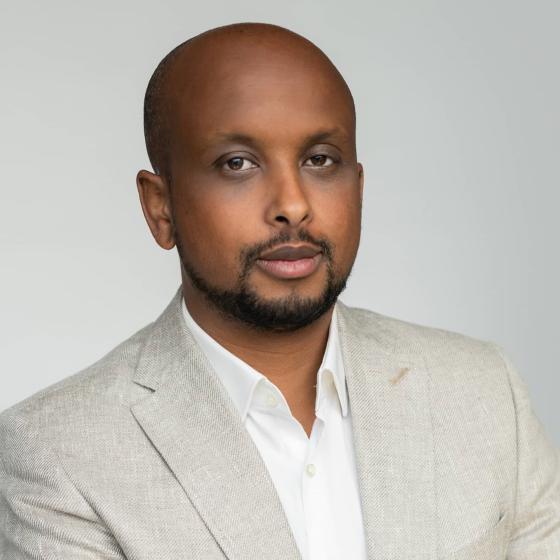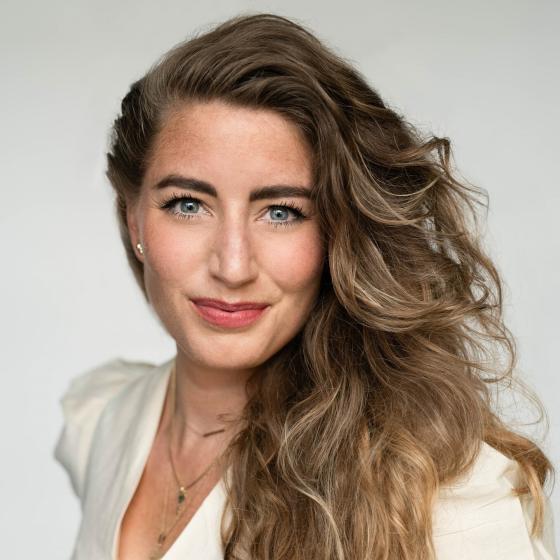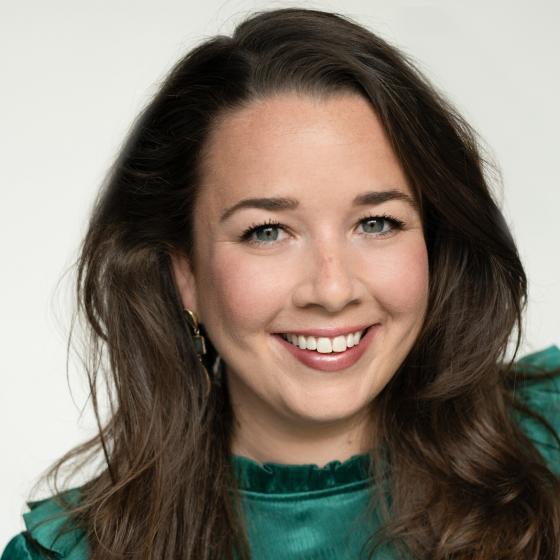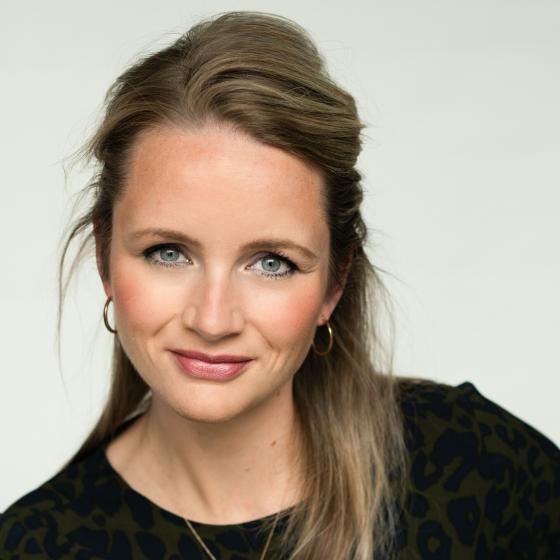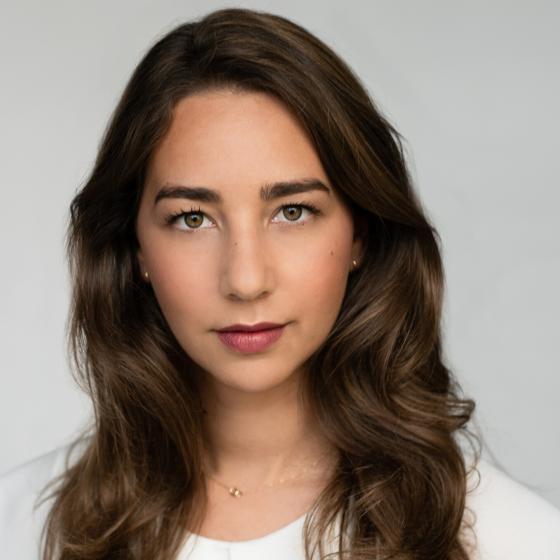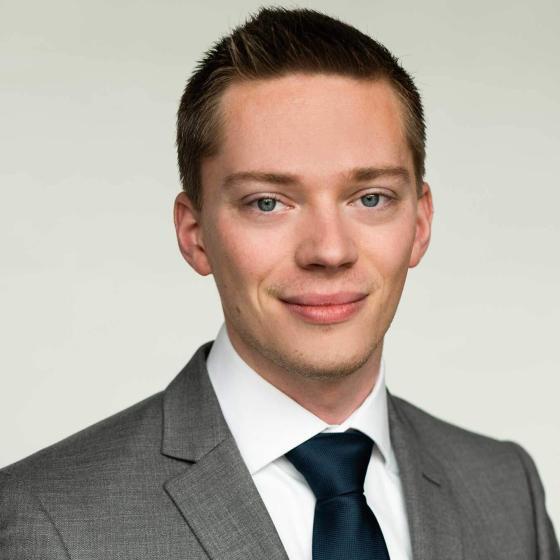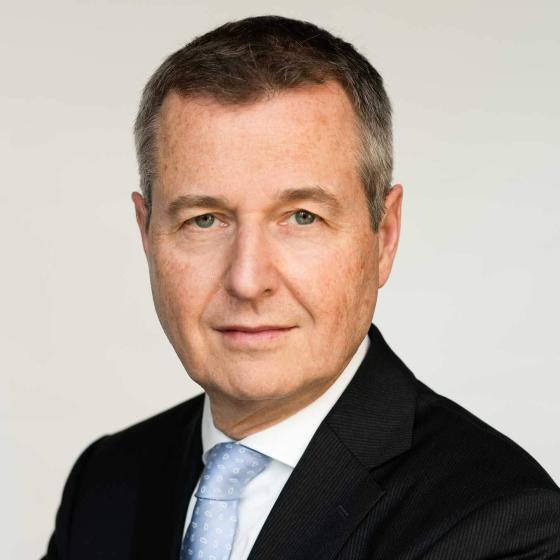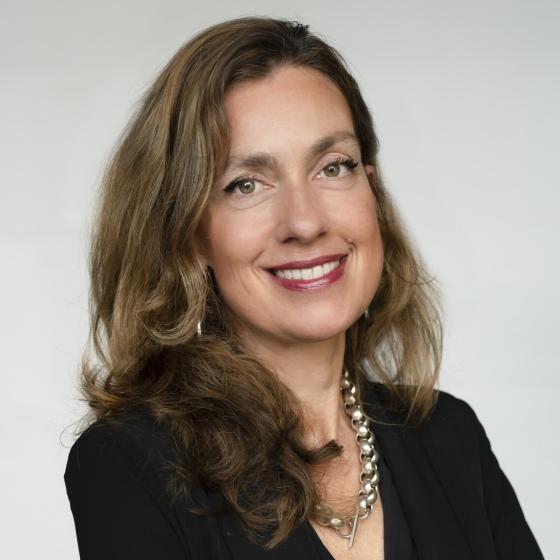 Team of specialists
Our lawyers work in partnership with you, in compact teams of specialists. They know your industry and have the expertise that lets them be quick and to the point in advising you and helping you find a solution.