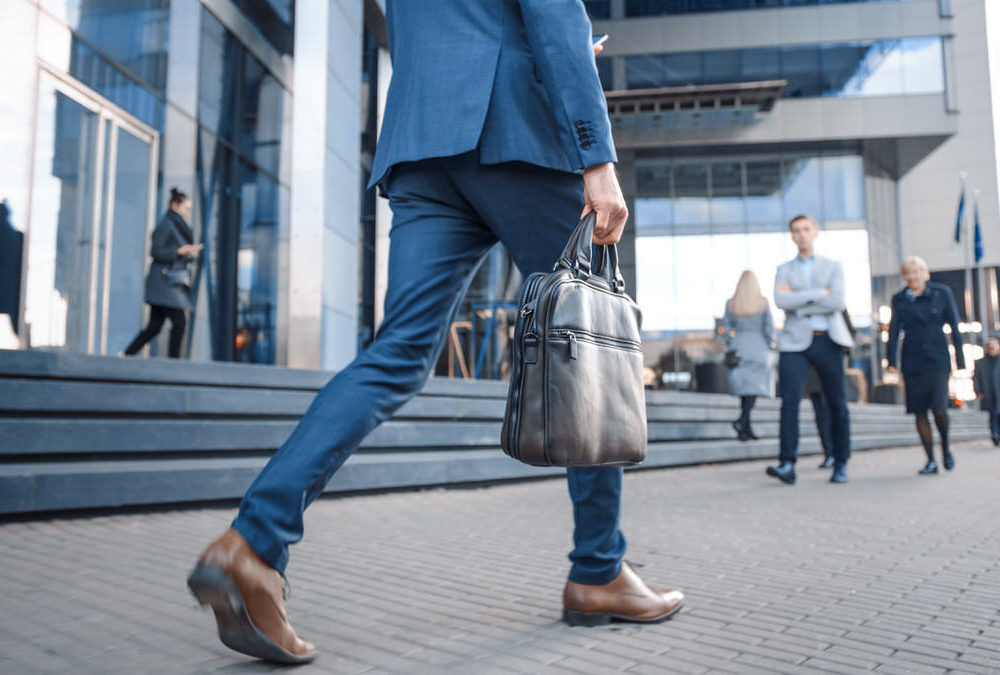 Tackling fraud with a serious, thorough approach
Losses due to fraud can run to millions of euros. A serious, thorough approach to combatting fraud helps limit the damage. Drawing on our wide-ranging experience, our Fraud team can assist you in preventing fraud, investigating instances of fraud, and taking legal action against fraudsters.
The Ekelmans Advocaten Fraud team has been helping clients to combat fraud for years and has brought many major fraud cases to a successful conclusion.
The Fraud team at Ekelmans Advocaten has considerable experience in combatting fraud. That starts with prevention. We encourage prevention through the training we offer. For example, a number of our lawyers teach on the Fraud Control Coordinator course, completion of which is a requirement for registration in the Fraud Control Coordinator register of the Dutch Institute of Loss Adjusters (NIVRE). We also organise workshops in order to share our knowledge on how to combat fraud and we advise our clients on their policy for preventing and tackling fraud.
Investigation
Fraud can take many forms. There is internal fraud or fraud committed by a business contact, insured party or third party. Our lawyers can help you when investigating a fraud case. Is the investigation being conducted in the correct manner, with due observance of the legislation and regulations? But also, is it possible to request criminal-law information? We can advise and assist you here. When doing so, we prioritise approachability and a constructive working relationship with your legal department and special investigations department and with any investigative agency that you engage. Success in combatting fraud depends on a sound investigation: gathering and documenting conclusive evidence of fraud in the correct manner.
Legal action against fraudsters
If fraud has been established, it is important to recover the loss from the fraudsters. This often requires civil proceedings with seizure of assets. But sometimes the loss can be reclaimed by joining a criminal action as an injured party.
Disciplinary law
Our lawyers have considerable experience with submitting disciplinary complaints about fraudulent professionals (for example, doctors). In 2012, Ekelmans Advocaten became the first law firm to lodge a complaint on behalf of a health insurer about a healthcare provider registered in the BIG register (under the Healthcare Professionals Act) who had submitted false healthcare expenses. Since then, our lawyers have on numerous occasions made sure that professionals guilty of fraudulent behaviour faced the disciplinary consequences of their actions
Fraud can take many forms
If you have a query or would like to know more,
feel free to contact us. We will be happy to help you. If you fill in the contact form, we will phone back. Of course you can also contact one of our specialists directly.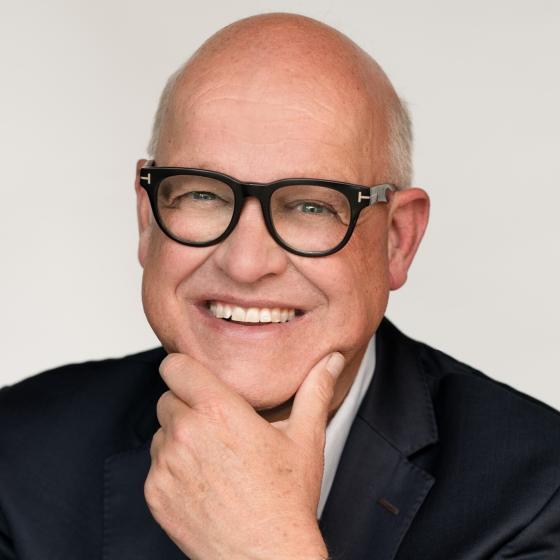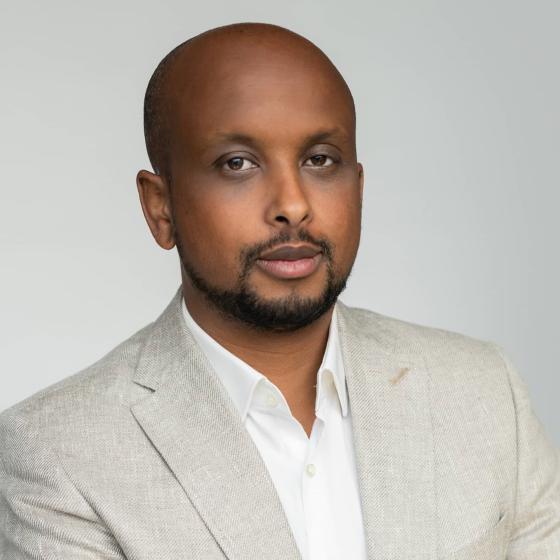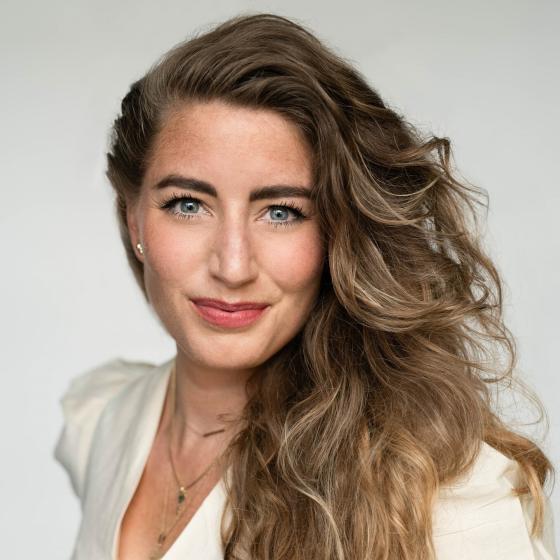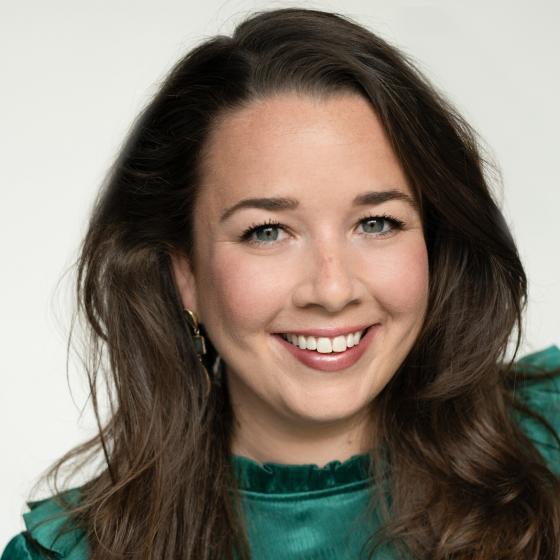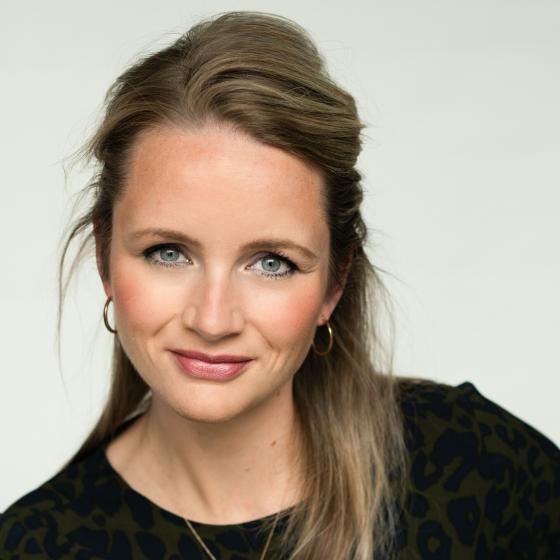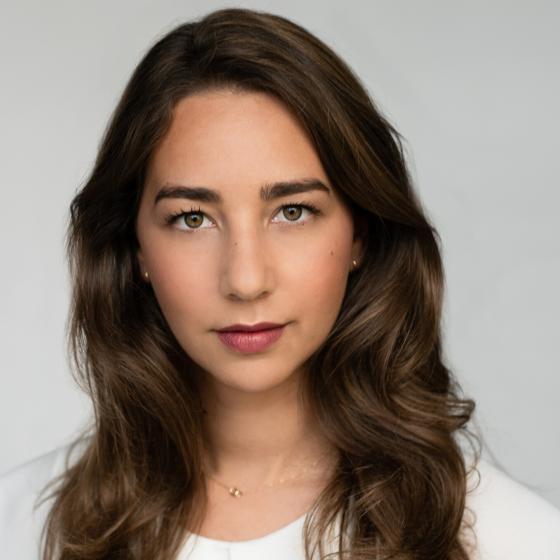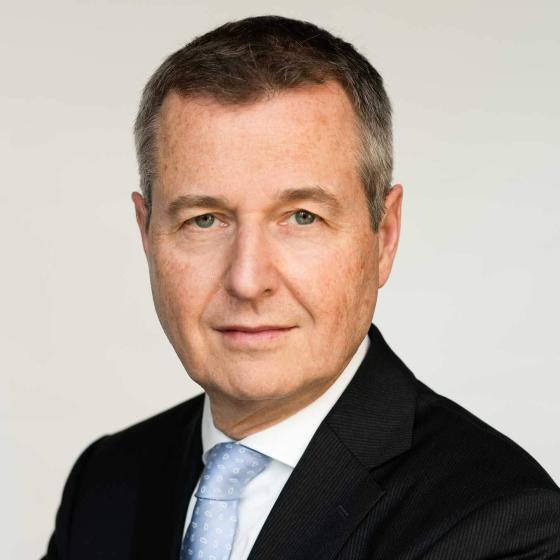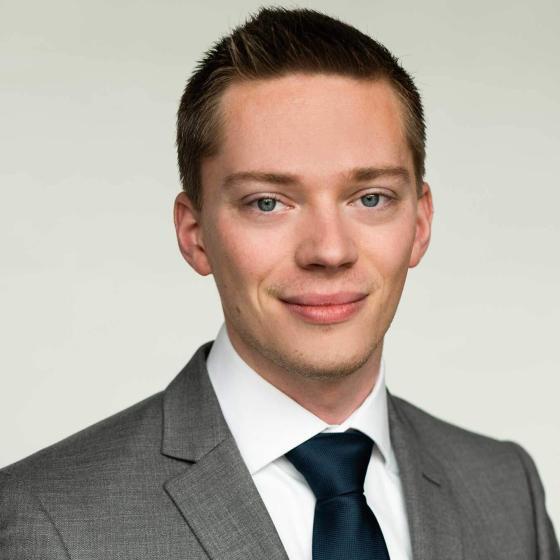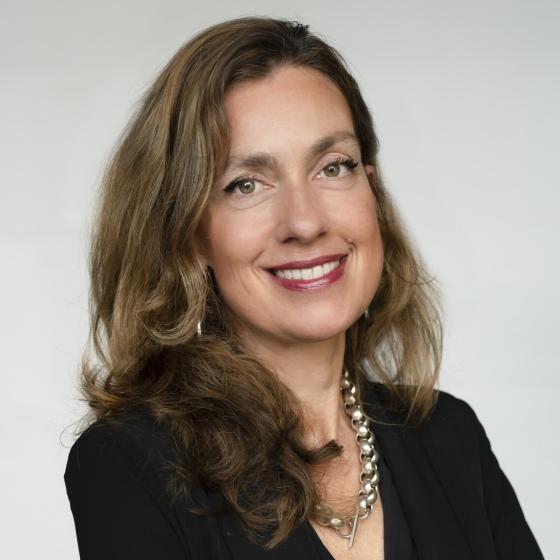 Team of specialists
Our lawyers work in partnership with you, in compact teams of specialists. They know your industry and have the expertise that lets them be quick and to the point in advising you and helping you find a solution.