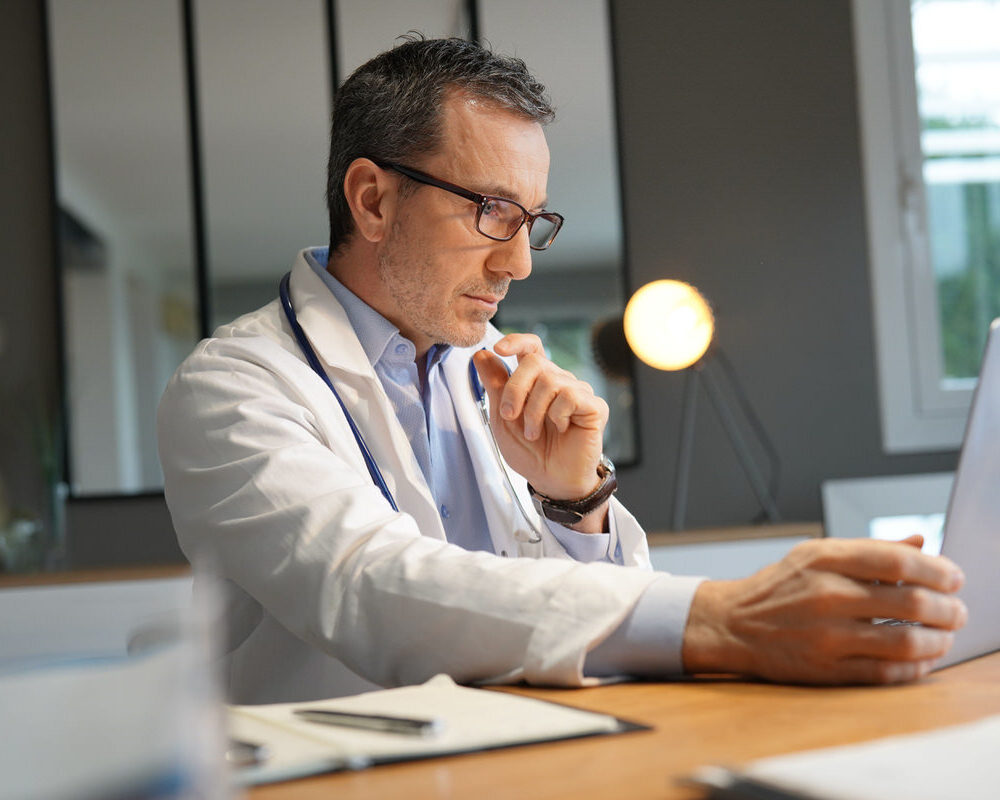 Years of experience with professional liability
Professionals are increasingly being held personally liable for problems. If a professional with liability insurance is accused of an error, it is to the benefit of everyone involved to determine quickly whether the accusation is justified and whether the insured professional is liable for damage.
Ekelmans Advocaten has been handling liability cases for professionals and their insurers for years. We have wide-ranging experience in advice and litigation, in civil-law cases, with disputes committees and with disciplinary courts.
Law firm for professional liability
Ekelmans Advocaten is your premier choice for professional liability issues. The leading liability insurers in the Netherlands have been clients of ours for years. We are engaged by these insurers to handle professional liability cases for accountants, lawyers, doctors, insurance brokers, tax consultants, construction companies, structural engineers, bailiffs, engineers, IT firms, estate agents, civil-law notaries, patent agents, financial advisers, liquidators, tax lawyers and asset valuers.
We are one of the few law firms to have a dedicated team for professional liability. Our team consists of eight lawyers with different specialist fields within professional liability law. By combining their knowledge and experience, they can act quickly and effectively.
When assessing a liability issue, it is important to determine whether the professional in question acted with due care. Was an error committed? Was the duty of disclosure fulfilled? Was sufficient warning given of certain risks? Rather than a simple yes or no, the answers to these questions will have many nuances. Our team assesses the matter from a range of perspectives, whereby the rules of professional practice and code of conduct applicable to the professional in question play a prominent role.
We are able to give an accessible, comprehensible and convincing explanation of whether an error was committed and if so, whether it resulted in damage. If necessary, we will negotiate a settlement between the parties. We also assist professionals in any disciplinary proceedings. We will defend them in civil proceedings if it comes to that, right up to the Supreme Court if need be.
Should publicity be an actual or potential issue, we try to prevent this if possible, and otherwise we help get the message across clearly and concisely encapsulating the essence of the case.
Your premier choice for professional liability issues
If you have a query or would like to know more,
feel free to contact us. We will be happy to help you. If you fill in the contact form, we will phone back. Of course you can also contact one of our specialists directly.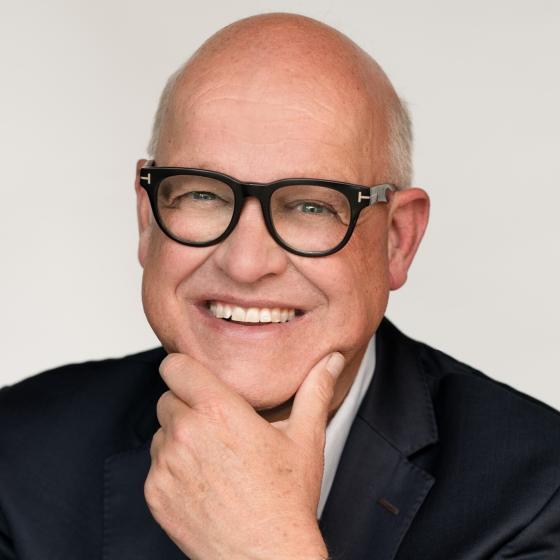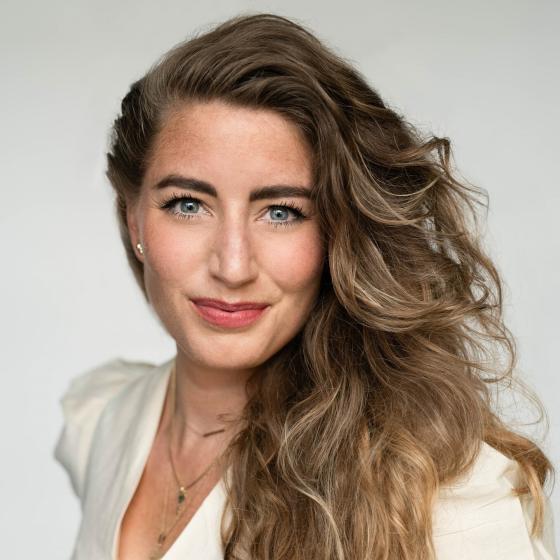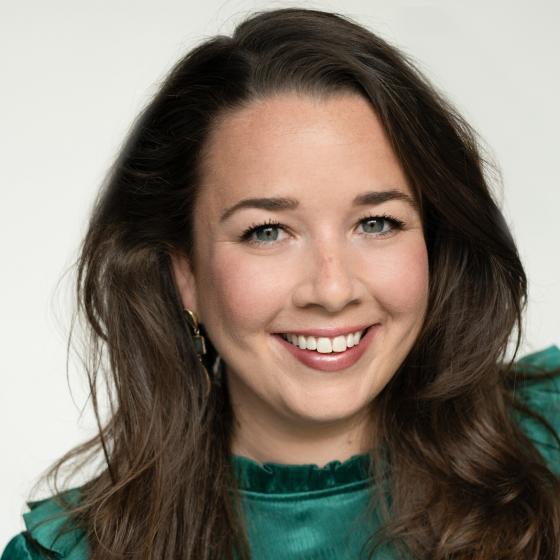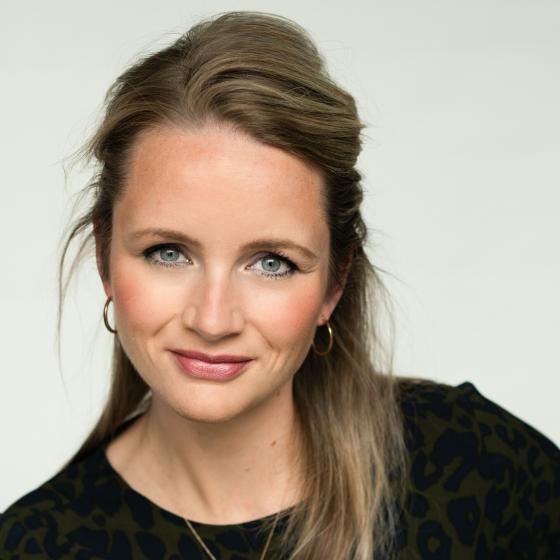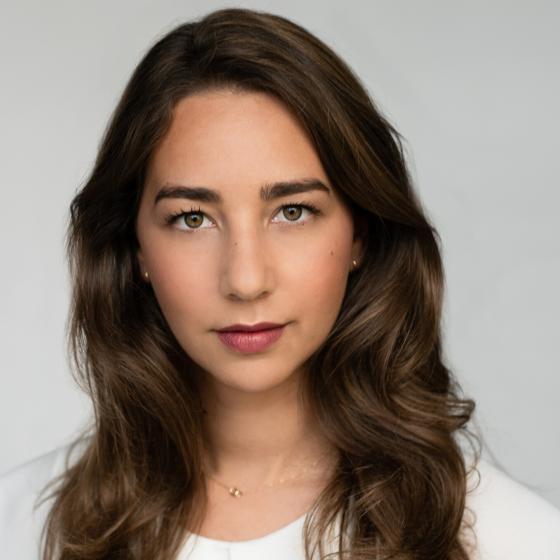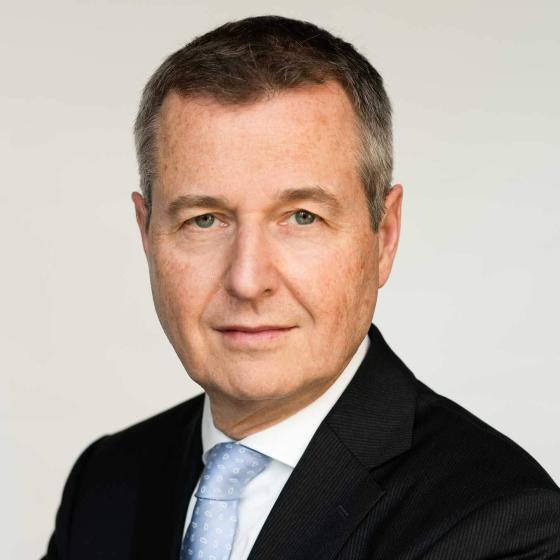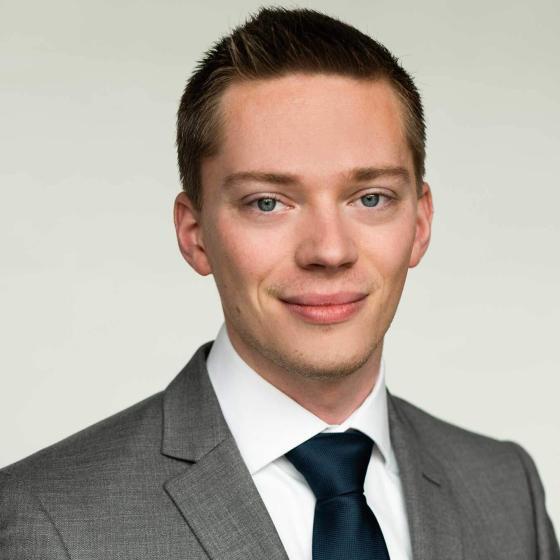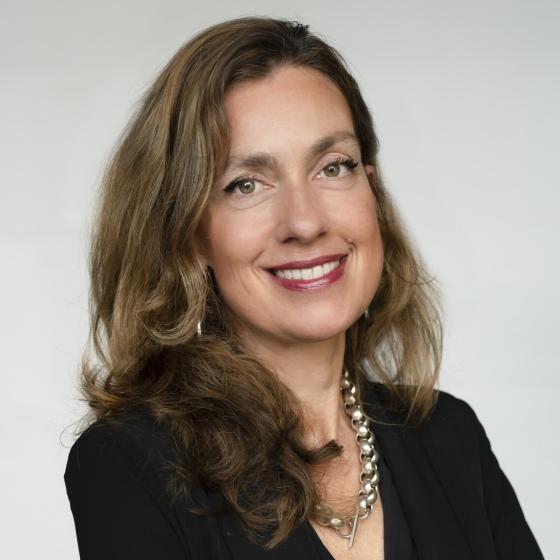 Team of specialists
Our lawyers work in partnership with you, in compact teams of specialists. They know your industry and have the expertise that lets them be quick and to the point in advising you and helping you find a solution.