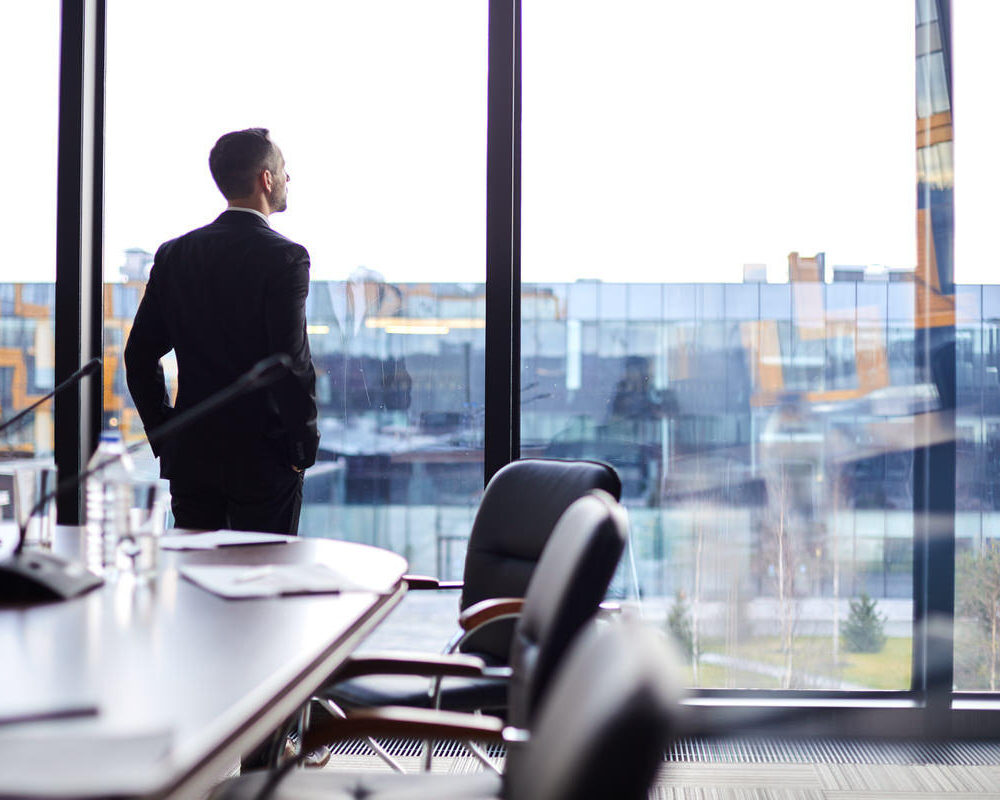 Personal liability for directors and supervisory board officers
A great deal is expected of you as a director. You are responsible for managing the company, setting out its commercial strategy and ensuring its financial health. You do everything for your company, but sometimes the tide can turn against you. If you face a liability charge as the director of a legal entity, the consequences can be huge. Our lawyers are specialised in liability law and corporate law; they will assist you in all the facets of directors' liability.
The personal liability of directors (and supervisory board members) is increasingly in the spotlight. Claims are becoming more common, not just for listed companies but also in the SME sector. Directors are not always aware of the risks associated with their duties. Despite all your good intentions and dedication, you can still be held liable for mismanagement or for mistakes made by fellow directors.
In principle it is the legal entity that is liable for the debts that are incurred. Yet it is also possible for you personally, as the director, to be held liable in addition to, or instead of, the legal entity. One type of liability is 'external liability': liability with respect to third parties such as creditors, employees, liquidators, banks, or the tax authority. The legal entity itself may also be of the opinion that you have failed to discharge your duties properly, and it may hold you liable. This is often termed 'internal liability'.
What does 'proper performance of one's duties' mean?
The law states that directors are obliged to perform their duties properly. However, the law does not define what 'proper performance of one's duties' means. That must be deduced from the case law and literature. The actual circumstances are crucial in accurately assessing your position. Our lawyers have a great deal of experience with this.
We can advise you if you have been sued for liability, as well as in situations where a charge of personal liability is foreseen. We can also advise you regarding possible positions and claims with respect to other individual directors.
If you have a query or would like to know more,
feel free to contact us. We will be happy to help you. If you fill in the contact form, we will phone back. Of course you can also contact one of our specialists directly.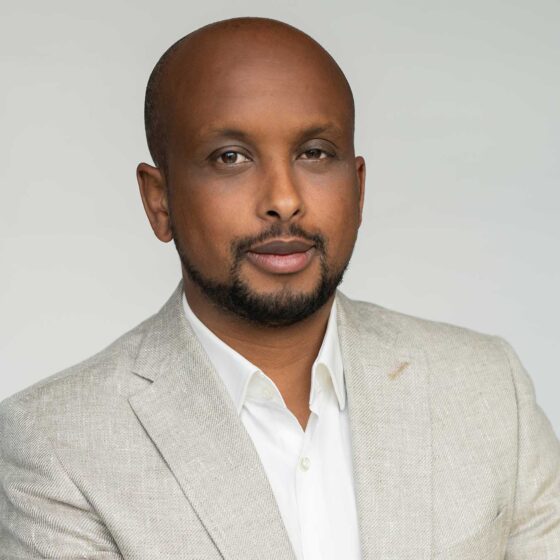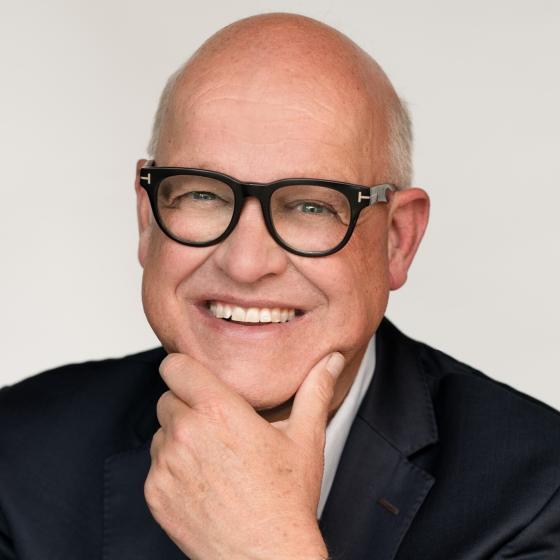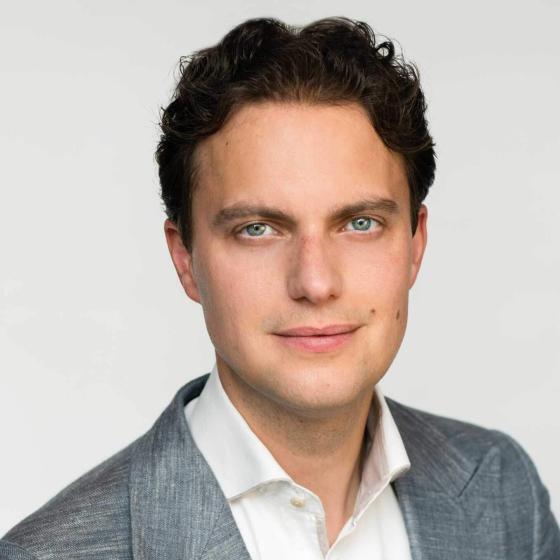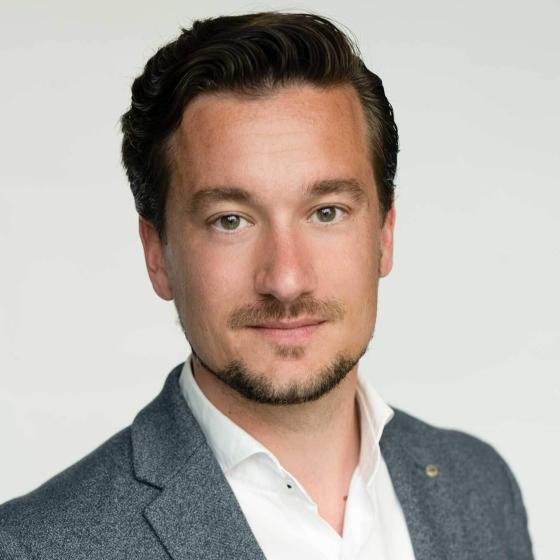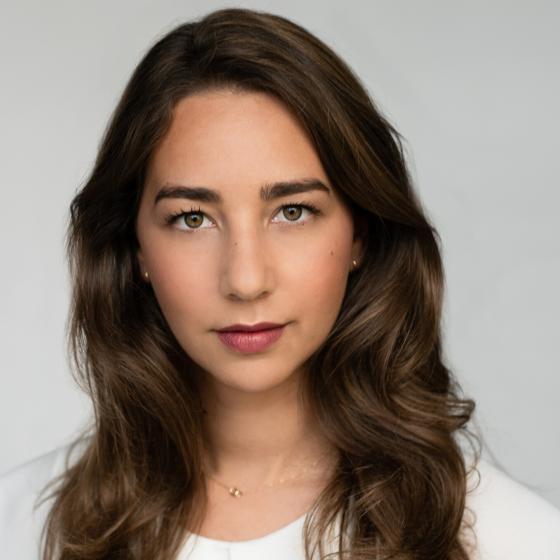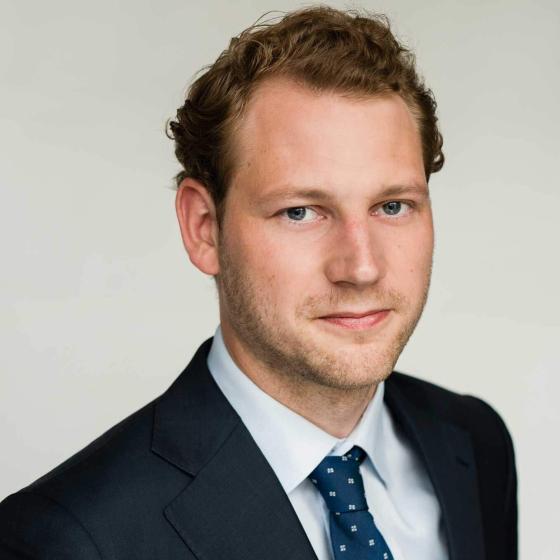 Team of specialists
Our lawyers work in partnership with you, in compact teams of specialists. They know your industry and have the expertise that lets them be quick and to the point in advising you and helping you find a solution.