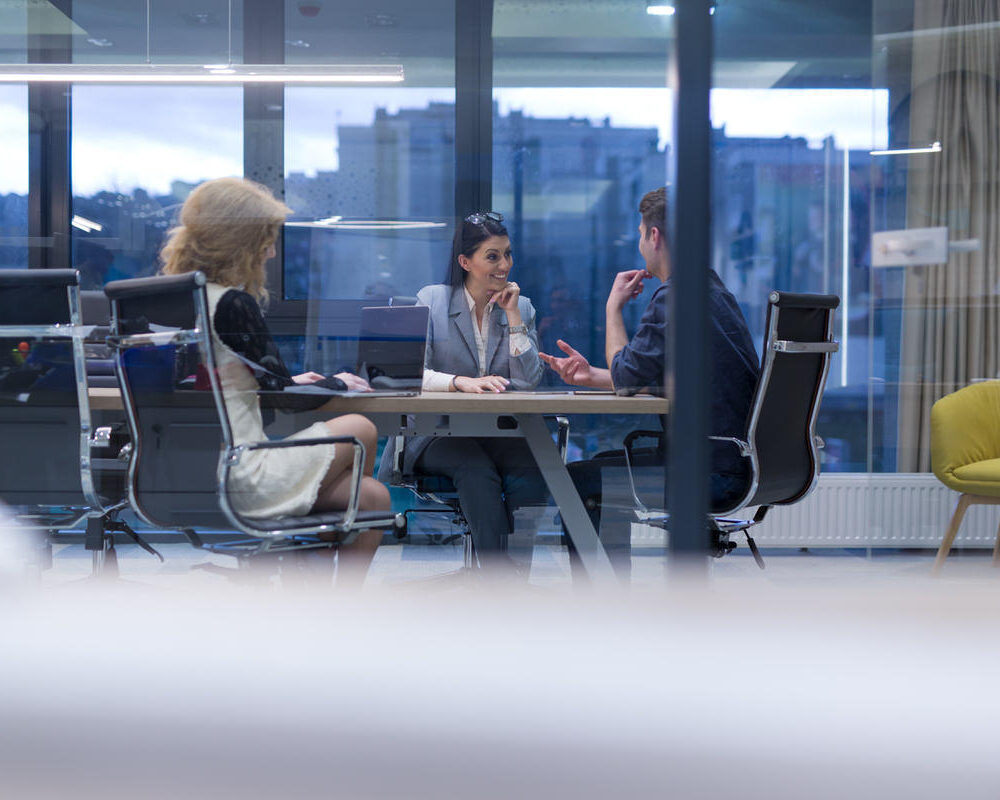 Material and immaterial damage
Incidents can result in material and immaterial damage, for which a claim can be submitted to the insurance company. Great care needs to be taken in settling these claims and finding a solution that is satisfactory for all the parties involved. You want to keep your cost of claims under control and at the same time do justice to the person who suffered damage. Ekelmans Advocaten understands the importance of having these claims settled properly and can arrange this for you.
Ekelmans Advocaten is specialised in handling personal injury cases for insurers. Many aspects play a role in the settlement of personal injury claims. Assessing the proportional liability of the insured party in question, drawing up and evaluating medical and occupational expertise reports and assessing the legal responsibility for various items in the claim requires specialist knowledge and expertise. An ability to critically evaluate complex calculations for personal injury claims is also essential.
What is more, handling personal injury claims involves processing a lot of sensitive personal data, such as medical photos of injuries or the personal details of an eyewitness. Personal injury cases are particularly likely to spark complex privacy issues as there is often no contractual relationship with the person involved in third-party insurance policies, and the cases generally involve special category data. Ekelmans Advocaten advises insurers on such tricky privacy issues in personal injury cases.
We have the extensive knowledge and expertise necessary for handling personal injury cases for insurers. We make sure our knowledge is kept up to date, for example by doing specialist postgraduate courses on personal injury. We also contribute ourselves to the training of professionals who work on these cases at the insurance companies, through our workshops and lectureships (including the Nibe SVV and OSR Personal Injury course).
Great care needs in settling claims
If you have a query or would like to know more,
feel free to contact us. We will be happy to help you. If you fill in the contact form, we will phone back. Of course you can also contact one of our specialists directly.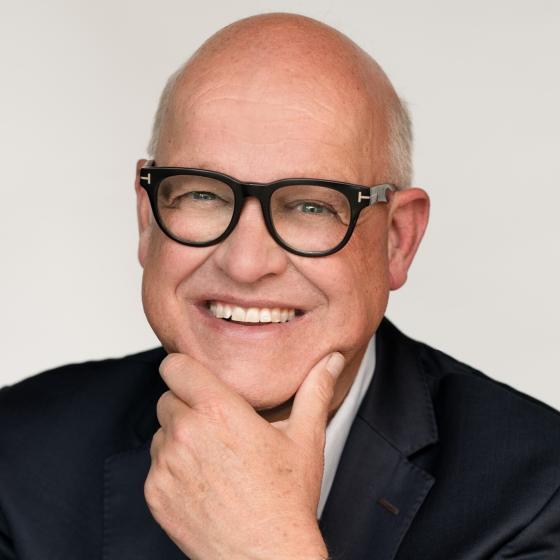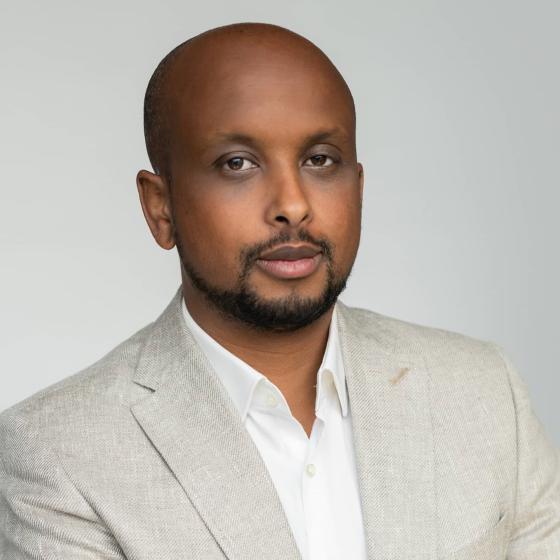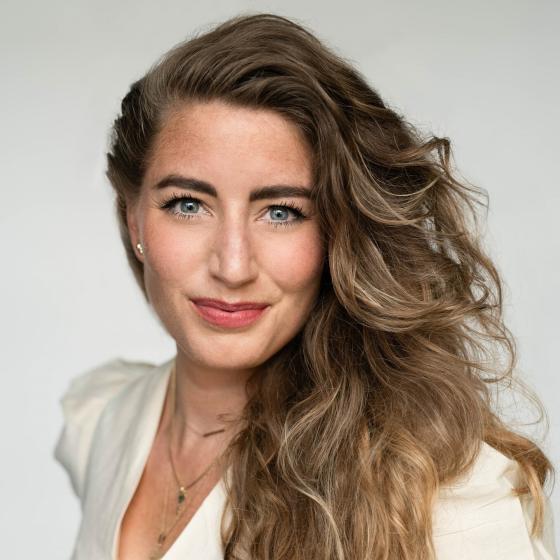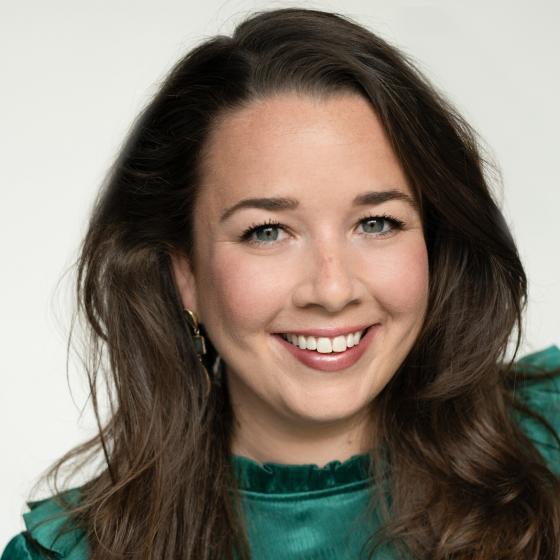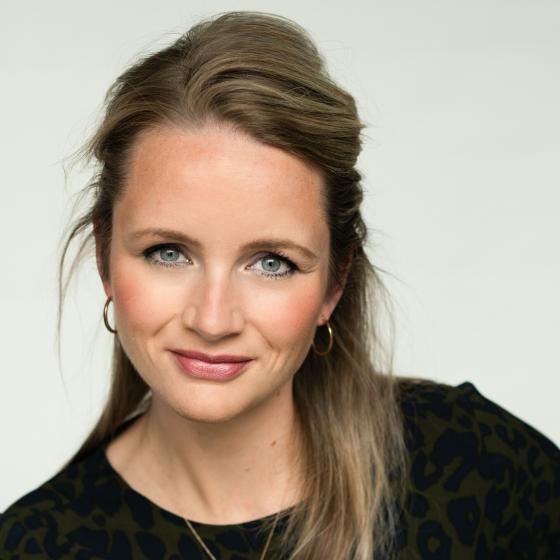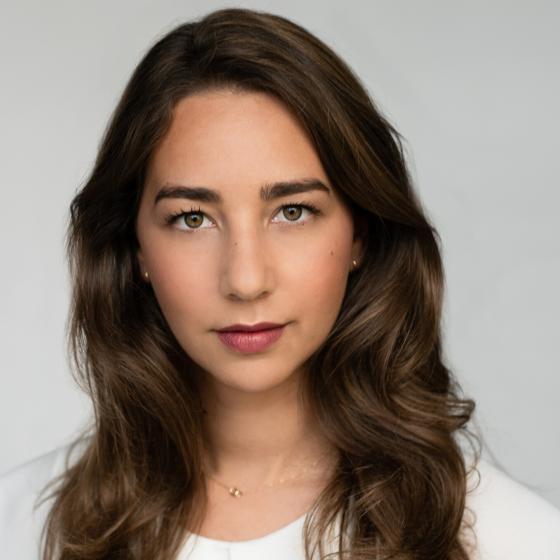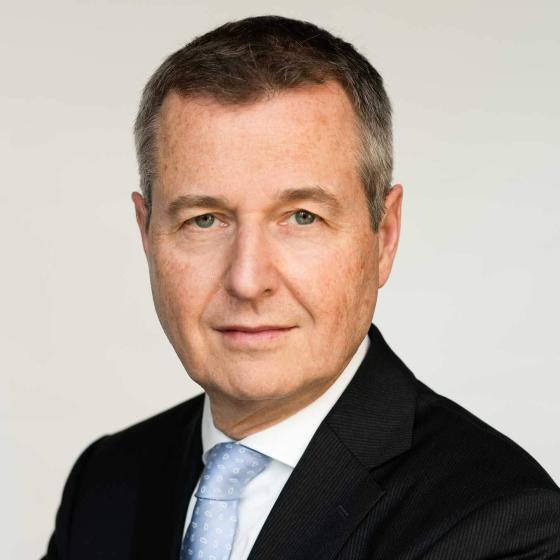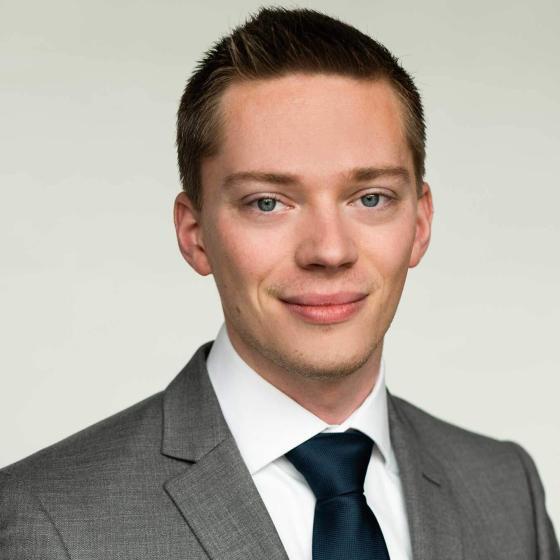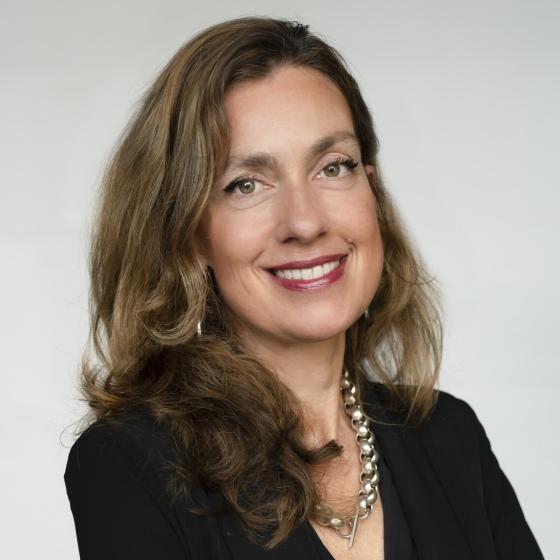 Team of specialists
Our lawyers work in partnership with you, in compact teams of specialists. They know your industry and have the expertise that lets them be quick and to the point in advising you and helping you find a solution.