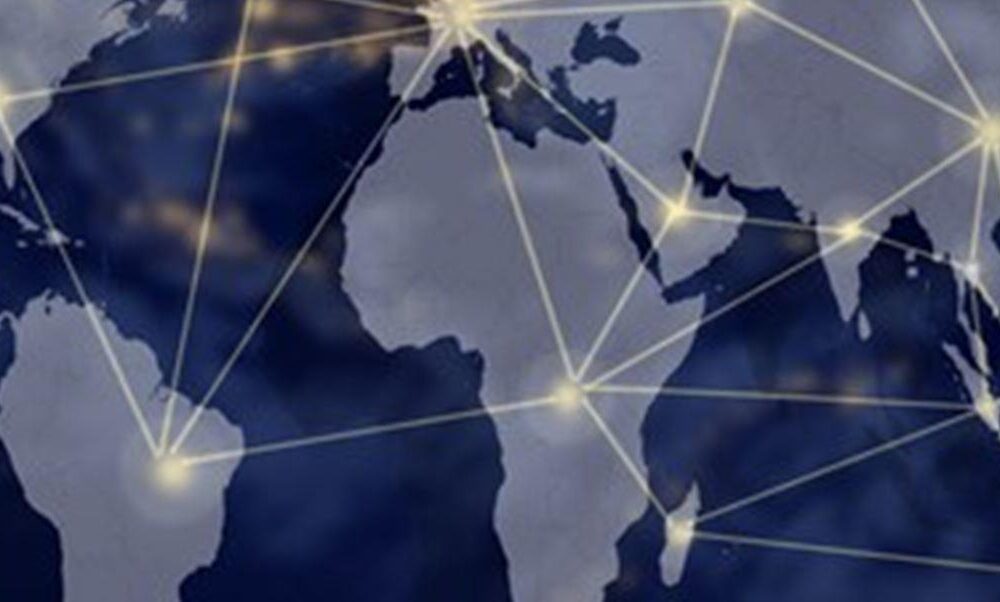 Alle webinars focussen op wereldwijde thema's uit de verzekeringswereld. De sprekers komen uit verschillende landen en belichten het thema vanuit hun eigen jurisdictie. Ook sprekers van Ekelmans & Meijer zullen aan een aantal webinars deelnemen.
We zien je graag online bij één van deze webinars!
ILG WEEK: Insurance claims Snapshots from around the Globe
Monday 22 March 2021 – 1:00 – 2:00 pm BST
How the ESG (Environmental, Social & Governance) agenda will revolutionise the insurance industry
Simon Colvin of Weightmans will talk about his firm's own ESG journey and will provide insight into how the ESG agenda is starting to permeate day-to-day activities in the insurance, reinsurance and claims spaces. Dennis Tobin of Blaneys will provide the Canadian perspective exploring what Stakeholder Capitalism means and why it is so important to understand the influence of stakeholders other than shareholders.
Register here
Monday 22 March 2021 – 3:00 – 4:00 pm BST
Negligent security: Foreseeable crime/Believable risk
Unfortunately, criminal acts are prevalent in our society and create risk management challenges. Moreover, we are still often surprised at their scope, audacity and violence. In this webinar, counsel and an industry expert will discuss the legal foundations underpinning 'negligent security' claims, industry efforts to minimize risk, and examples of claims and problems arising for insurers and insureds in various international jurisdictions.
Register here
Tuesday 23 March 2021 – 3:00 – 4:00 pm BST 
COVID-19 Business interruption claims: Where are we now?
This session will explore the evolution of COVID-19 BI claims across international jurisdictions, highlighting the varying approaches taken by courts. Depending on the jurisdiction, there is enormous pressure on insurers to settle and pay claims, and pressure on adjusters to quantify them. Excessive delay in doing so may expose insurers to further claims for damages for late payment. The position and approach of the commercial policyholder and government and regulatory interventions to date will also be addressed.
Register here
Wednesday 24 March 2021 – 3:00 – 4:00 pm BST 
Survival and Revival: How the construction industry is embracing change to overcome recent challenges
Our experienced panel will reflect on the challenges faced by the construction sector in 2020, including the impact of these challenges, the drivers of change in 2021 and what the future may have in store for the industry and its insurers.
Register here
Thursday 25 March 2021 – 1:00 – 2:00 pm BST
Autonomous vehicles: The rise of the machines
An assessment of the current state of motor vehicle technology and the development of the micro-mobility market including an analysis of the issues that these vehicles pose in various jurisdictions.
Register here
Thursday 25 March 2021 – 3:00 – 4:00 pm BST
Ransomware attacks: An ongoing threat
Ransomware attacks continue to increase exponentially. Costs with dealing with these attacks have become more and more burdensome to businesses throughout the world. Fortune 500 companies, small retail shops, healthcare providers and both large and small municipalities have found themselves to be victims of cyber criminals. Our panel will discuss the current state of cyber attacks, how they are being responded to and ways in which both businesses and insurance carriers can work to prevent these losses in 2021 and beyond.
Register here
Friday 26 March 2021 – 3:00 – 4:00 pm BST 
Concussion litigation: It's heading your way
Join our group of sports law practitioners from across the globe in a discussion of concussion-based litigation. The presentation will trace the history of related claims in North America and consider foreseeable trends in the U.K. and European countries.
Register here
For any questions regarding ILG Week please email info@insurancelawglobal.com.
About ILG
Insurance Law Global (ILG) is a multi-jurisdictional network of like-minded independent insurance defence law firms. Together, we are committed to helping clients respond to the challenges and opportunities presented by globalisation and the increasingly diverse needs of the insurance industry.